Hi Everybody !
Ever sit down to draw, doing a art commission and you found yourself buried in anti-inspiration and, eventually, in frustration?
I may have a solution for you
---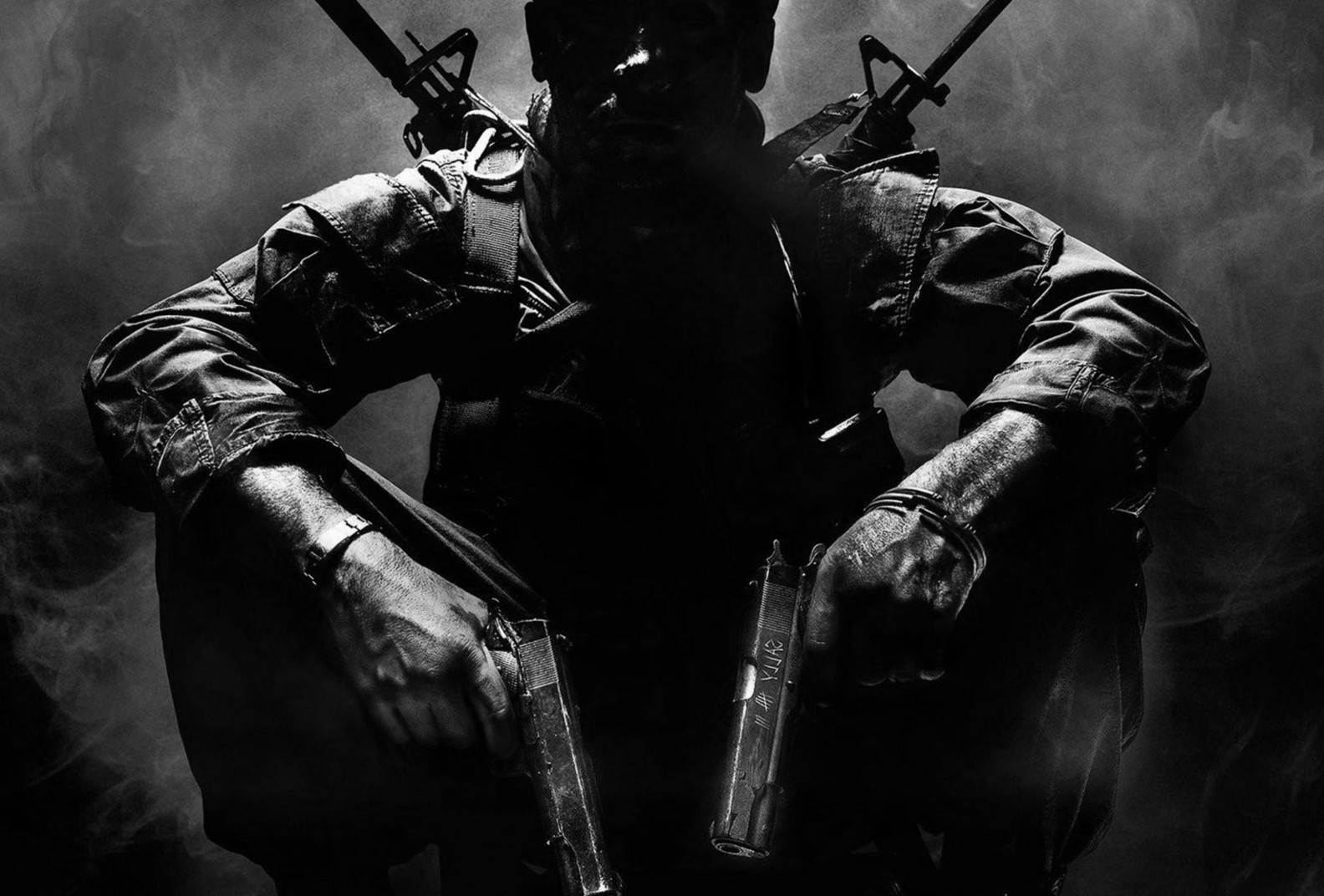 Source: Call of Duty
We all have these moments that don't allow us to go on in our work or our will. It completely kills our wants of living and gives us nothing in return. But how can we solve it?
I won't talk about my childhood, but I'm just gonna say it wasn't easy. Therefor I develop a way of getting rid of the frustration that my own brain was developing. Because I had a whole crowd saying to me that I wouldn't be able to do it. So I could either believe it, or not.
My way of dealing with this frustration and aggression from my relatives and people around was through violence. But not any kind of violence, no no... psychological violence: I used the chaos in my head and the loud voices has something that instead make me be stuck, they would encourage me to do it better and get further. But... How?
Featuring the Soldier Mode On
It is a state of mind where you have to know yourself pretty well and develop a way to get there. For example, my way is through really loud and violent music whose lyrics should talk (if it's not instrumental) about the honor and duty in battle and war. Such as this song from Sabaton. I also have more quiet ones that make me go back to that state of mind, such as Solar Field's Sky Trees.
The concept of this state of mind is to keep yourself thinking that you are a soldier, and it s not allowed to feel anything. But you gotta finish your duty.
It is literally hacking your mind.
You must be really careful about this since it could really hurt your psyche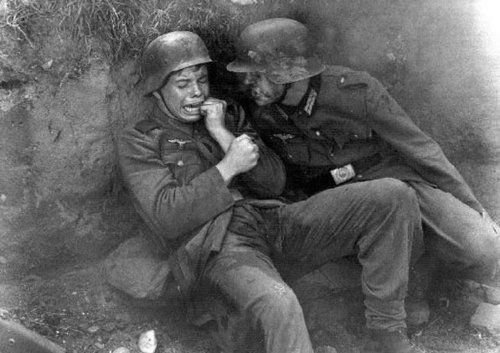 This is also really dangerous because it can really affect the way you think. You got to understand that you may end crying and feeling pity about yourself.
Indeed, I cry
Even while working some spark of feelings cross through my mind and then I start dropping some tears. This is because the Soldier Mode On is very stressful and sometimes it takes the worst of us. It is not healthy at all...
...But is thanks to this you will be able to reach that deadline.
---
---
How do you find the triggers for your own personality and mind structure?


This entirely depends on you, there's a different trigger for a different person in this world. So you have to be conscious about what makes you forget about the feelings and put yourself back to work. To forget about the laziness and start thinking about the duty itself.
I believe that the main triggers, for everyone of us, is Music. But the topic and the way of listening to it is absolutely personal.
Just a reminder...
If you use it, be careful. And make sure you can go back from it.
---
---
Thanks for reading!
Bye!