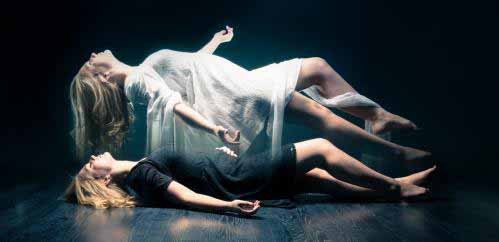 Source

It was weekend and we had the place to ourselves
This event happened maybe fifteen years ago, but I can still recall everything in detail. I was sitting on a chair in front of the balcony door. The door was opened because I didn't feel well and needed some fresh air. It was in the middle of the night when I started feeling weird, and dizzy. I was at my boyfriend's house and his mother was in the hospital. We had only been together for a couple of months, and although I was crazy about him, he wasn't that good of an influence in my life.

He had total control over me
I trusted him blindly though, I was still young and I didn't have a reason to not trust the one that made me fall head over heels in love. The biggest struggles in my life upon that moment had been me and my mother not getting along that well, but at this moment I'd already left the house for a few years. I had a job, I was meeting new people every week, and I felt like I was on top of the world. Little did I know, that this boy that seemed to have put a spell on me, like a twisted love potion that was, and would be using me for his own pleasure for quite some time. And I trusted him blindly, I could only see his the good in him as I was in love.

A weird feeling that became worse
Back to the story, I had been drinking that night and we were planning on going out later. But then that feeling of dizziness and overall intense feeling of a weird kind of dream state began. Did I really drink that much in that short of a time? Well, I must have because this feeling was so intense, I thought I could fall down any moment. I felt much more confident sitting down at that point, I expected this feeling would be followed by getting sick and a quick run to the toilet. The weird thing is, that didn't happen. I sat there, on the chair and I asked my boyfriend to get me some water. Which he did, and when he came back I grabbed his arm telling him not to leave to another room again, he had to stay with me.

I became scared and started to panic
My heartbeat was racing, and I was scared. Really scared, and I didn't trust my own thoughts or body at this point. Let me tell you that this feeling of distrusting your thoughts and body is weird and pretty scary to experience. He looked amused seeing me like that, and while I didn't realize it back then, he acted like he knew what was up and what caused this weird state I was in back then. Just seconds ago, while he was getting me some water in the kitchen, I experienced something so terrifying that I still get scared thinking back about it. The door of the balcony was open on my request to get some fresh air inside, as I hoped that would make me feel a bit better. But then it happened, I stood up to step outside on the balcony and I climbed over the balcony railing and I jumped.

I saw and felt myself climbing and jumping down
At the exact same moment that my body felt like I was doing this, I also witnessed myself doing that by looking at it from the chair I was sitting in. Upon this day, I'm still not sure if I ever actually stood up from the chair and walked to the balcony, or that I never even got up. The scariest part was the fact that I saw myself doing this, and felt the fear inside when I climbed and jumped off the balcony. I've never felt this kind of intense feeling inside my body ever again, it was like I had every emotion at the exact same time while having the physical feeling of doing it at once.

He knew what was happening to me, and he seemed to enjoy every second of it
And then he was standing next to me, giving me a glass of water and me grabbing his arm in fear telling him not to leave me alone again. While he looked at me with that smile I would not wipe off his face if I had the change, he clearly felt powerful, and I felt like I could only accept what was happening to me at that moment. While I grabbed him seeking for his protection, thinking he was there to keep me safe, he only had me in his power for his own pleasure in every way possible. I was his entertainment, his own little puppet, while he was my handler. This became only clear to me many years later, when he suddenly appeared in our (my boyfriend included here) lives again, and clearly still had some kind of control over me.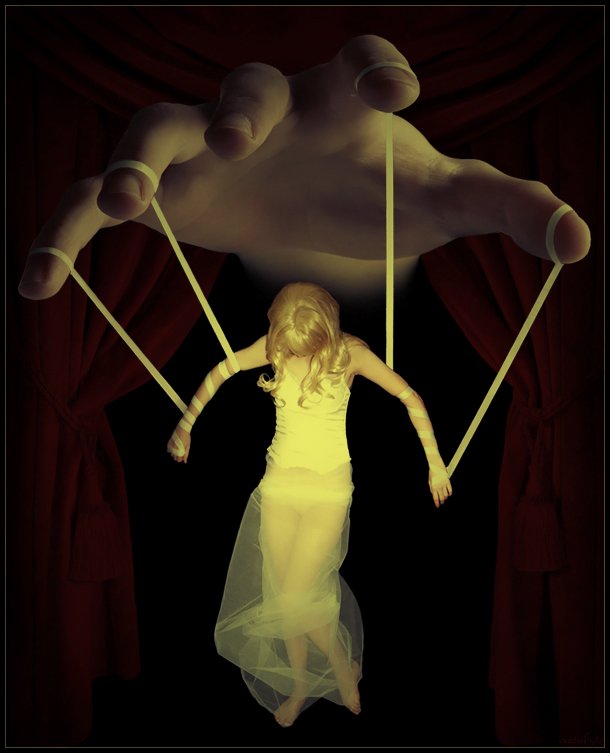 Source
I was drugged and had an out of body experience
At the time this event happened I thought I'd just witnessed some kind of future event and my mind was warning me before the event was happening. It was not until many years later, while learning more about the drug Ketamine, that he'd been giving me this, and I had an out of body experience. It all became clear to me once I read about this drug. And I even believe that he may have given me this more often without my knowledge.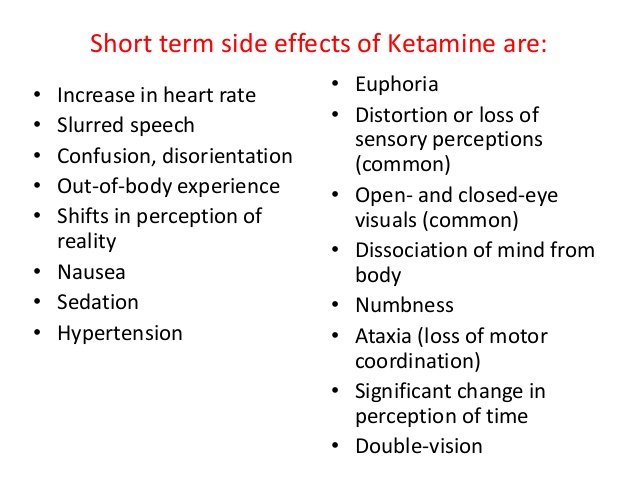 Source

Trauma's
This dark soul that I'd called my boyfriend for a year, turned out to be a very twisted soul, a psychopath. While during the year we were together I knew he wasn't good for me, I never expected to find out years after I broke up with him, how twisted his soul and obsessed he actually was with me. He had done things to me that I didn't even remember for more than a decade after it happened. Things that have given me trauma's without me having knowledge of them all these years. Then the nightmares began, and the flashbacks hunted me at night.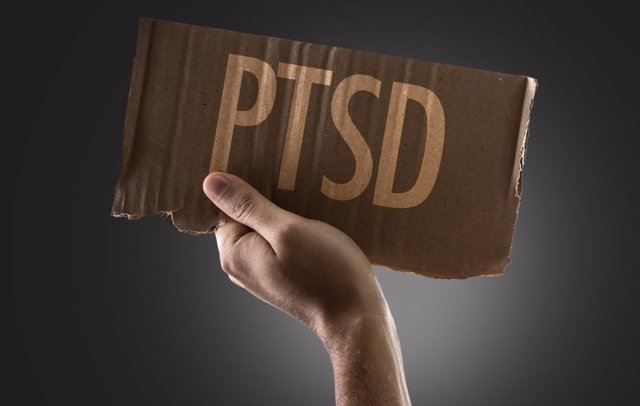 Source
Sometimes I wonder if the triggers that I respond to until this day will ever go away, and won't be connected anymore to those things that happened when I was with him. The year that messed me up emotionally, and made me think I was some totally different person for many many years after we broke up. If I knew back then what I know now about how someone can control another person, I could have saved myself a lot of trouble in my adult life.