Can You Prove That Reality Is Real? Spoiler Alert: You Cannot, But There's A Twist!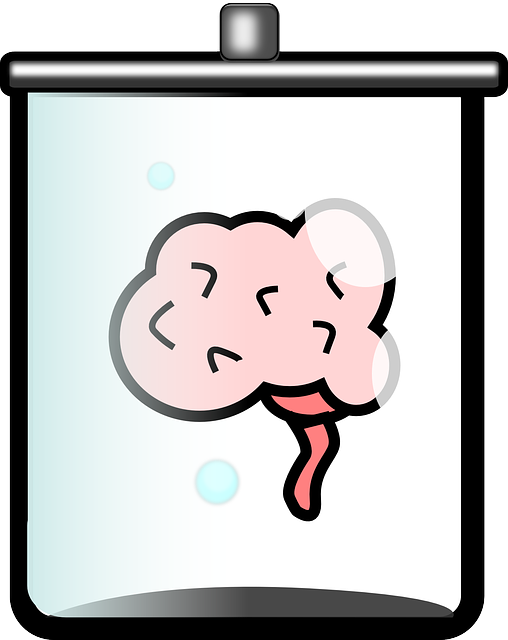 One of my favorite philosophical concepts is Solipsism.  It's the idea that no matter how hard you try, you can't empirically prove that reality is any more 'real' than a dream.  For all you know, you could be a brain in a jar at a mad scientist's lab, wired up to some computer system that sends feedback signals to your senses.
Okay, the odds are that you're probably not stuck in a mad scientist's brain-jar, but for all practical purposes you may as well be.  The issue arises when we try to define what reality is, and how reality is different from a dream.  But the thing is that a dream is a reflection of reality.
If we say that reality is a dream within a dream then we end up with model of multiple realities shaped sort of like an onion (with layers inside of other layers).  But an onion-shaped reality doesn't explain much, it's just an interesting concept to think of.
A different approach would be to say that no matter how many reflections of a reality there are, they're all essentially reflecting the same thing (just from different angles, and with different degrees of clarity).  When you dream, most of you dream about your life in some way.  Even if you fall asleep inside your dreams and have an entirely different layer of dreaming within a dream, it's still you who's experiencing those dreams.  Even if you dream that there's more than one of you, it's still just you who's dreaming it all.
So then what's out there beyond this reality?  What happens to us when we die?  Well, let me put it to you this way: if the wind can't assemble a functioning CPU out of the raw materials found in a desert, then how do you suppose the winds of fate assembled human consciousness on this planet?  The answer is that you (or at least the thing calling itself 'you') are probably not made from the atoms in this universe.
Your conscious awareness is something that this pixelated cloud of stardust which we call a reality most likely didn't create (it would be as improbable as a dream creating the brain that did the dreaming).  That's why we can't prove that reality isn't a dream, because any experiments we try to do about it would come from inside this reality/dream.  Would you trust the results of a scientific experiment you performed in your sleep?  Maybe while you were still sleeping, but then what?
I said before that the issue was about defining reality, but you can't define reality without recognizing reality's observer (that's you!).  The classical problem with any observer is that the only way to see the part of you that see's is to look into a reflection.  And dreams are a reflection of our consciousness, so maybe the reason why we dream (or even experience 'reality') is to recognize ourselves.
The thing is, even though we can't prove that we're not dreaming, sometimes we can prove that we are dreaming (it's usually when we're asleep, and then eventually we wake up, but that's kind of the point).