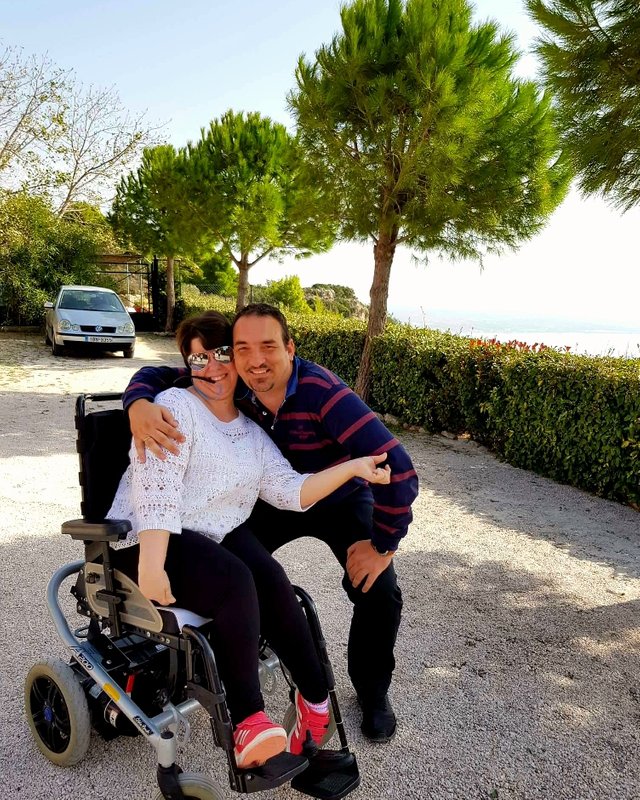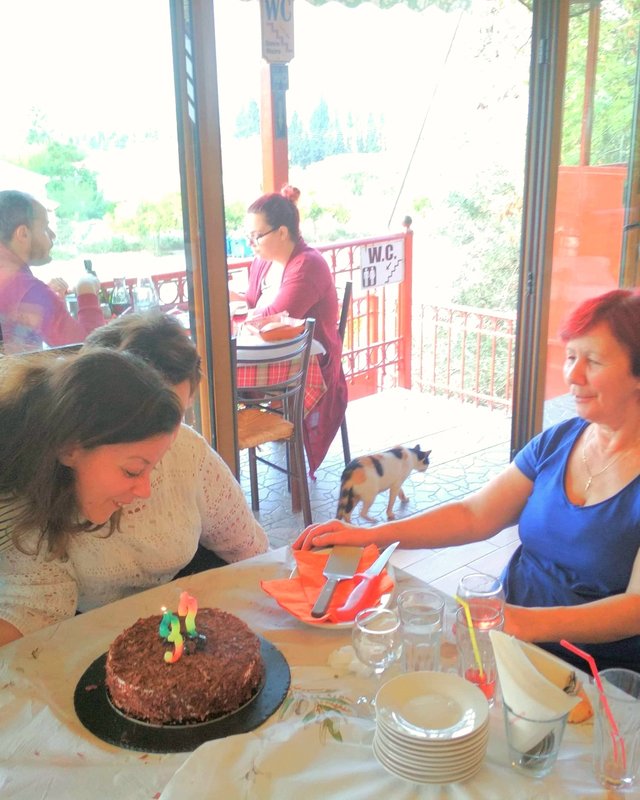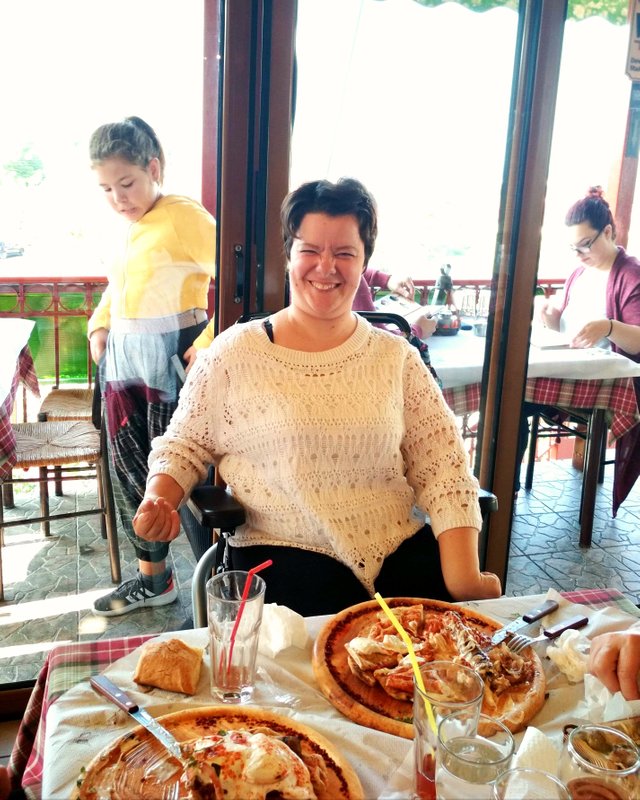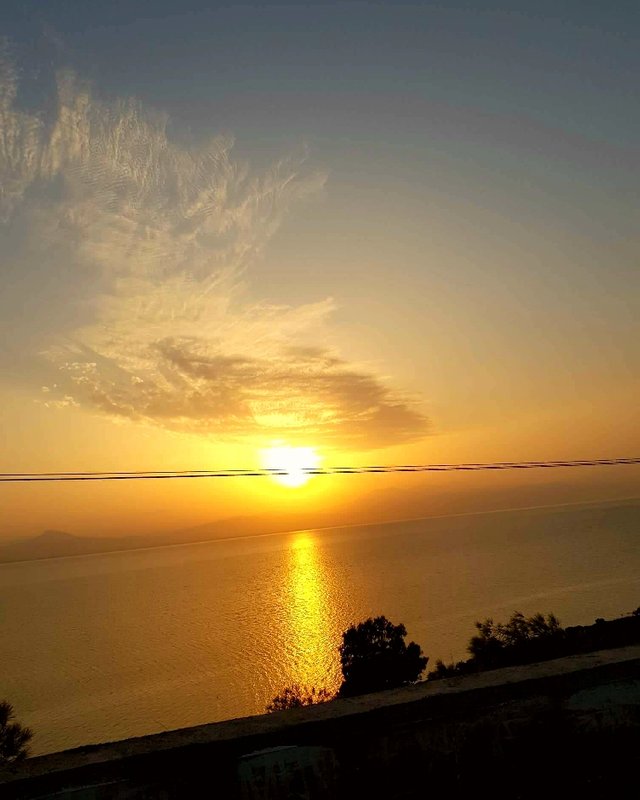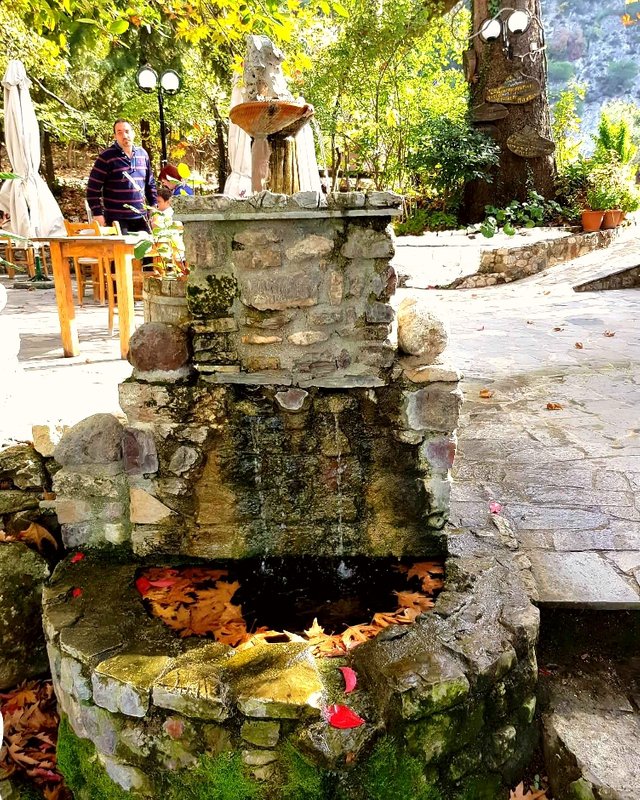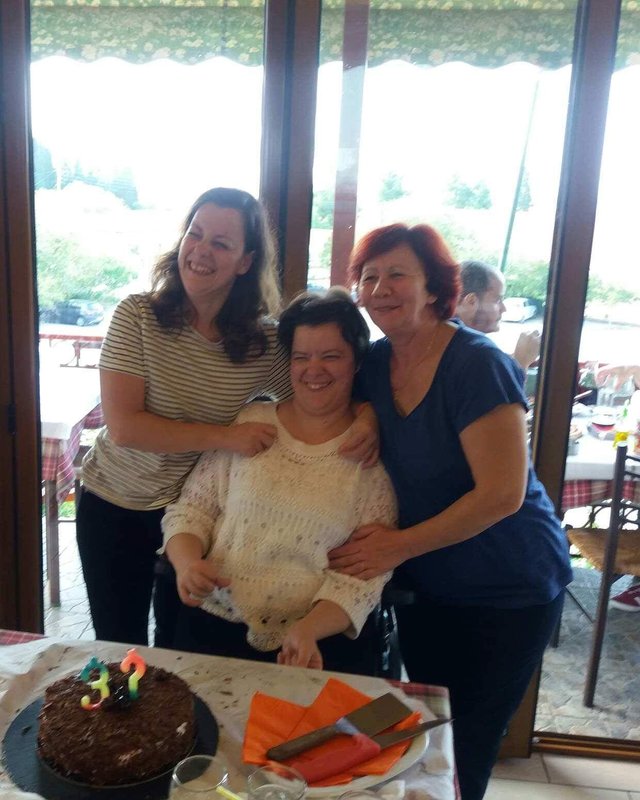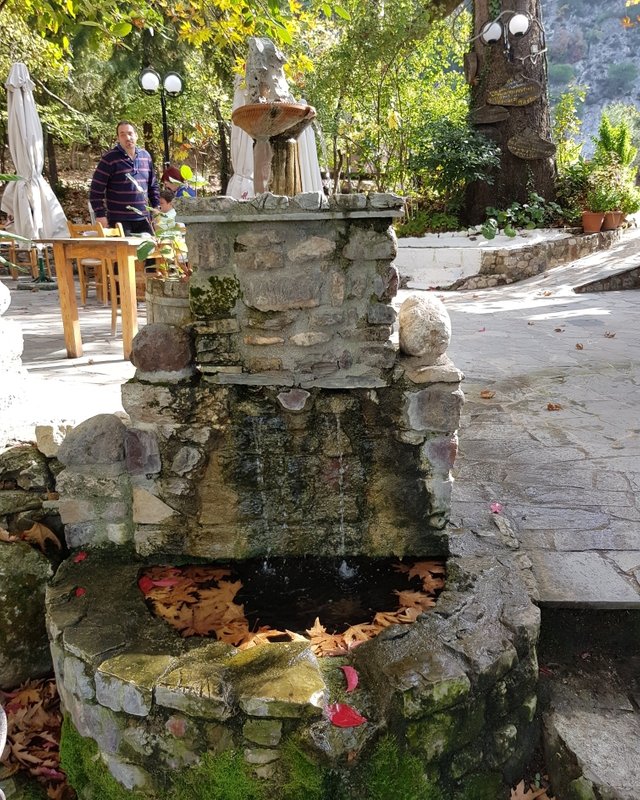 ---
Hello to all my friends of Steemit.
This last weekend was such a special and important weekend for me. It was my birthday and the birthday of my sister, as we are twins. We went to our countryside home in Loutraki to celebrate our birthday. This year was very special because we celebrated our birthday with our lovely friends, who covered us with love and warmth. My favorite Steemit Witness @liondani, my beautiful friend @kerkyra, my sweet friends @gladiatom and @maria.yogilates and my forever bestie @lolieva made this day for me the best birthday celebration ever. My beautiful fairie @mariandavp was the one missing that I would have really wanted to be with us, but I am sure that she would have if she could.
The most beautiful experience for me the day before my birthday when my friend @liondani took me for a visit over the mountain to the monastery of Saint Gerassimos. I was so happy to be there and felt so blessed to be able to visit such a beautiful and blessed place. After that we went to a beautiful Tavern inside the forest and had the most delicious meal of our lives. We talked a lot laughed a lot and I think that having such wonderful friends is happiness. I want to thank them all from the bottom of my heart for being in my life and for making my birthday such a special and wonderful day for me.
---