It was a long time ago, probably 10 years or so when a psychic told me that she could see fairies in my garden. How lovely was my answer and of course I was delighted to have fairies in my garden particularly when the psychic said that fairies are not in every garden. Right? So, maybe like me you might also be thinking *Are there really fairies and what kind of garden do fairies choose to live in?
In my search for knowledge on different dimensions in the universe I have read about fairies. They are very little and live in the Elemental Kingdom caring for Mother Earth or Gaia as it is known. Fairies choose gardens that are protected with full of plants that are well cared for. I have heard that there are as not as many fairies living in forests due to the logging. So obviously they find homes where they feel safe. I have come to the conclusion that just because I can't see fairies it does not mean that I cannot believe.
This is a good place for fairies to call home.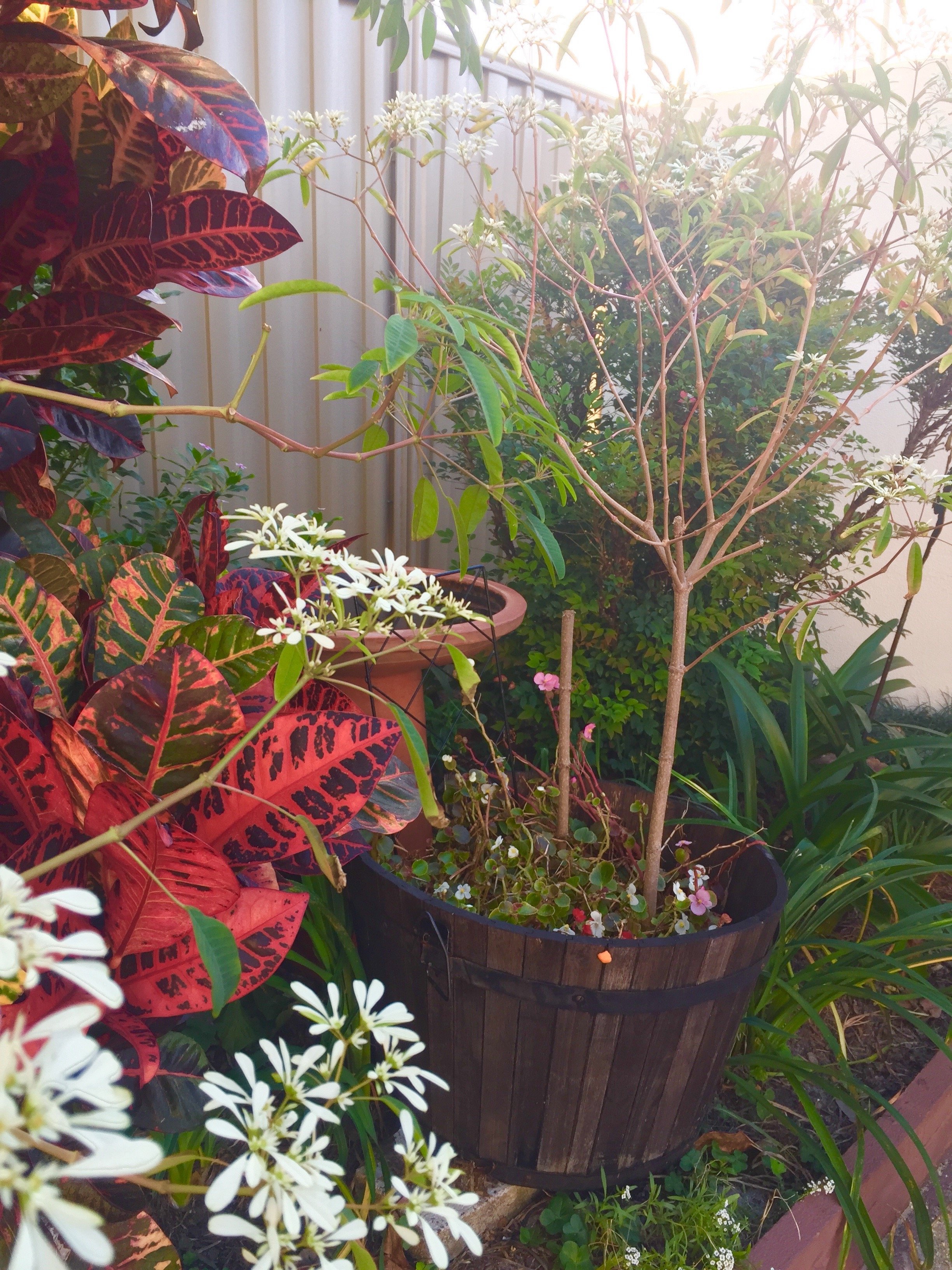 I cannot see fairies in my garden. I would love to have the ability to be able to to see them. I just have to rely on my friend the psychic to see fairies and tell me. In the meantime, I shall happily spend time tending to my garden; it is a pleasant way to connect with nature.
Visualising and talking to the fairies in my garden is the way to go!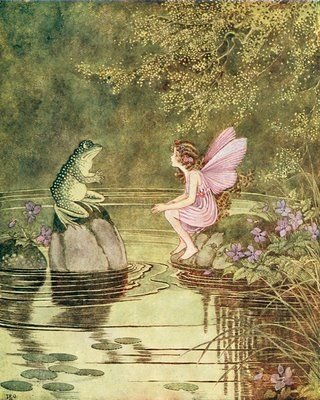 (Pinterest)
---
Cheers
Angie
Enjoy reading my post. Feel free to comment.
---