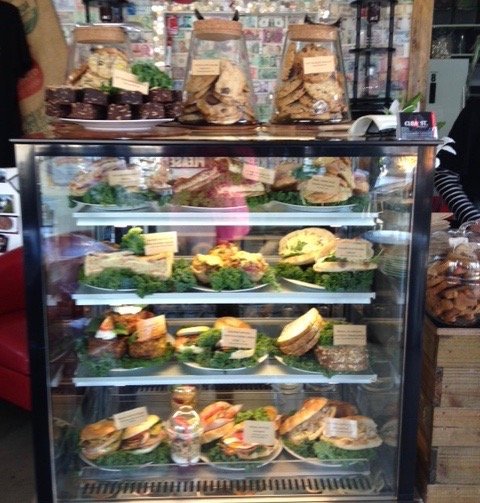 This photo was snapped in Cuba St Coffee Shop, my mouth watered when I checked out the array of food on offer. So I've come back to eat some more!
What delectable delight am I going to choose today? What do I feel like? Choice choice! The last time I ordered a vegetarian loaf, will I order the same or venture into another culinary experience?
I am no professional food critic but I know what I like and when I enjoy the food in a coffee shop I make sure I go back. My taste buds work well because the place is full of people eating and drinking the coffee. Their taste buds must be spot on as well.
So here I am back again, this time with friends. They were taken in hook, line and sinker ready to enjoy the Cuba St experience with some fun company. Life is sweet! Gotta to be happy chatting, eating and drinking good coffee.
Might even buy some coffee beans on my way out. Can't miss the sign out the front.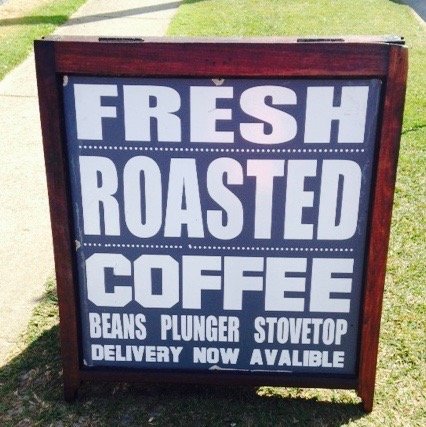 ---
Cheers
---