Patience To Be Successful In Steemit
Patience To Be Successful
Everyone would expect success to triumph. To achieve these goals we must certainly know and prepare a strategy of achievement toward success. There are several ways that we can quickly lead to success, but not instant yes .... Instantly wrote aja domains are also to be cooked, hehehe.
Here are some suggestions from the 3rd President of Indonesia Bacharuddin Jusuf Habibie or commonly known as B.J Habibie.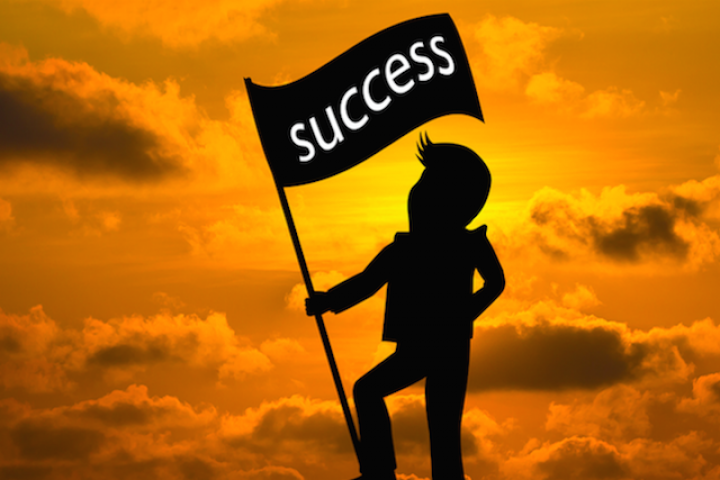 Source
1. Success does not belong to someone who is smart, but belongs to those who always try.
"It's useless to have a high IQ but lazy. The important thing is you are healthy and willing to sacrifice to achieve what is desired "
This sentence teaches us that intellectual intelligence is not the sole determinant of success. Another important factor is hard work. Any clever person if he does not have the totality of desire in the pursuit of his dream then it will all be in vain.
So for us the newbie who always complain in this platform, immediately change the way of thinking and working you if you want to succeed in the field of steemit.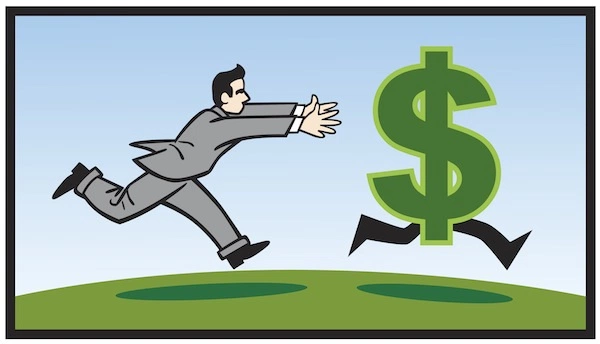 Source
2. Never stop chasing what you dream even though what you want is not in sight
We must have seen the movie Habibie Ainun. How BJ Habibie struggle in achieving success. In the film is told how difficult the life of Mr. Habibie is limited. In addition Mr. Habibie also never felt uncomfortable belittled by fellow workers there. Several times his ideas were rejected and considered inconclusive.
But all those painful things did not make you give up. Instead he kept trying until finally what he dreamed could come true. From his story is one lesson we can take that is, "Never give up". When what is desired has not been achieved, you can not stop. Even if you need to add a "spirit machine" to keep moving on to what you believe.
The second point is the same as our steemians when other friends get upvote by our own "whale" feel jealous when the dream wants to succeed not yet in front of the eye. Will it break our spirits ??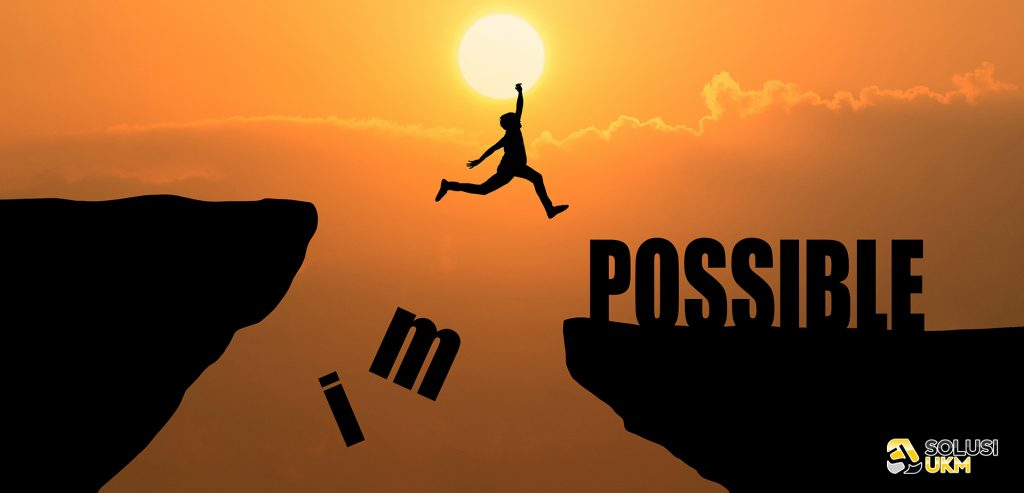 Source
3. Be a person who is always ready to live every challenge that comes to you.
Despite being 80 years old MrHabibie has never lost his passion for life. In addition to his active work, he is also busy with a variety of activities ranging from writing books to become speakers at various events. For this third former Indonesian President, as long as he has not turned a blind eye, he will "challenge" himself to continue working. The always-ready spirit of Father is what you are obliged to imitate. As a young child you also have to always standby to face challenges in life anytime and anywhere.Source
Hopefully steemians keep the spirit of being on this platform.
My best regards @aneukmit