Nature Admiration Classes in Japan as a Part of the School Curriculum.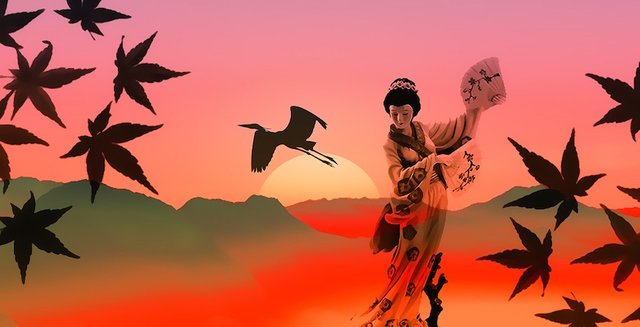 IMAGE CREDIT
Did you know that they have nature admiration classes in Japanese schools? No, it's not like natural history; it's when teachers actually teach kids how to contemplate and admire nature, not only promoting environmental friendliness but also fostering perception so important for any person.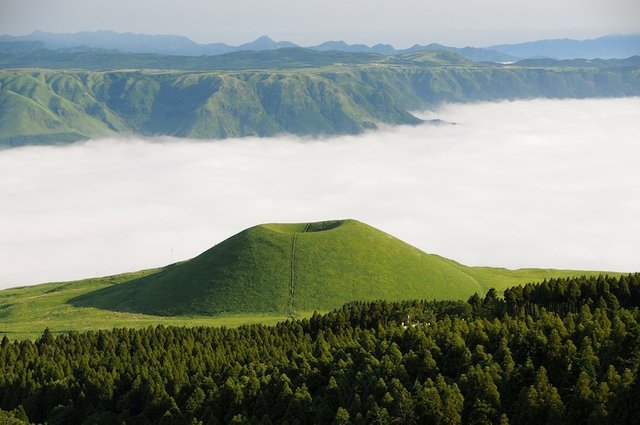 IMAGE CREDIT
I guess Japanese schoolboys and girls are really lucky to have these awesome nature admiration lessons. Seriously, can you not admire so many colorful and unique things nature has to offer?
Just remember how breathtaking the sight of a sunrise, a raging storm, a rainbow stretched across the sky, blossoming sakura or a field of flowers in full bloom can be. And what if, while looking at all this, we thought of 10-50 times more colors and hues than we have in a color palette we're used to?

IMAGE CREDIT
Nature contemplation is something quite… natural to people in Japan. Unlike Europeans, the Japanese are able to differentiate up to 240 color tones, and elementary school students can easily distinguish between 40 colors.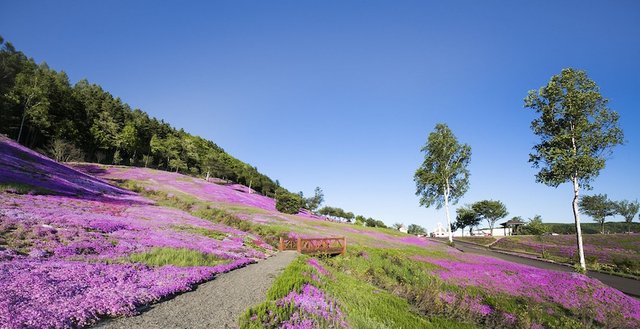 IMAGE CREDIT
Aesthetic perception means a person's emotional attitude to everything that's beautiful about nature, life and art. According to scientists, degeneration of nature leads to equal degeneration of people.
It cripples them both physically and spiritually and poses threat not only to their happiness, but also to their personality, balance and mind.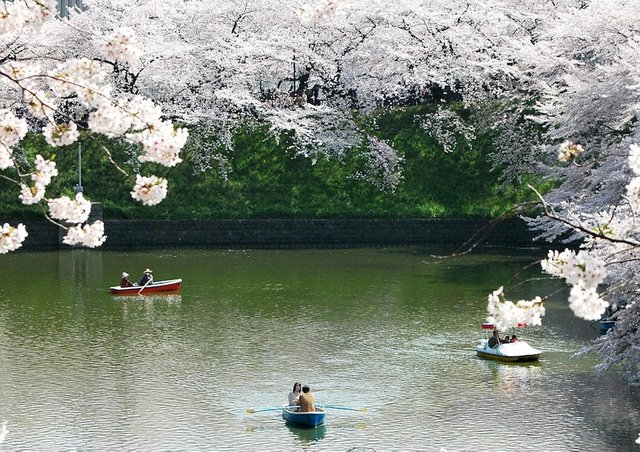 IMAGE CREDIT
Japanese language contains a large number of phrases describing various natural phenomenon concerning weather and seasons.
For example, each month of the traditional Japanese calendar is divided into two parts, so there are 24 words to define seasons. There are 120 phrases that describe rain (drizzling rain, light rain, rain beating against roofs, rain rustling like reeds, ringing rain and so on).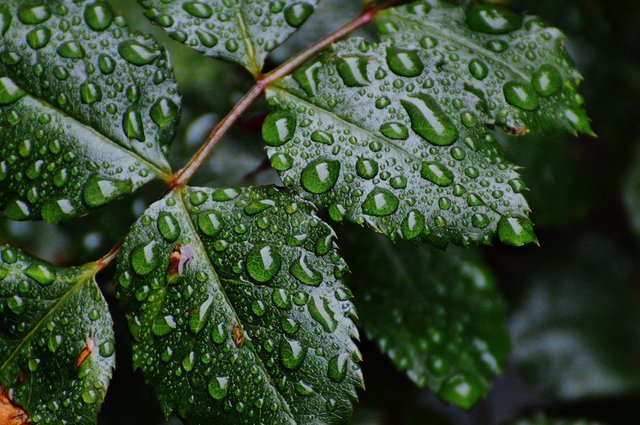 IMAGE CREDIT
Today it's not enough to just admire the beauty of nature and feel its every subtle manifestation. We need to help it, and to be able to do it, we need substantial knowledge and we need to foster this kind of knowledge in our children, the generation to come.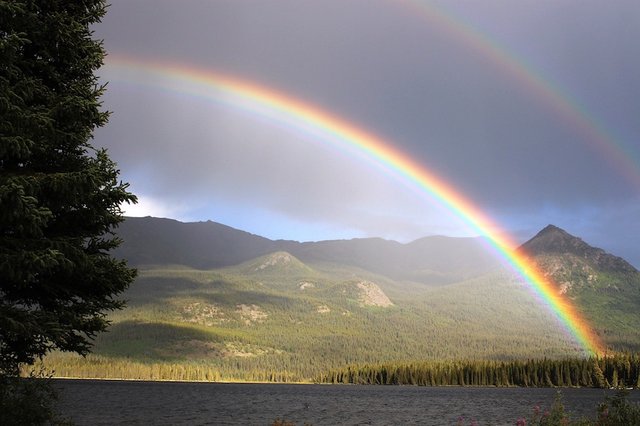 IMAGE CREDIT
After all, spending time in nature doesn't just foster aesthetic perception and develop senses; it also lessens stress levels, fills you with energy and boosts your mood.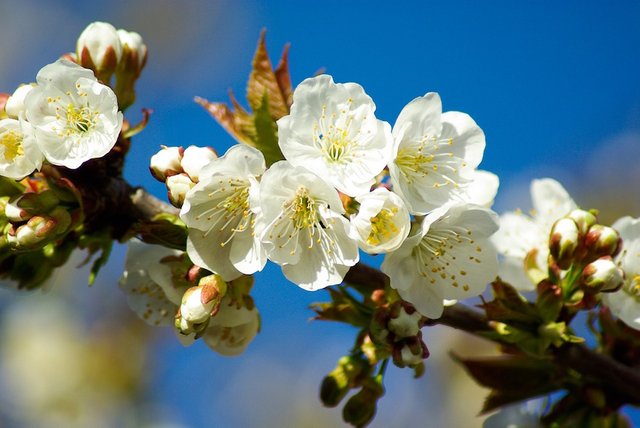 IMAGE CREDIT
Besides, kids who spend a lot of time in nature are healthier than their peers.
Teaching your child to love and admire nature is teaching him to care about art and literature, to open up his mind and develop his personality.