Why do we travel when our ears are covered?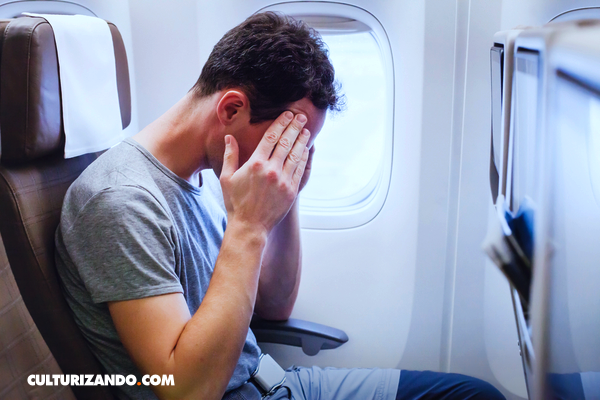 Because it happens?
The ear is divided into three parts: external, middle and internal. The average hatred is responsible for this sensation of plug, since inside it there is air, also connects with the nostrils through a tube called "Eustachian tube".
The function of the eustachian tube is to stabilize the pressure of the environment with that of the middle ear, in order to send signals to the acoustic nerve, responsible for balance.
The problem comes when the person goes through height changes, either by diving, traveling by plane or simply move to a site with different heights. This causes the middle ear to contract and the eardrums tighten, generating the sensation of a stopper.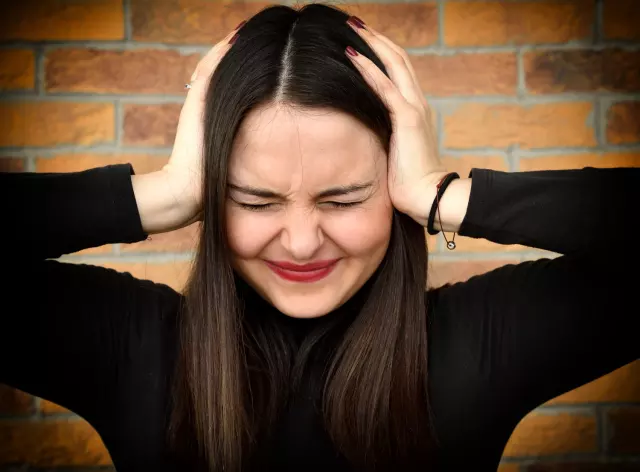 How to return to normal?
To return to normal, we must wait for the eustachian tube to balance the ear pressure again. We can also unclog the ears by chewing, deglazing (swallowing, even your own saliva), yawning or drinking water, to allow the passage of air and stabilize the pressure.
The last instances, we can do the "Valsalva maneuver", which consists of covering our noses while keeping our mouth closed, then, with light force, we try to blow out with the nose, in this way, we divert the air to the middle ear.
Another reason why our ears may be affected is due to a common cold that generates nasal congestion; this causes the Eustachian tubes to be covered by excess mucus through the nostril.
For this, it is advisable to use nasal decongestants to expel excess mucus and relieve the eustachian tubes, releasing our ears.