Outdoor science class - what a disaster!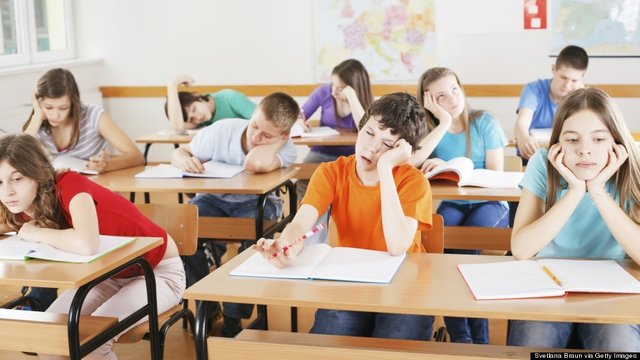 When students are in school they often feel closed in because they are stuck in the classroom. Often the teachers feel the same way and one fun way to solve this issue is to send the students outside. This was exactly what one of my teachers thought and I still think that she did not think this through properly.
We had a wonderful fun science teacher and she often took us outside the class to do experiments. It was a blessing to us not to be stuck inside and we always promised to be on our best behavior.  This usually worked well, as it was educational and we could explore the school, and we did this often, until one specific day.  This will be a lesson that I will never forget for the rest of my life!
Science was divided into two parts and included biology.  We were supposed to investigate insects.  Our teacher explained to us exactly what we were supposed to look for and off we went each armed with a little net and a box. Most of the girls were freaked out because as you know insects are not always the most loving little creatures. Anything with 6 legs and wings made us shiver but the fact that we were outside made it a little bit better.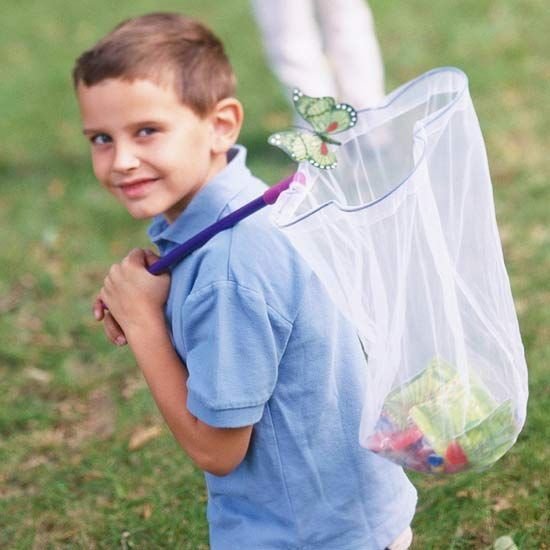 We were supposed to look for specific type of insects and obviously not ones that could sting and hurt us.  We had an hour before we had to get back to class, so we walked around in our little groups exploring every little corner and every little flower.  We searched and we searched and we could find no insects anywhere...perhaps we were not really looking either but it was fun to be outside.  
The boys were not so much scared of insects so we knew that they would find plenty and share their insects with us in class.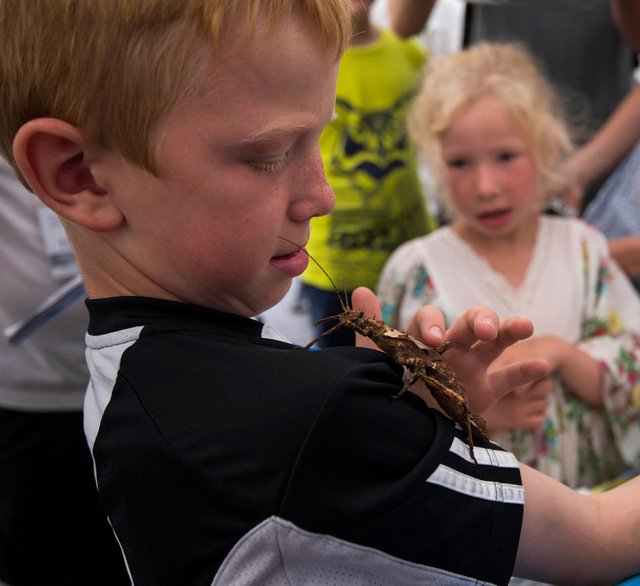 We were a group of four girls walking together and we chatted all the way while walking to the furthest corner of the school because we were sure that was where the insects were hiding, but it would in fact take us longer to get back to class so it wouldn't be our fault if we were late for the experiment.
The boys teased us along the way with all the insects they caught and we screamed and ran away just like girls should.  We did not notice that Seth one of the boys in our class,  kicked over the dustbin next to the wall.  
All of a sudden all four of us girls were being attacked and stung by hundreds of bees!  Turned out the boys saw the beehive, closed it with the dustbin and then kicked the dustbin over to release the bees.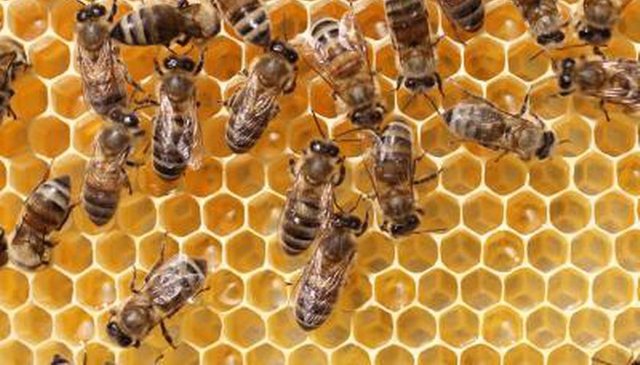 This was not the prettiest sight ever!!!!  Bees stung us everywhere, on our heads, on our faces, and while we ran away the bees followed. It was a blessing that NONE of us were allergic to bees otherwise there sure would have been more problems. 
What was supposed to be an innocent prank turned into a disaster!  
All four of us girls were sent home immediately and the boy Seth that kicked the dustbin got a hiding from the principal that I believe he still remembers today.  
The only good thing that came from this whole prank was that we skipped the insect lesson.... for the rest of the year we never went outside the class again during science period.  
I hope you enjoyed my story!