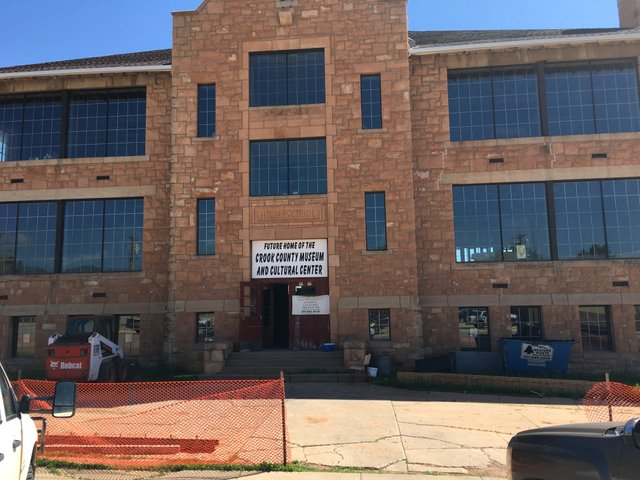 Just as we are finishing one project we are starting another.
This next project is a historical restoration of the old high school in Sundance Wyoming.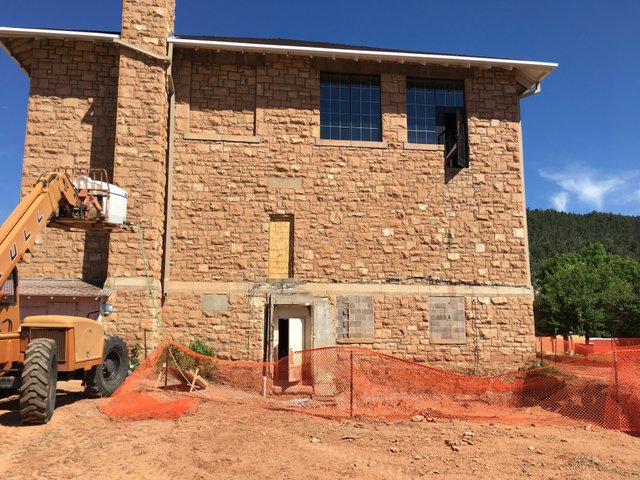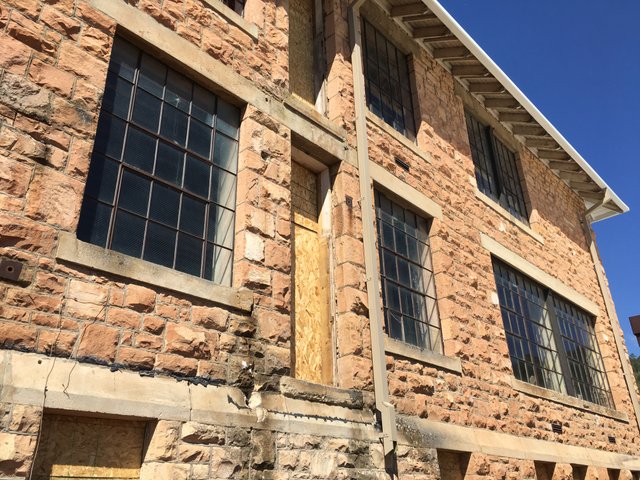 As you can see this is a beautiful old sandstone building.
The inside has been gutted and we are starting to build the shafts that will house the mechanical and electrical equipment between floors.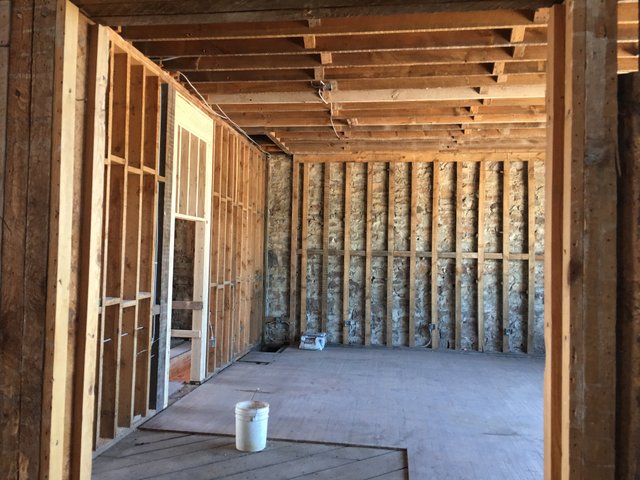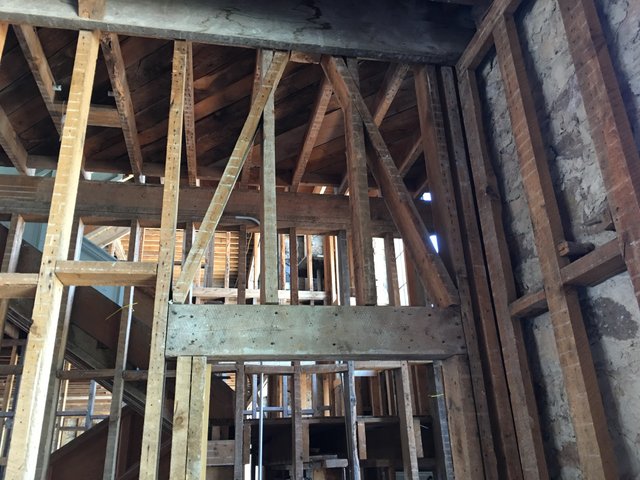 There is a lot of cool old rough cut lumber in here but it won't be so cool to hang drywall on most likely.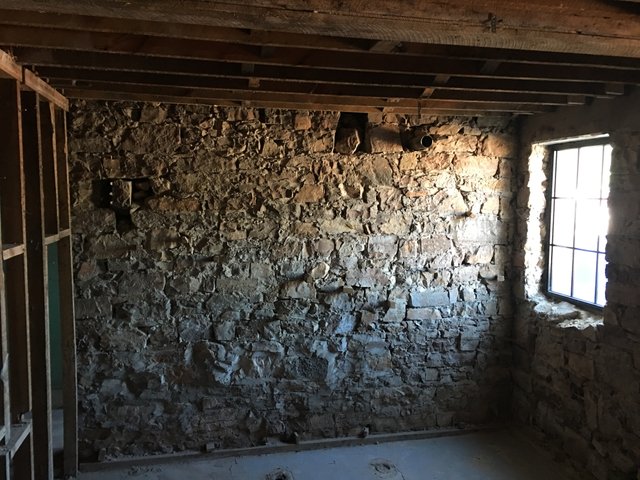 These kind of projects are never easy but they are usually rewarding. It nice to play a part in saving a part of history.