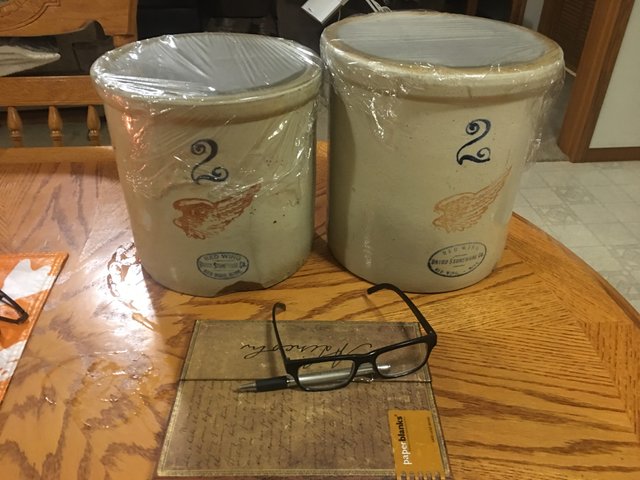 Started a new batch of apple melomel. We used the steam juicer for the apple juice.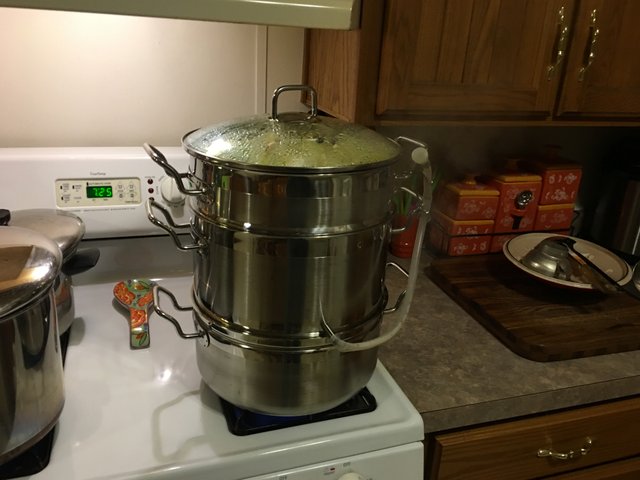 We got a beautiful juice out of this. It seems that we got the juice without the pectin.
My recipe
2 gallons of juice
1/2 cup of nettle tea. this replaces the yeast nutrient.
1 lime
1 3/4 quarts of local honey
A bit of yeast from my stock.
And a pinch of bee pollen
I put these in the 2 gallon redwing crocks for about a week before I rack them over to an airlock container.
I save my yeast in a bottle in the fridge and reuse it.
This so far has worked quite well.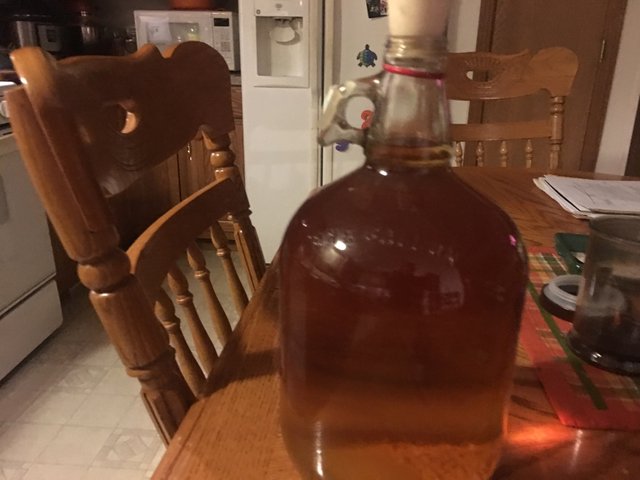 I am slowly changing over from making wine and ale to using honey. Making Meade and Melomel
All pictures are my own.
Thanks for reading!