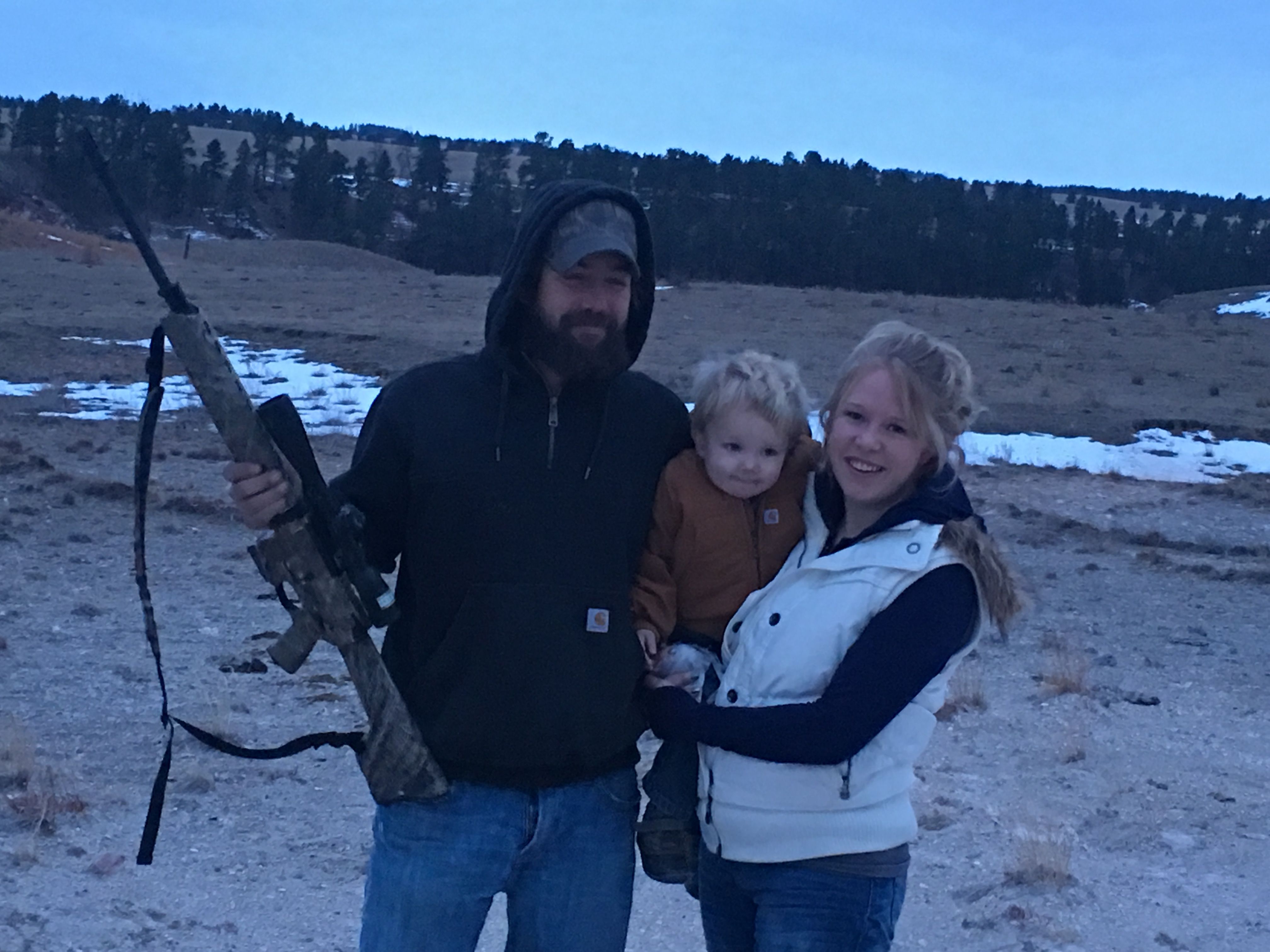 So my son and daughter Inlaw had there gender reveal party today. It was not your typical gender reveal party. They did not know the gender yet themselves.
The plan: my son shoots a blast target with his AR and the pre planted color Pink or Blue would reveal what this young one is.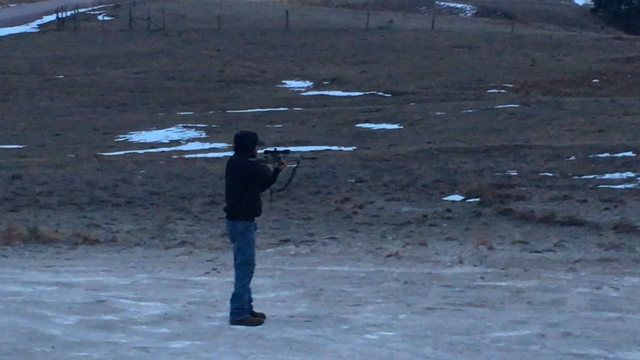 Well there was a lil problem. Can you guess what color this is?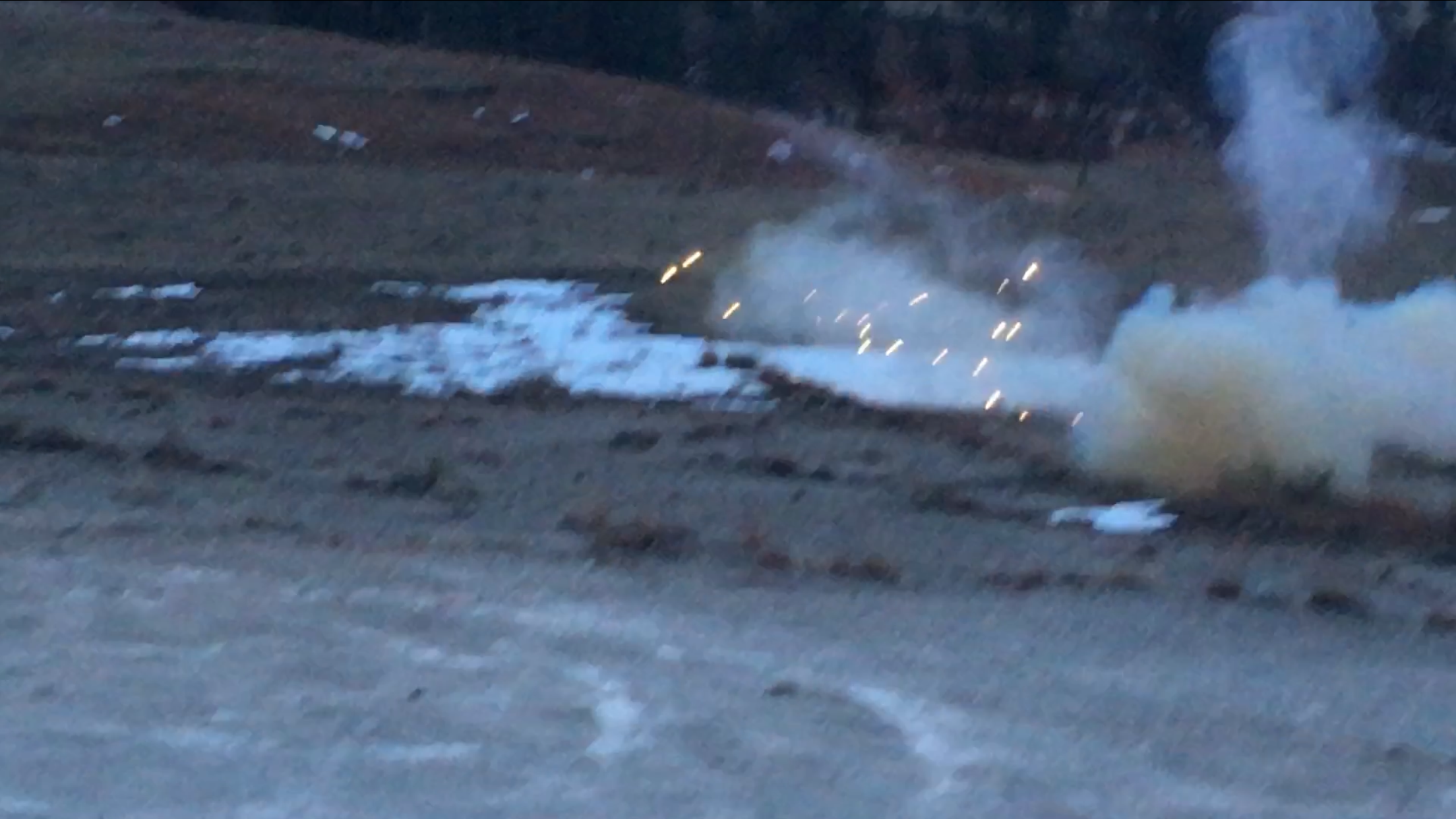 Well half said pink and half said blue. So we had to break out the forensic team. Jadi found some pink powder on a cow pie. But wait that looks like a little blue too. Then my wife found the bag with pink residue
It's a girl ! Our fourth grand baby is going to be our first little girl! Very excited !!
It was definitely a fun event.