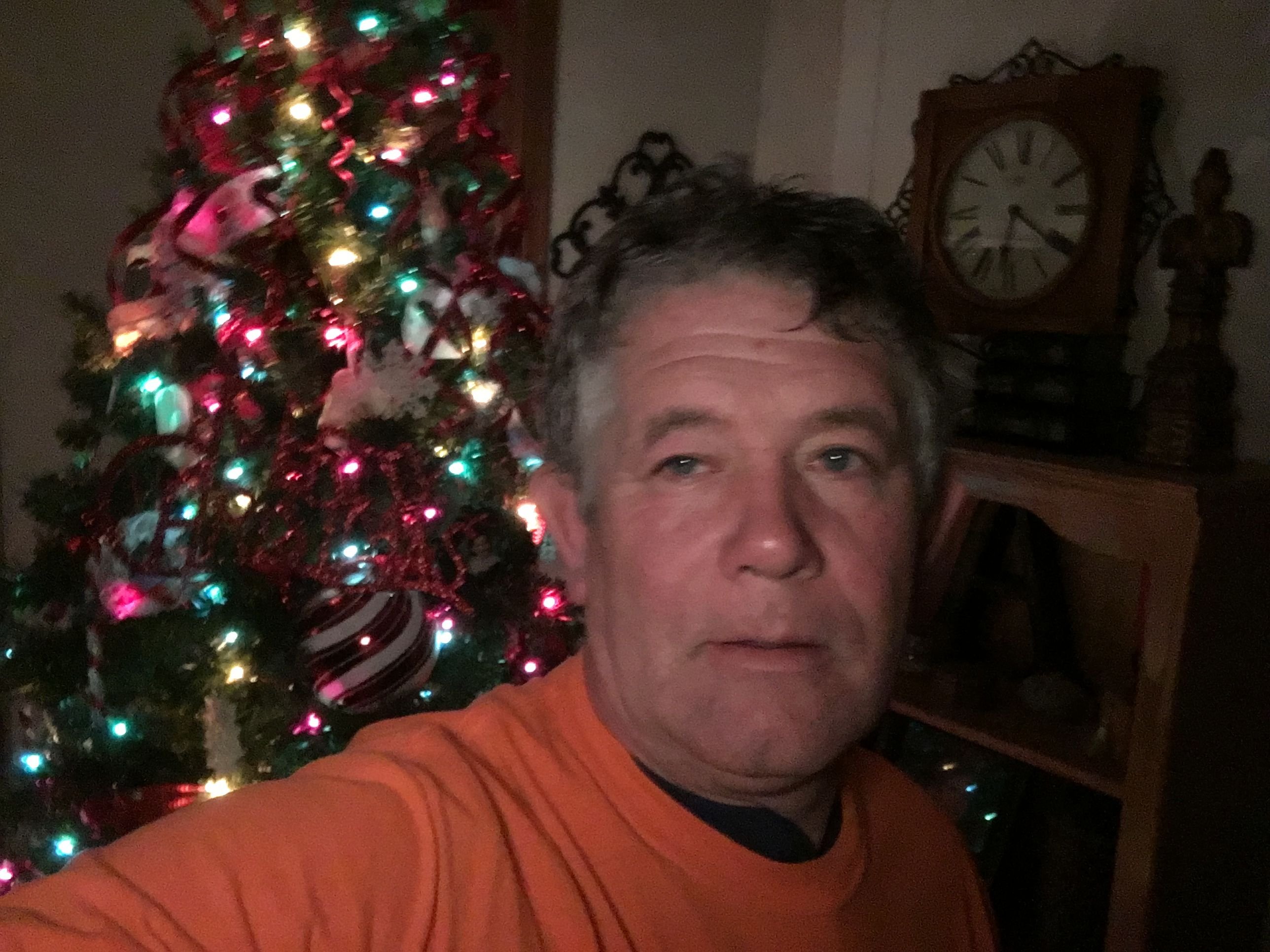 This is me at 530 am just got around to posting.
Today was cold and wintery. Great solstice weather!
The next 4 days the sun will stay on the same ecliptic on the horizon. And the on the 25th we will once agaian experience the birth of the sun!
Happy solstice !