Dear Friends,
Been a while since I last posted something. I was out for an eye camp at a very remote place in Nepal - only made accessible by road recently . We were the first health team to reach there and provide health services. 
Bulingtar  is a village development committee in Nawalparasi District in the Lumbini Zone of southern Nepal. At the time of the 1991 Nepal census it had a population of 3215 people living in 501 individual households.  (Thank you Wikipedia)
We Packed our Bags and headed to around 400km south west of Kathmandu - 180Km of paved road and the rest- well the pictures will tell you.
DAY 1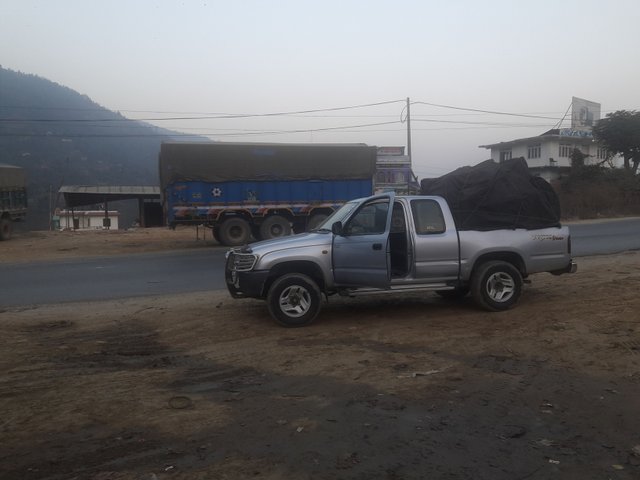 Packed and Ready To leave with refractive and surgical tool and Team.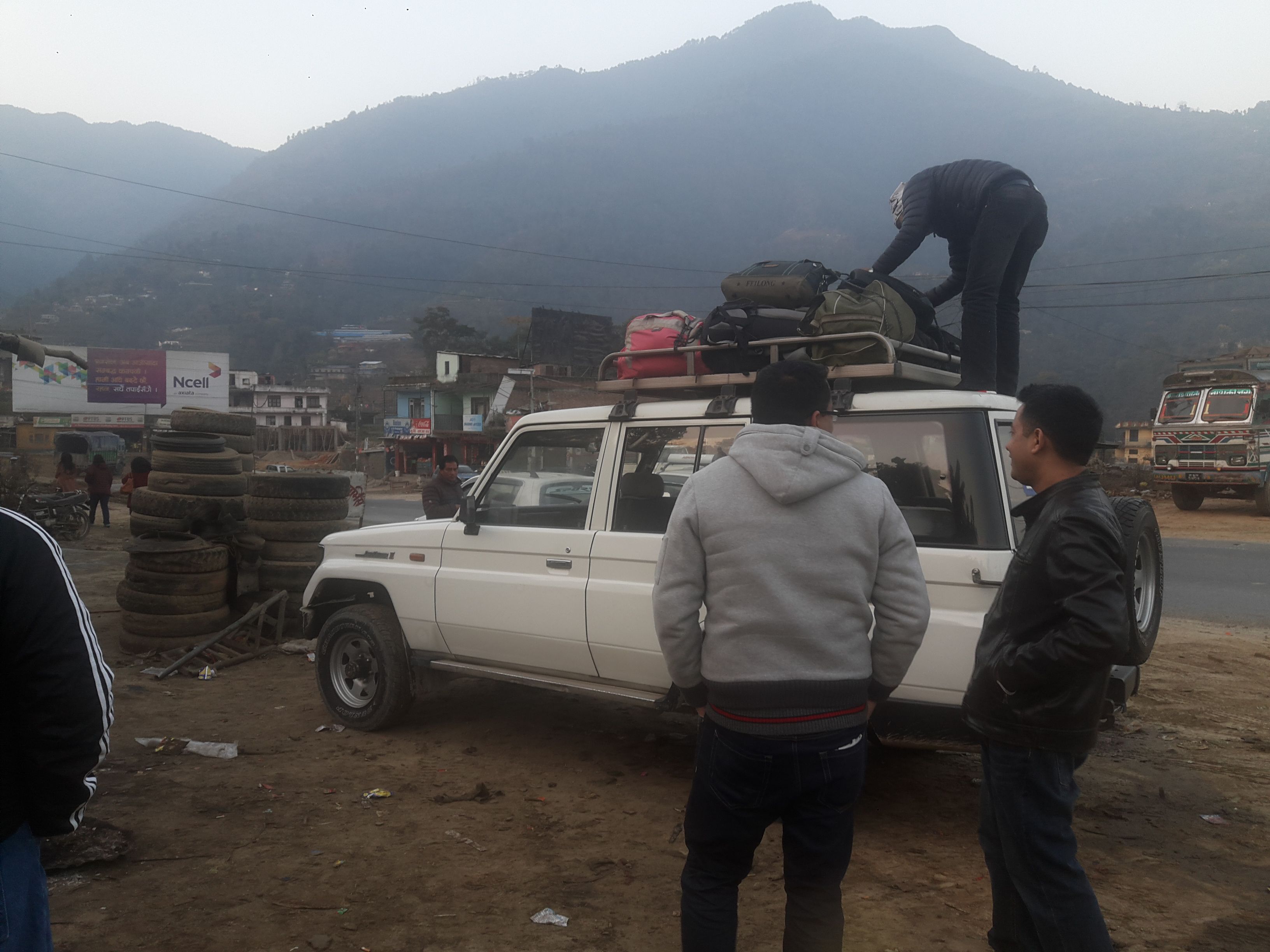 One with instrument and other with personnel.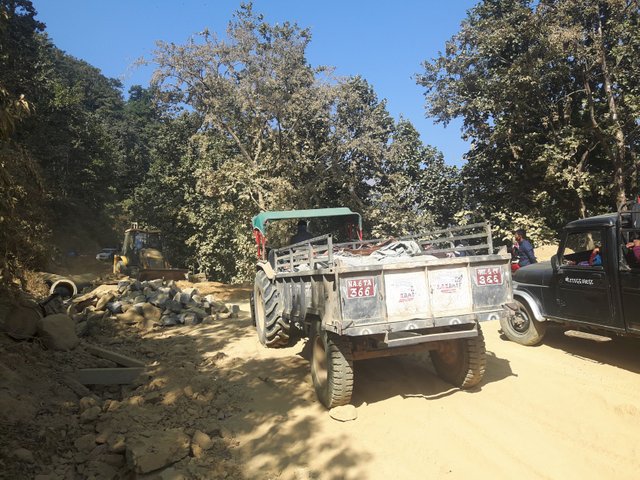 Off road starts - Parts of the road was being constructed as we were moving forward.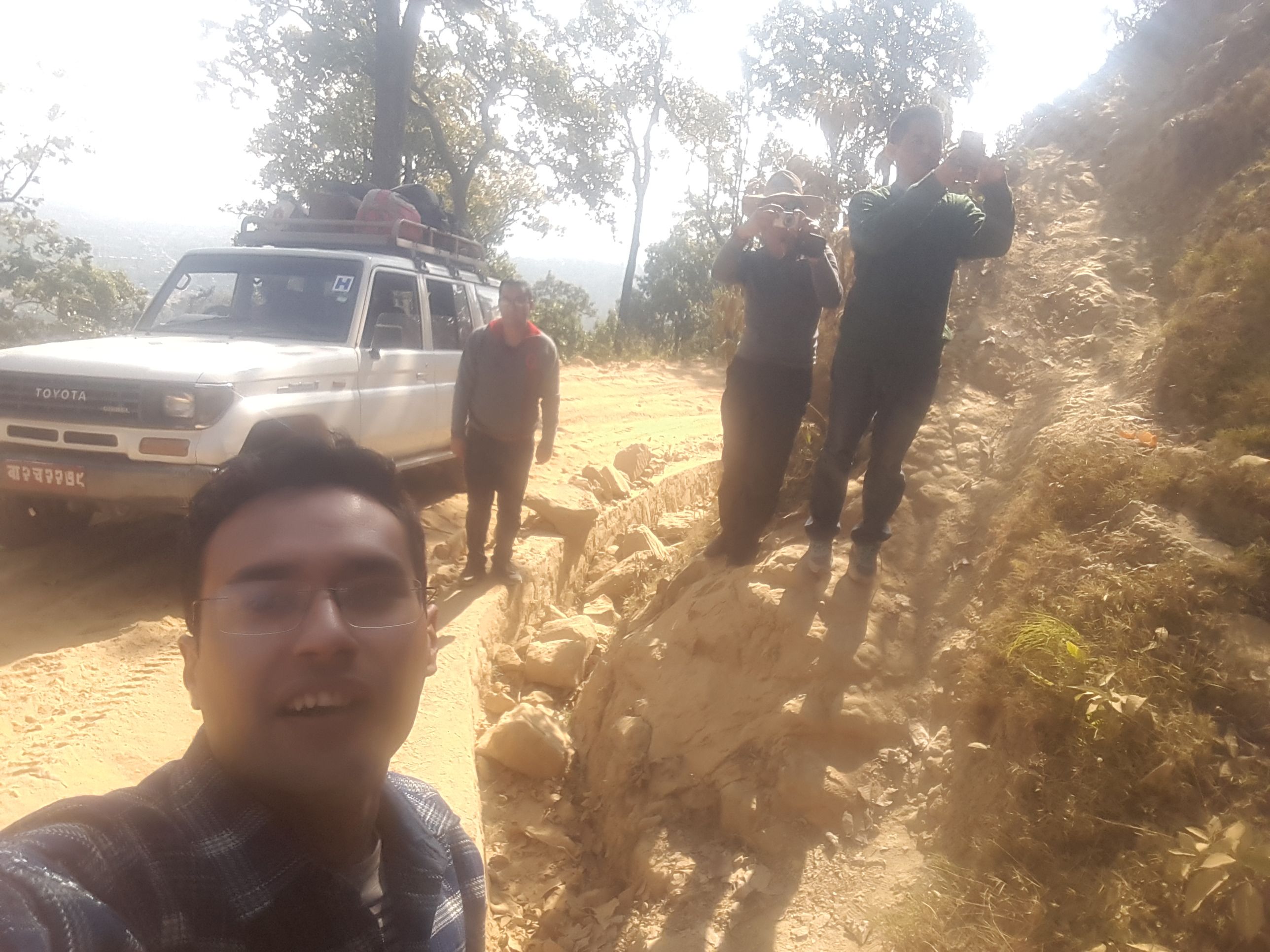 A selfie with my team while waiting for the road section to open.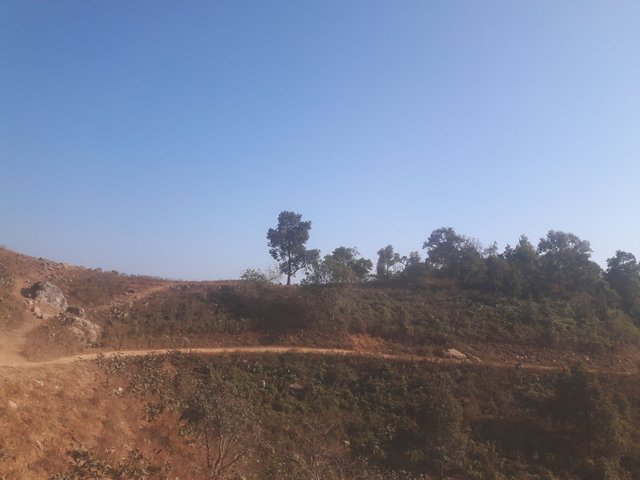 The road ahead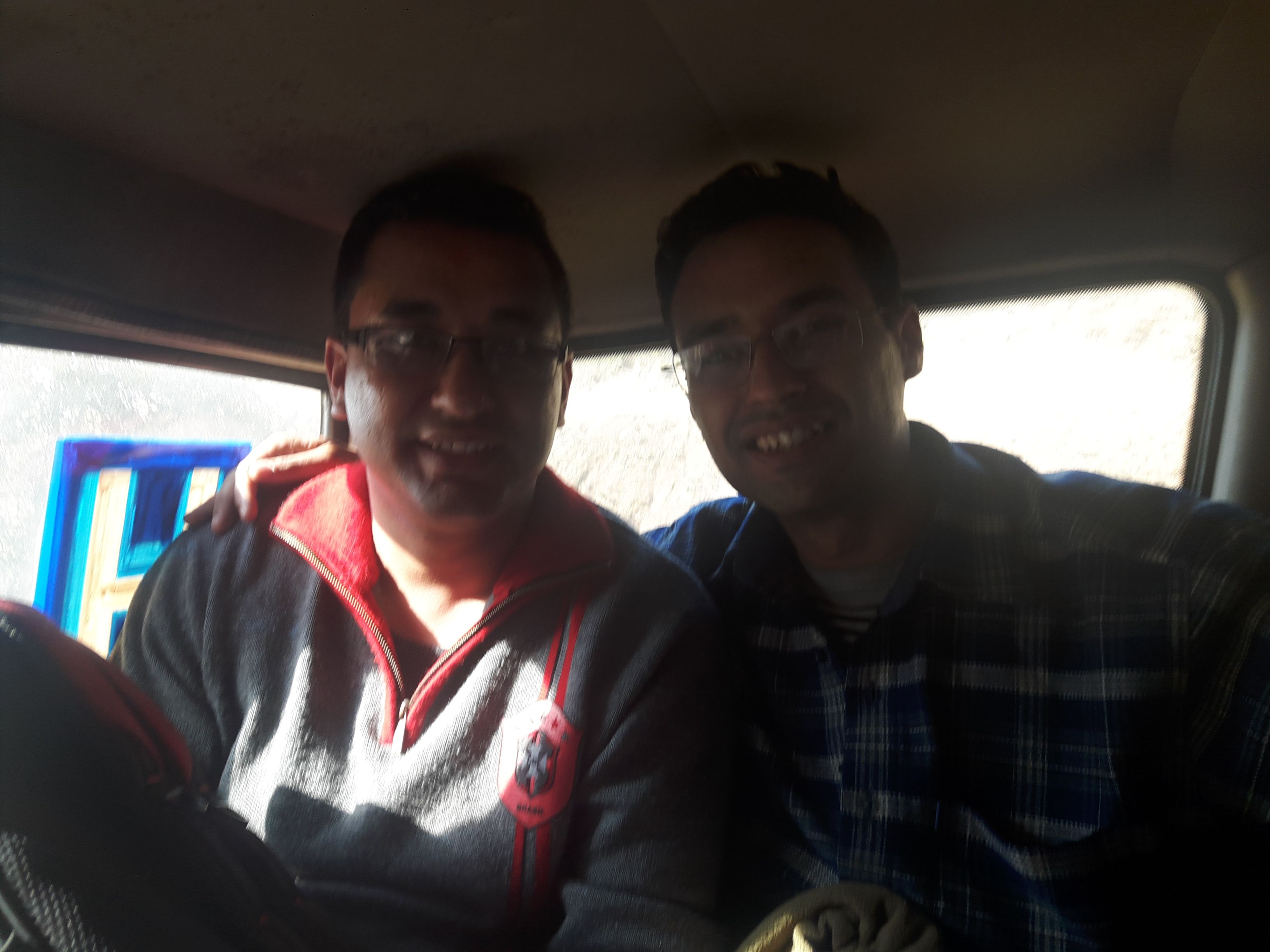 Me with my colleague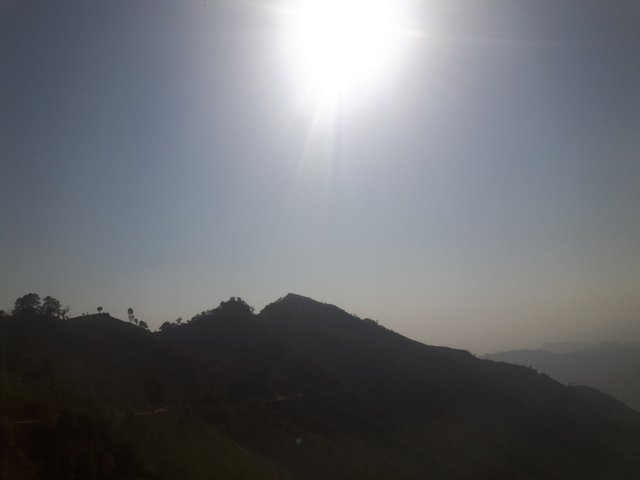 The only road was only going up and up and up and we came across this wonderful valley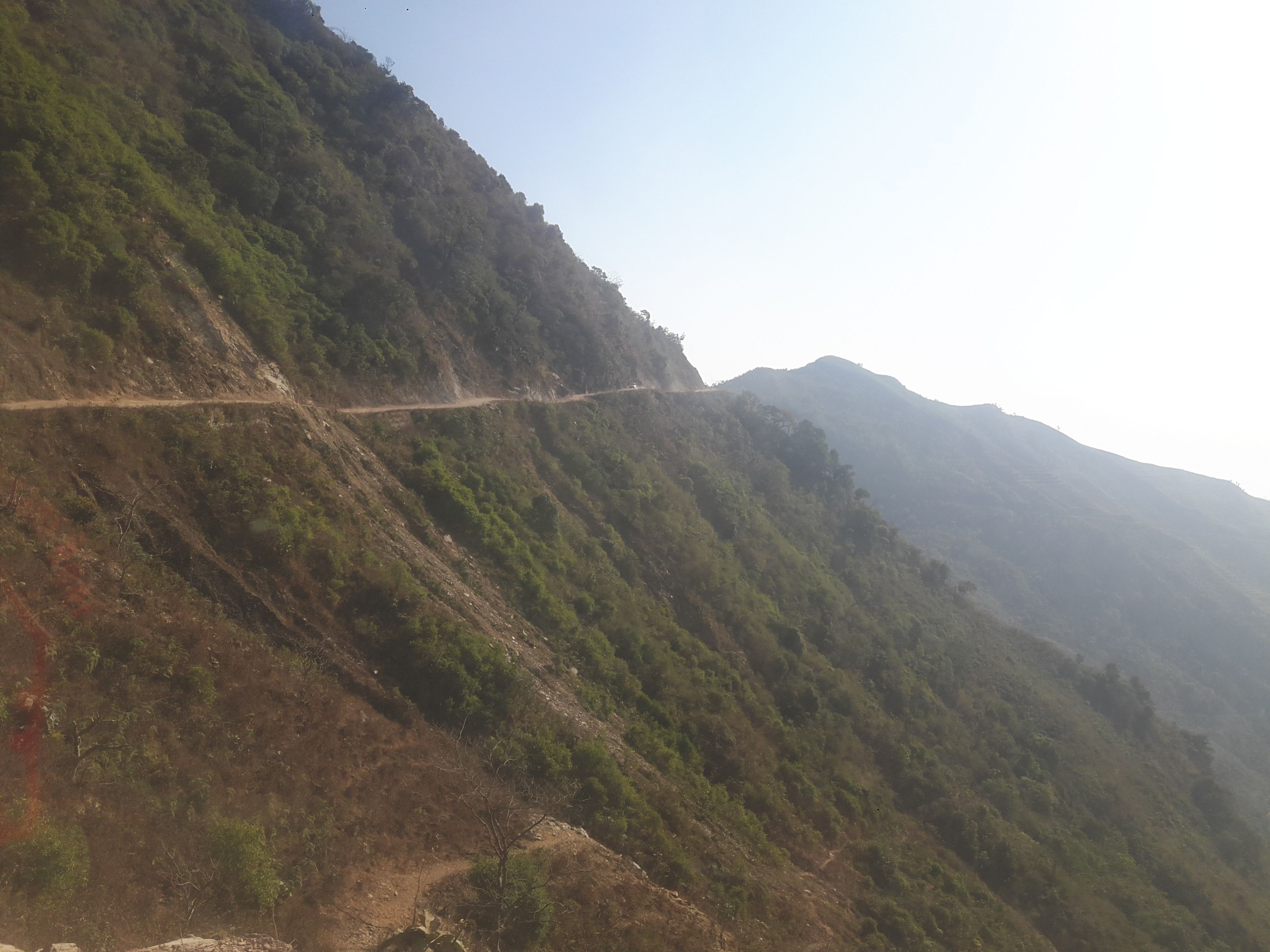 Looking back at the road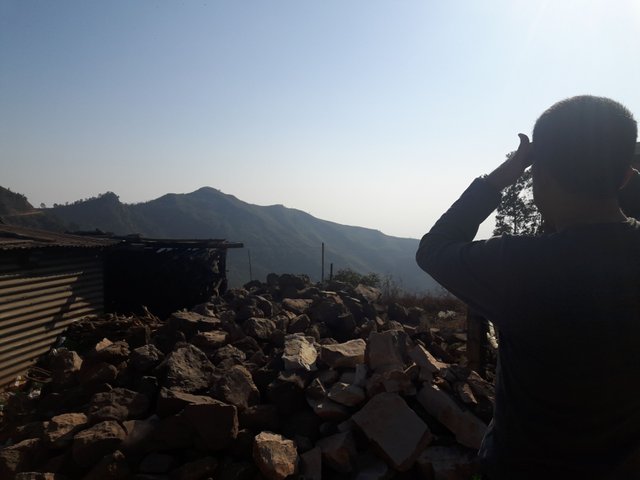 Waiting for the team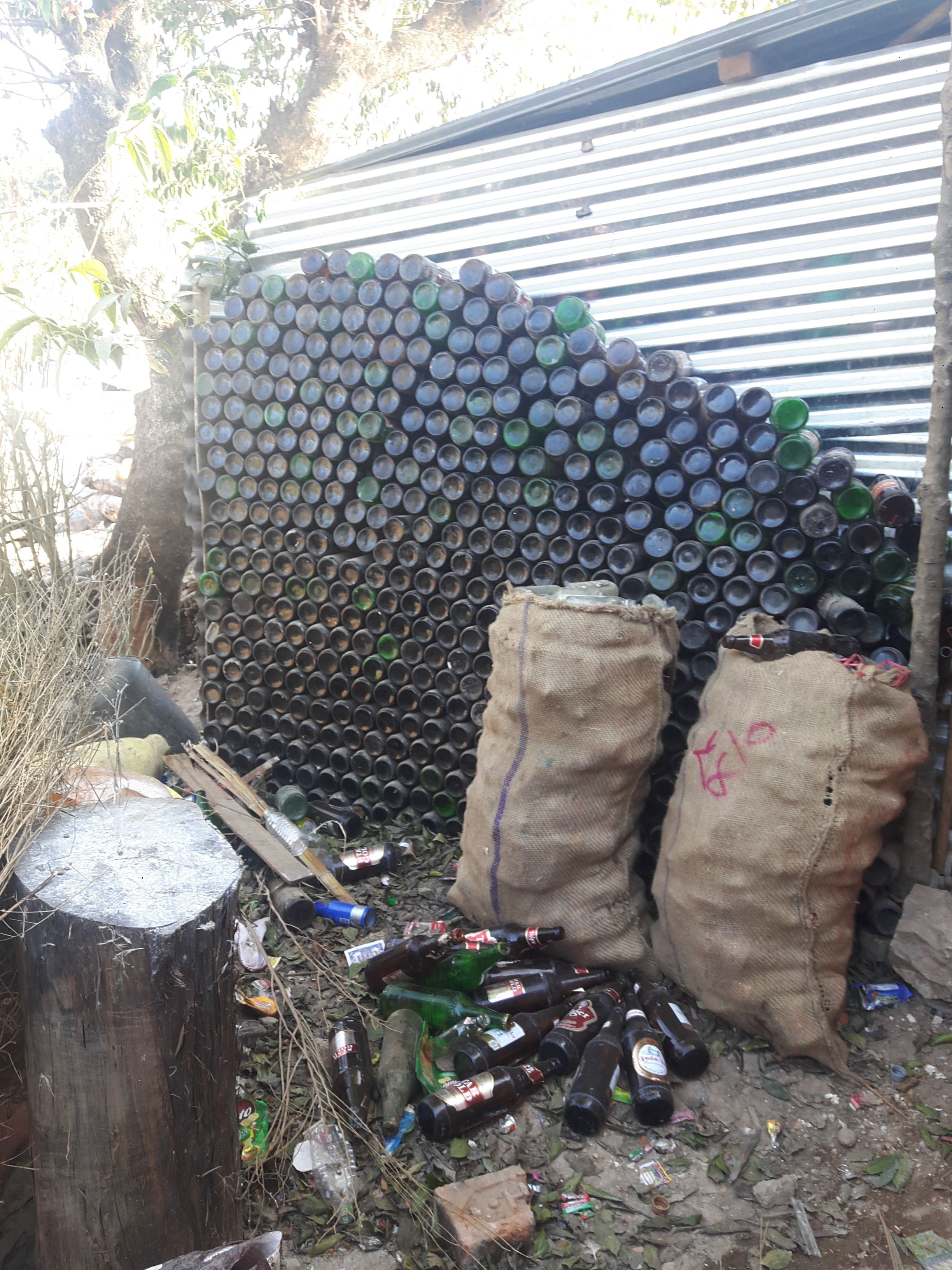 There might not health care here- but there sure is lot of beer reaching this place.
My medical team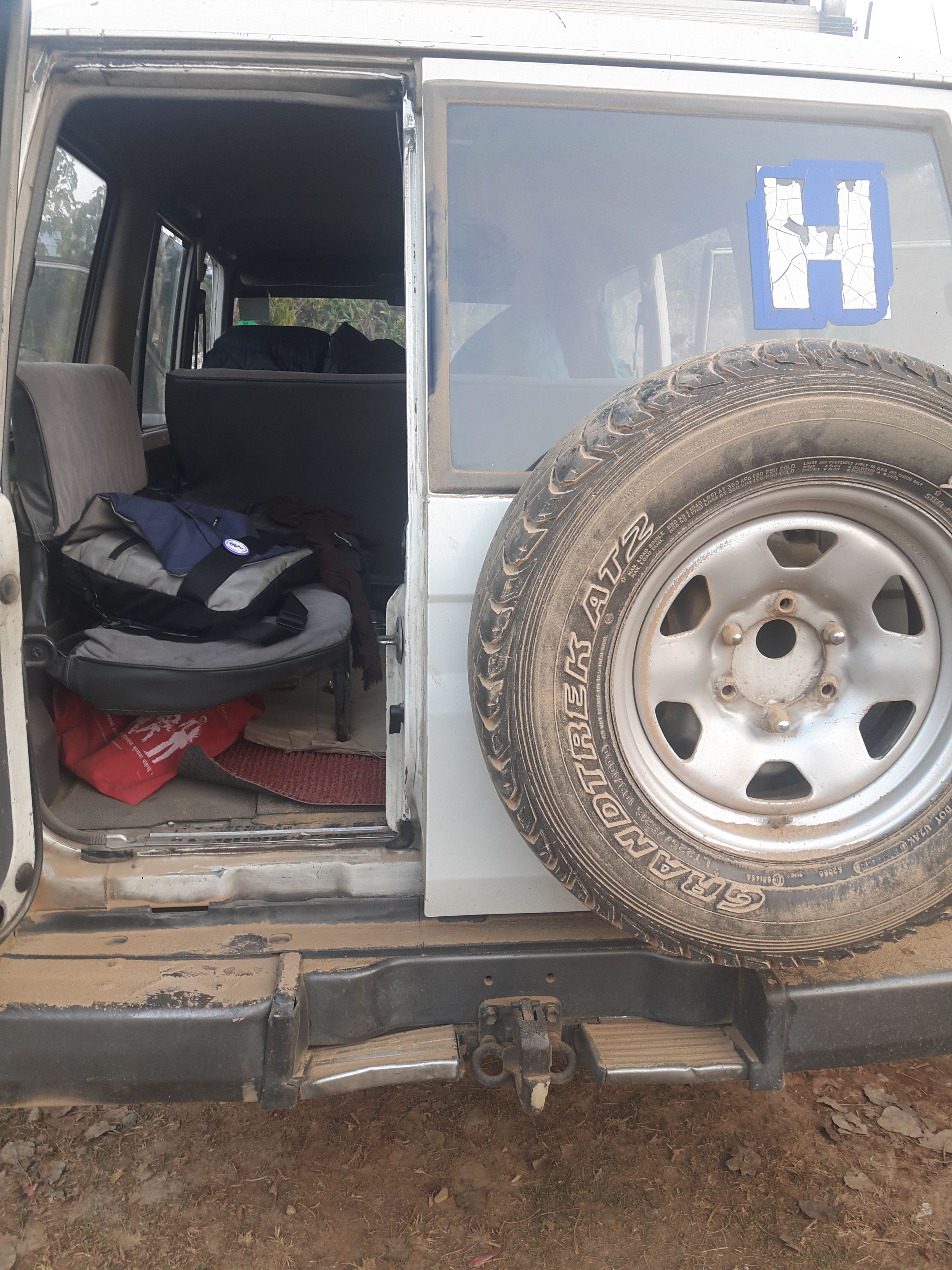 The dust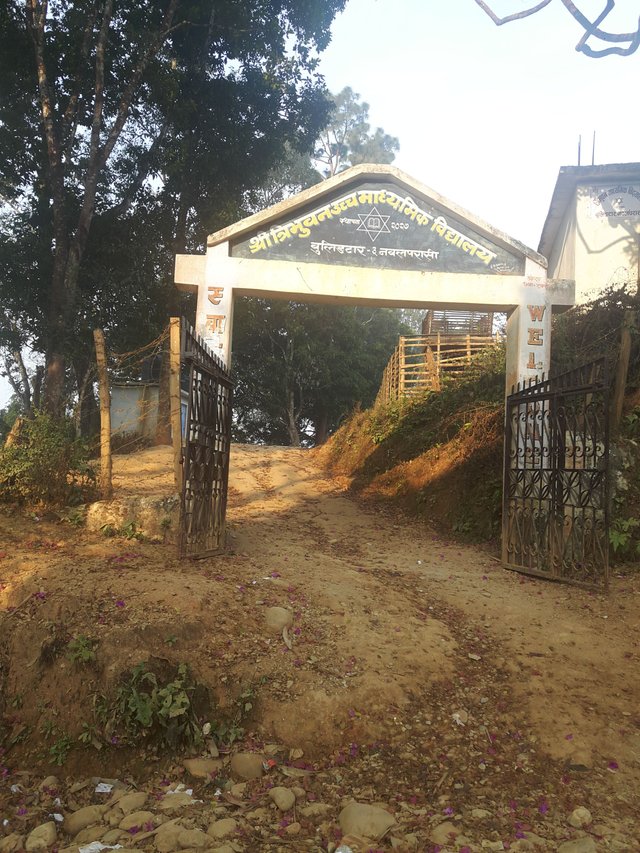 We enter the district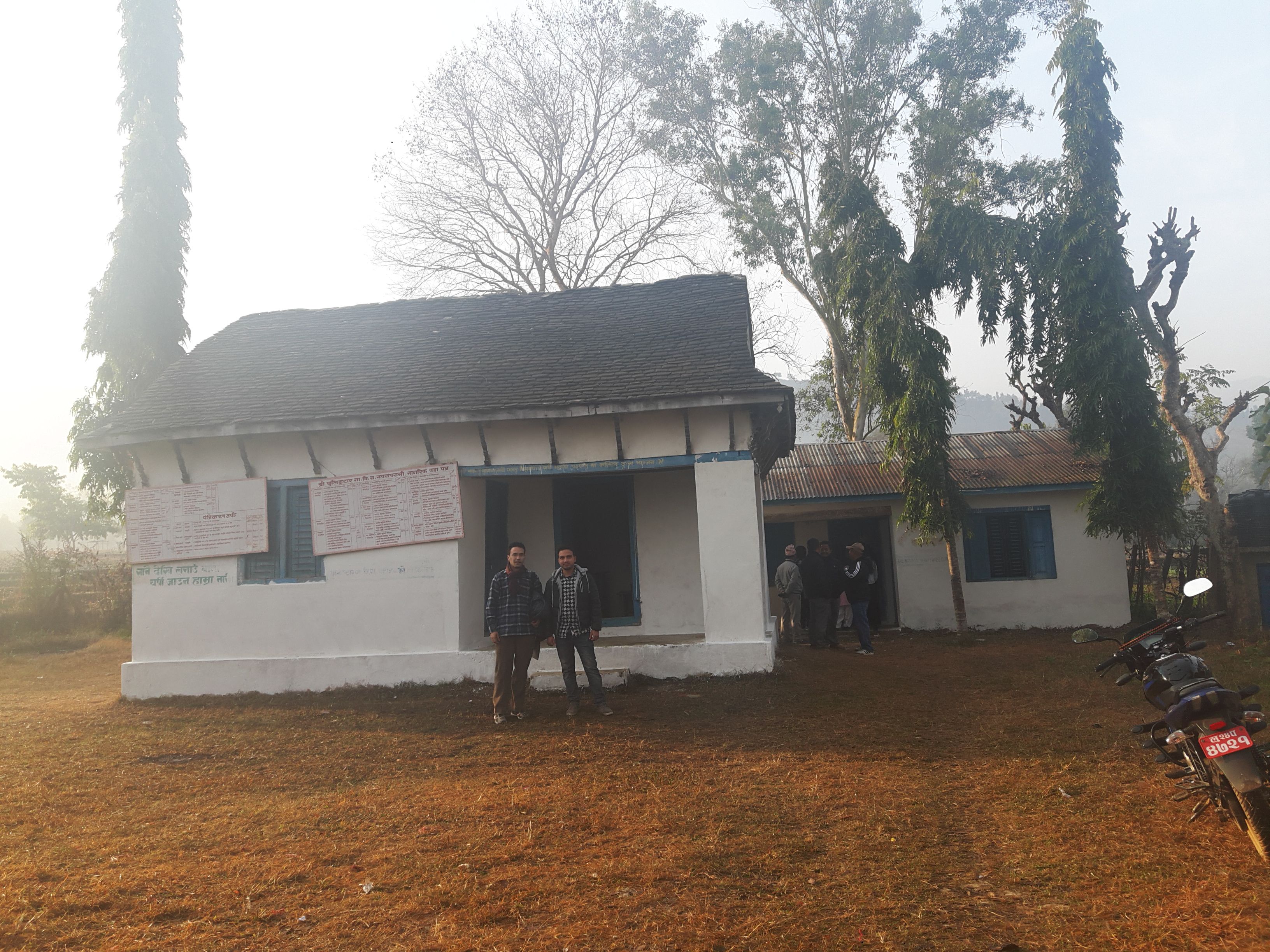 The place we will be spending out night at.
DAY 2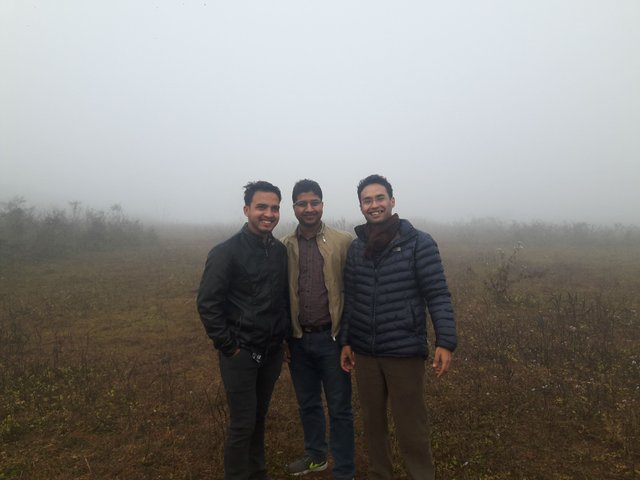 6:00am - The early morning fog caught us. On route to a river - for morning refreshment.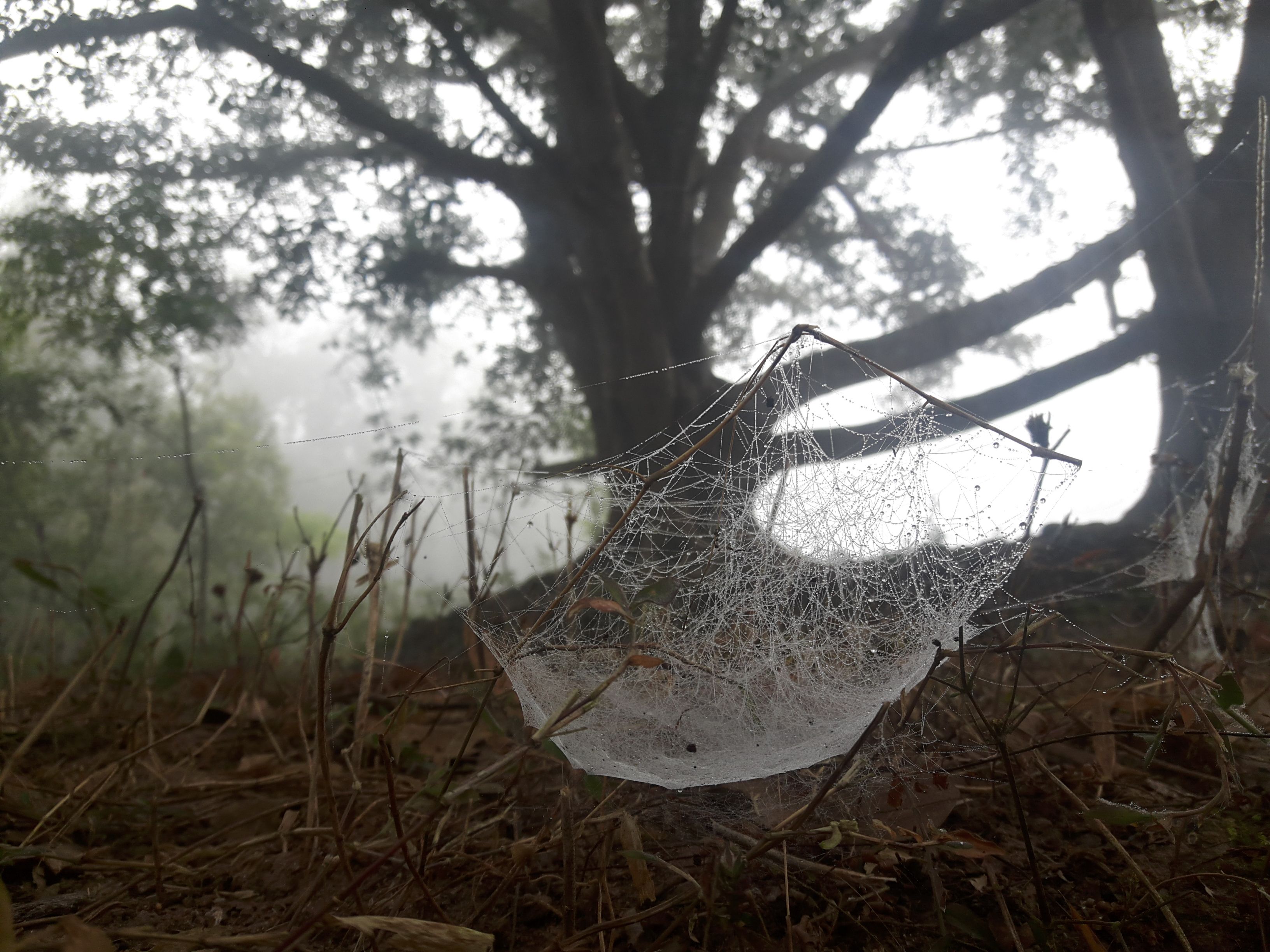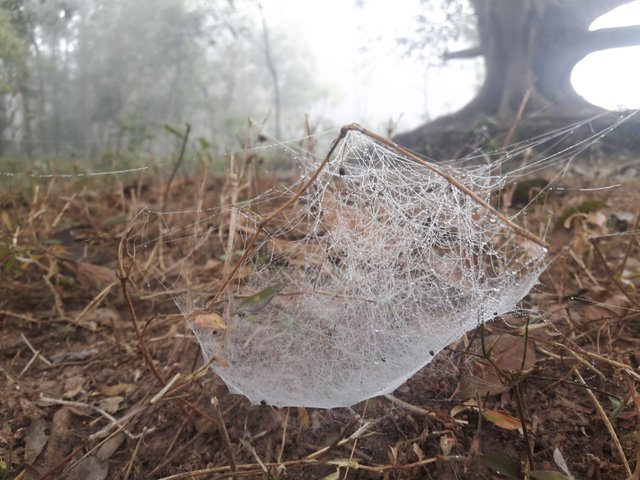 Someones getting ready for the day aswell.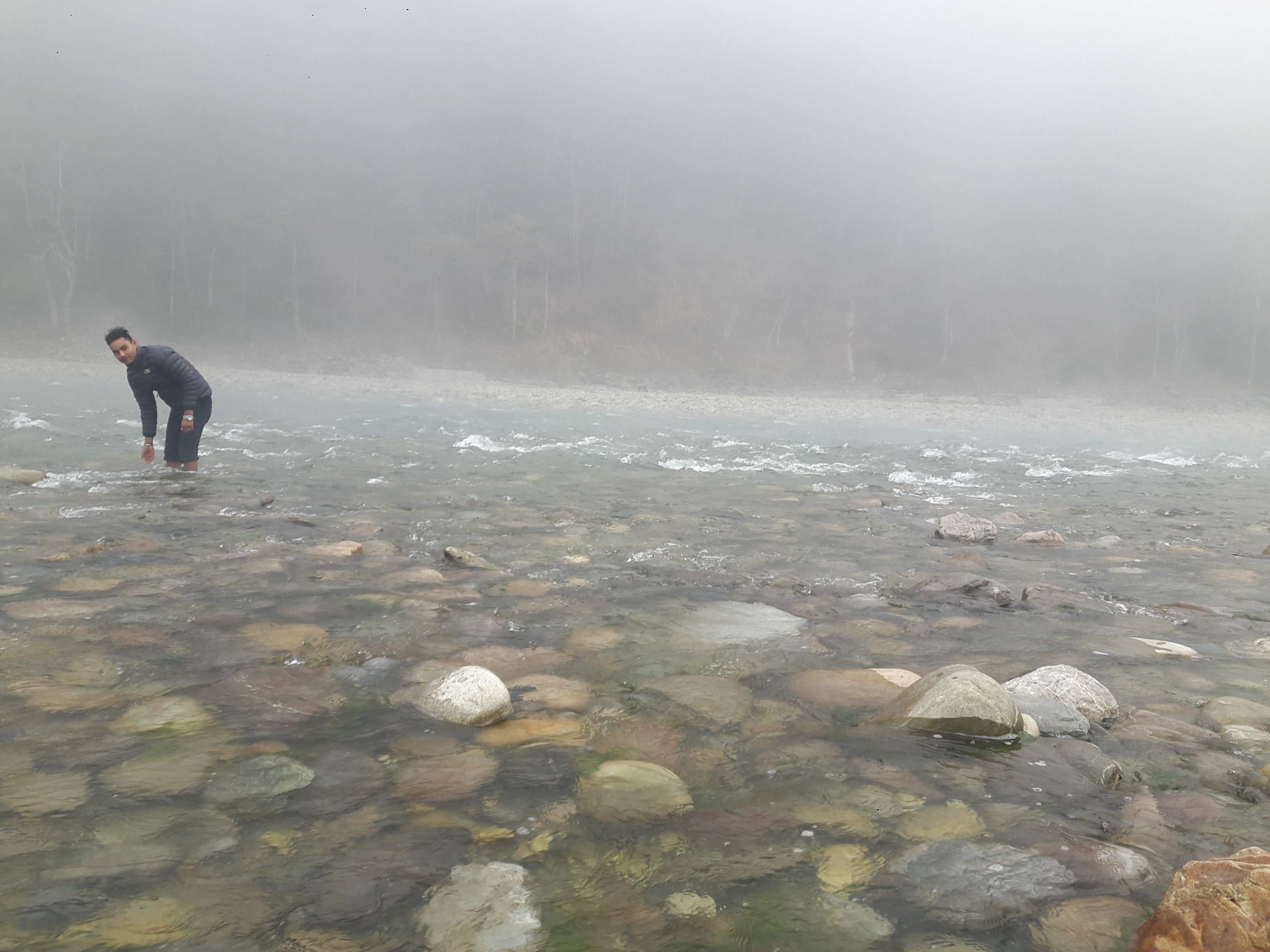 Refreshed and ready for the day ahead.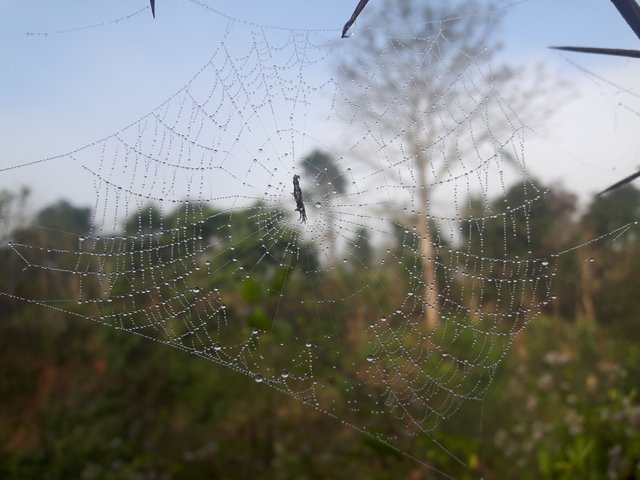 At work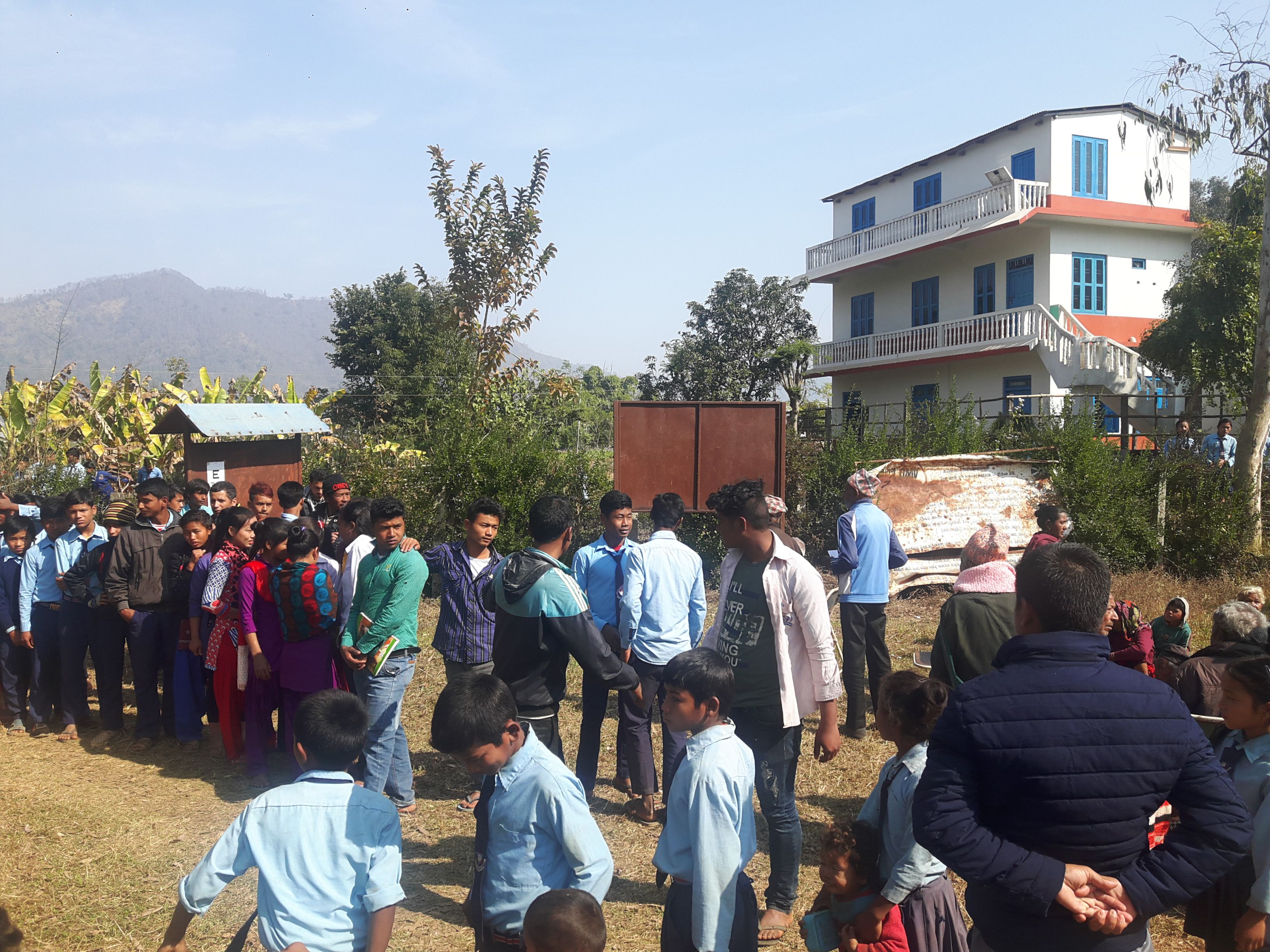 8:00am - Very pleased to see patients and school children line up for eye checkup / surgery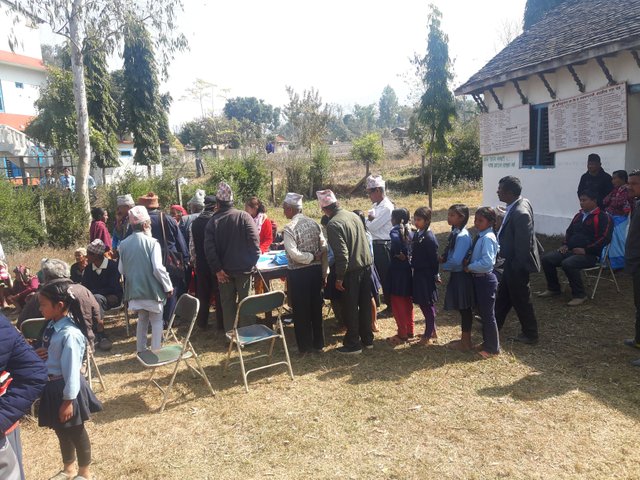 Registration for free eye surgery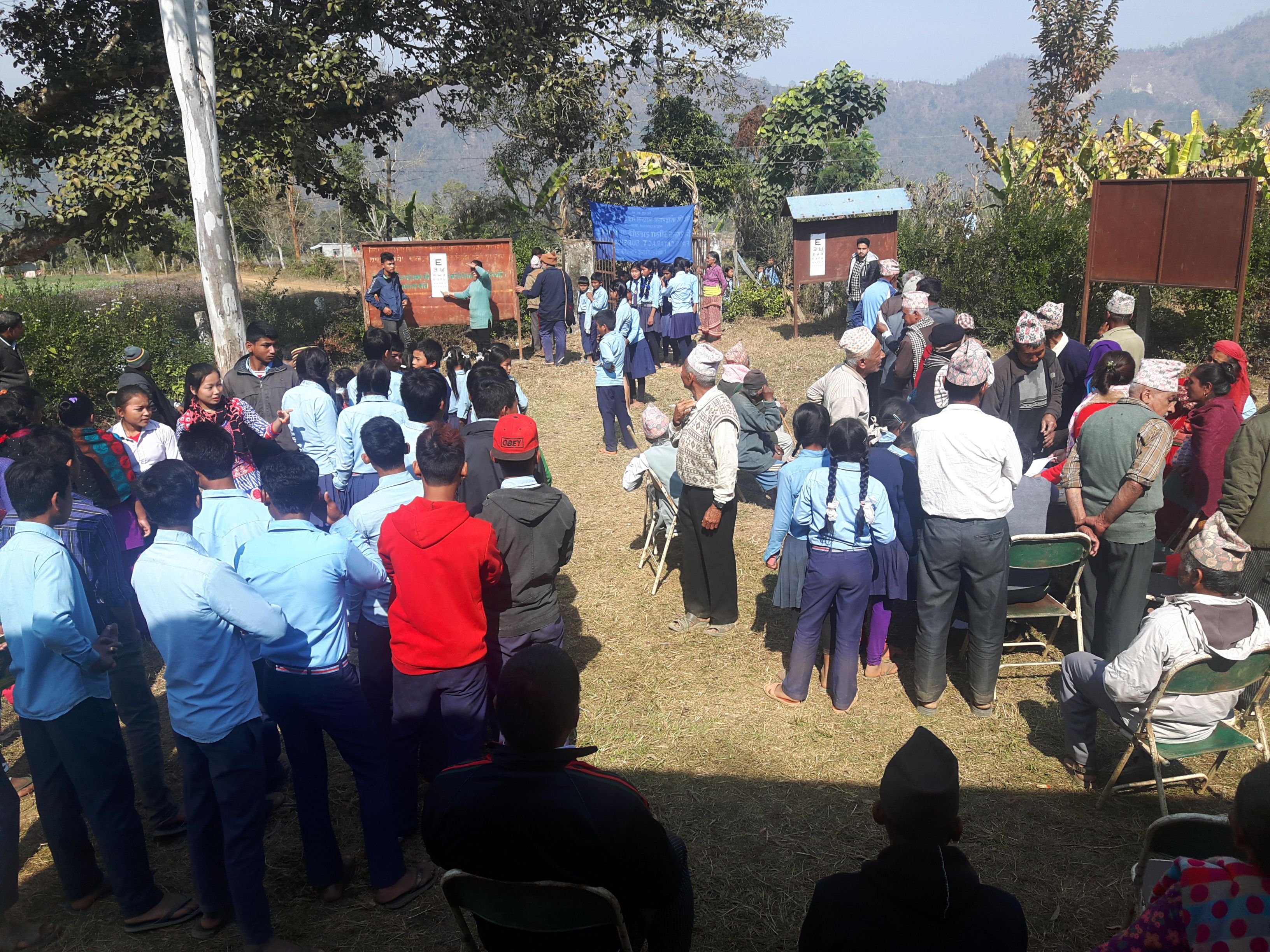 School children start arriving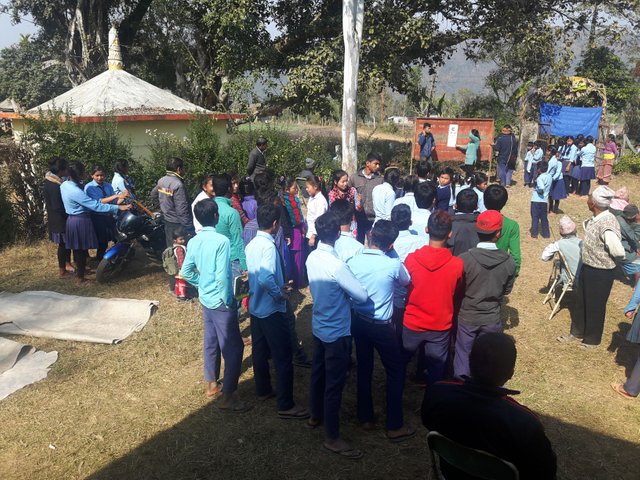 Eye screening starts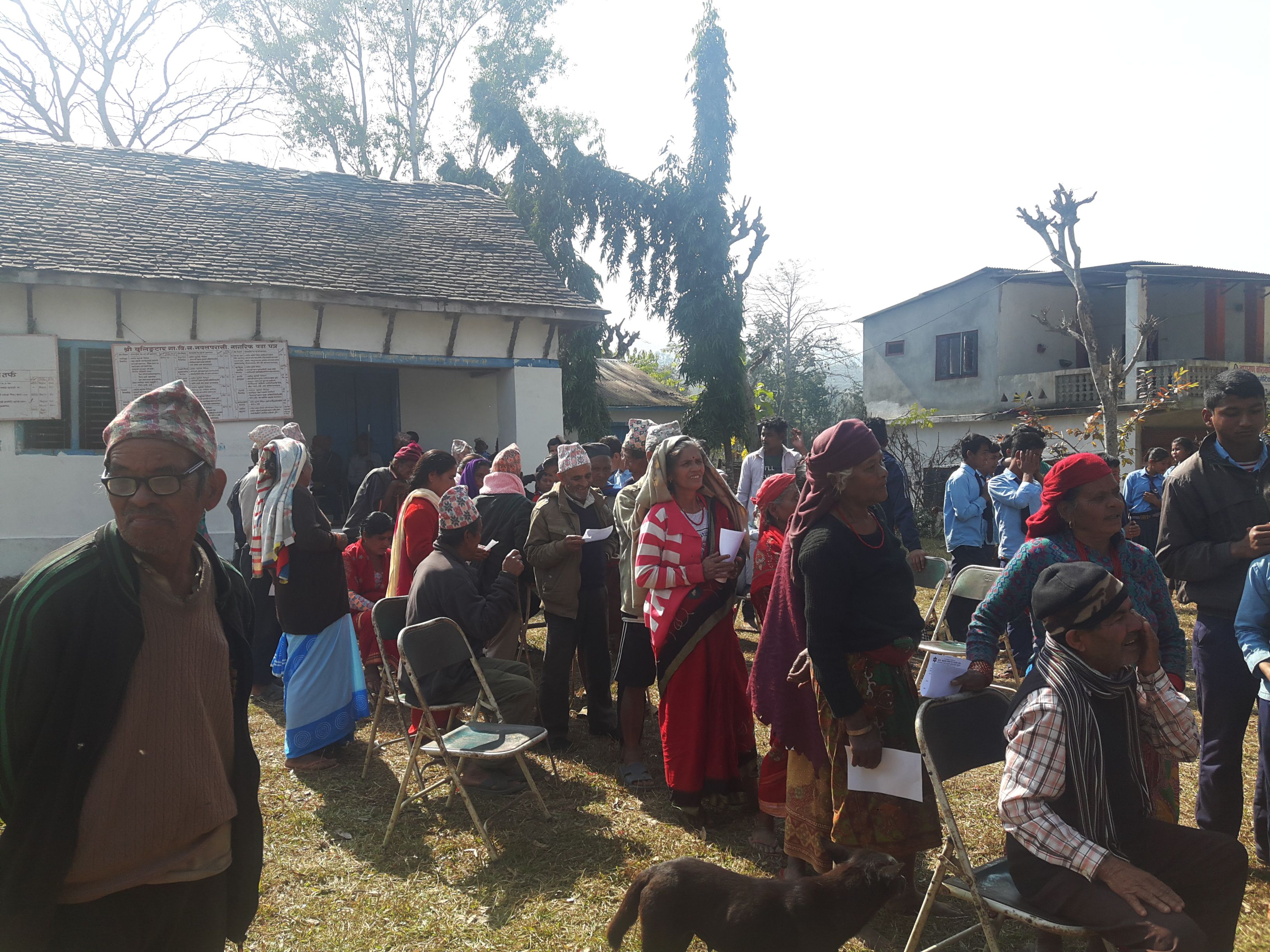 Words start spreading of free eye surgery - and we are happy to see more patients arriving.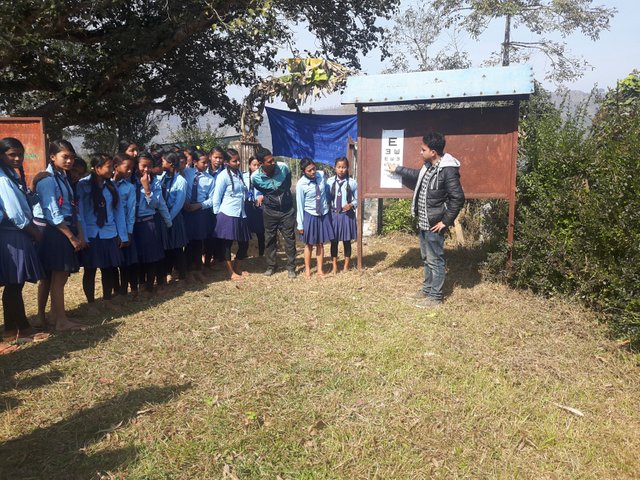 Children learning how to check visual acuity. They will be doing so every 3 months for themselves and we will be informed if there are any problems.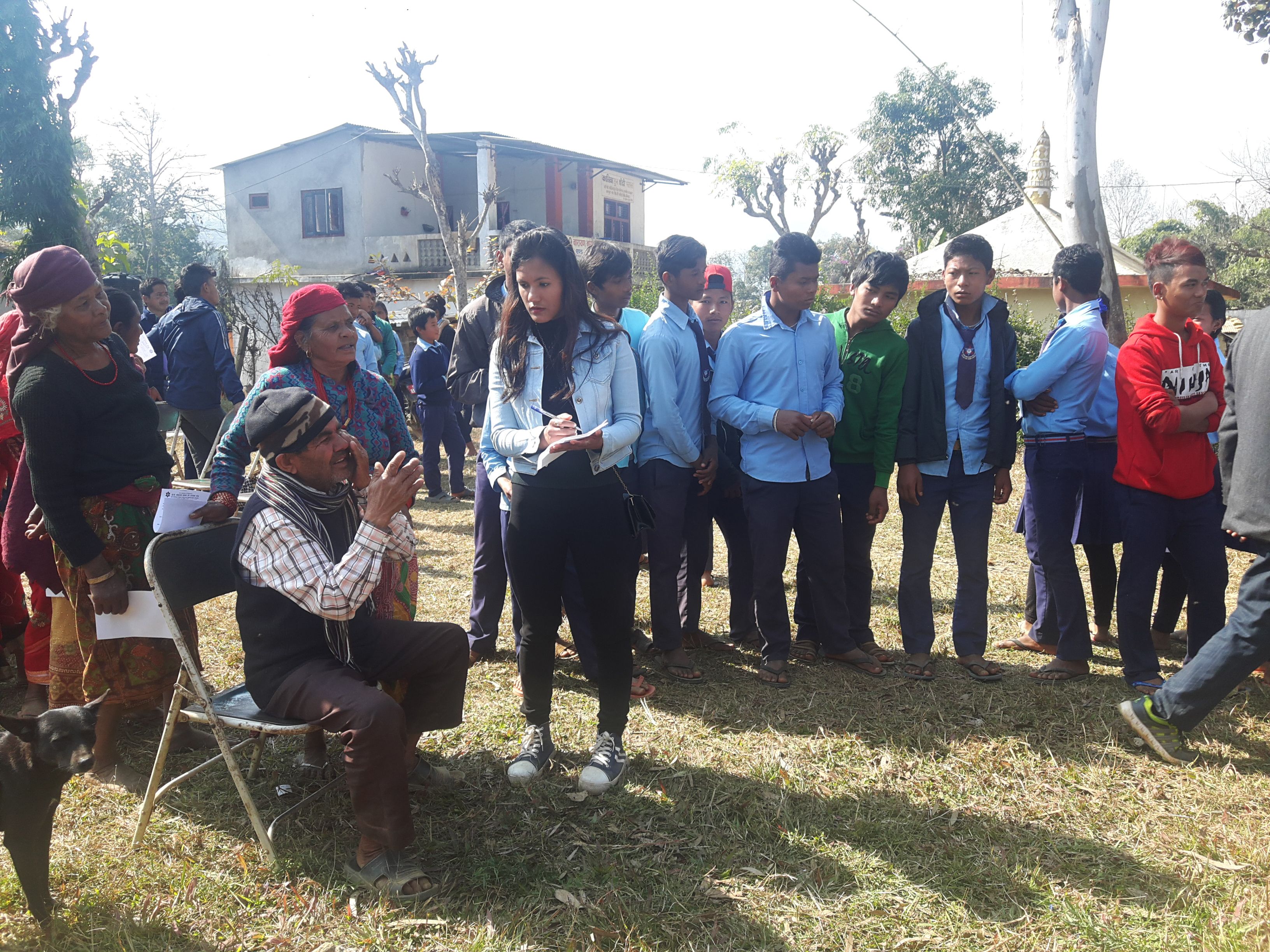 A student brings his father for screening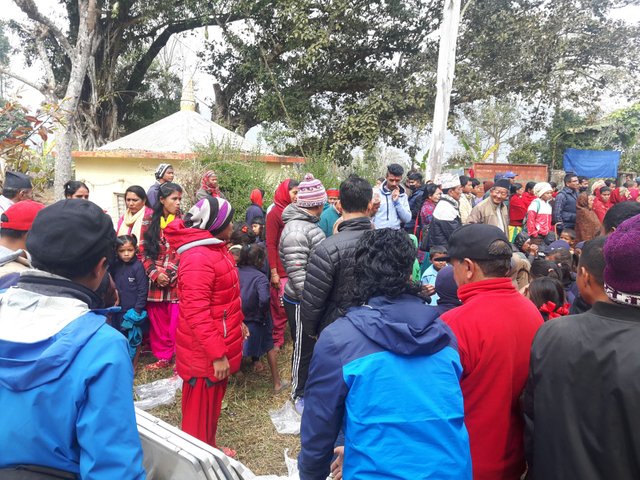 We received 50 percent of the population of the village by 4pm of day 2.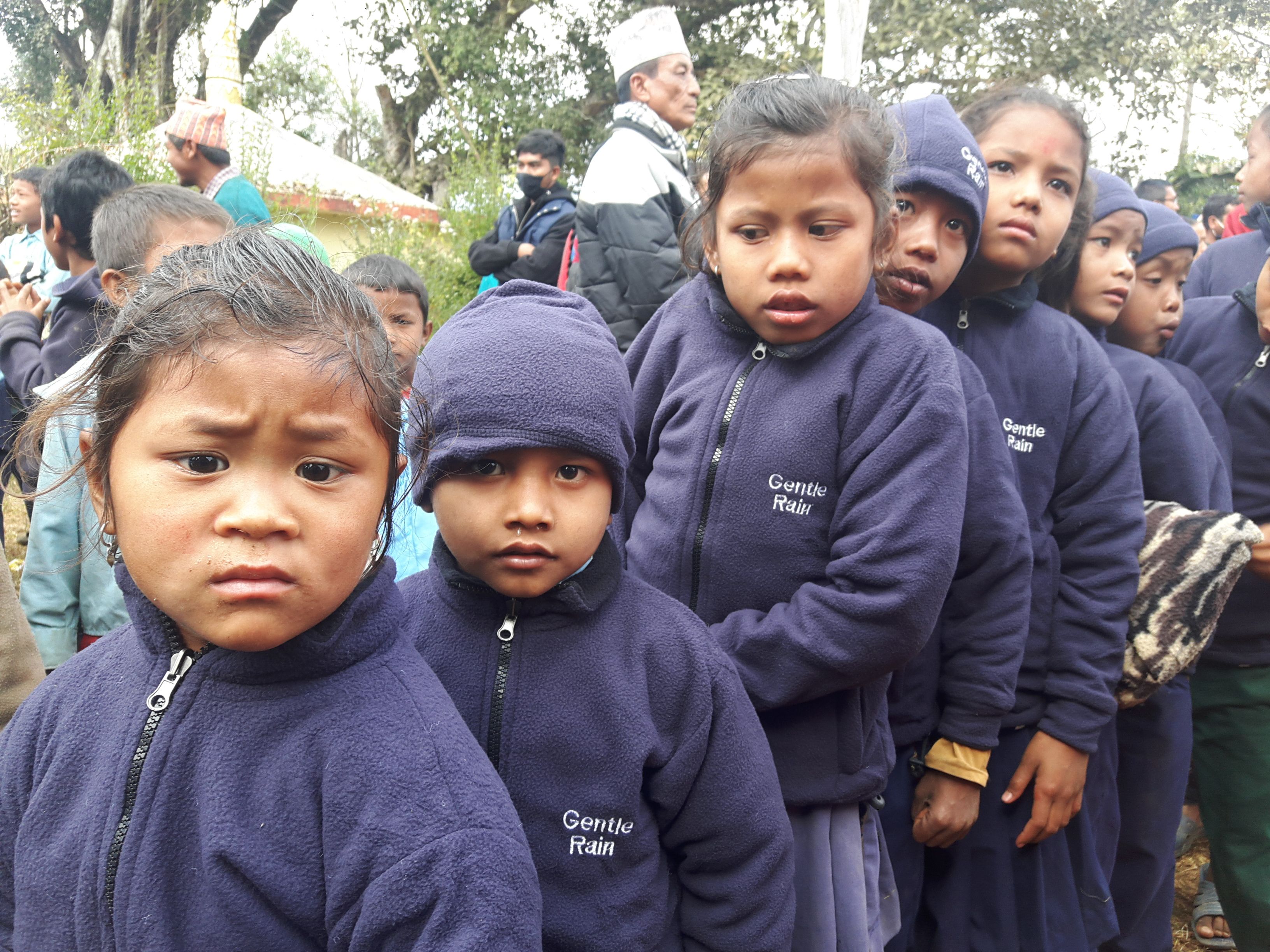 Students with caps and jacket provided by our team for the upcoming winter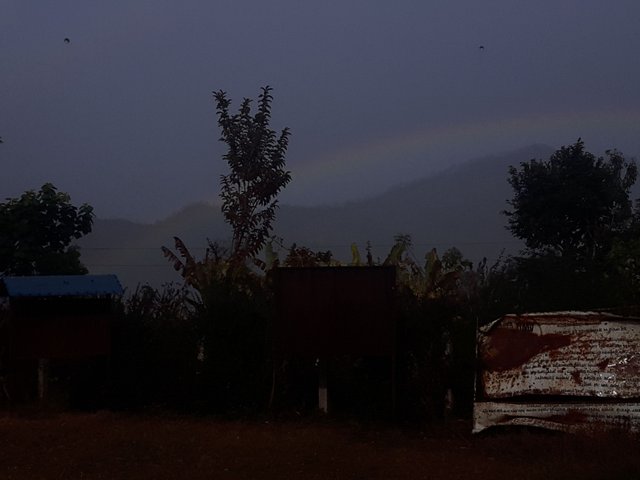 Towards the end of the day - we saw some light shower and were gifted with this beautiful rainbow.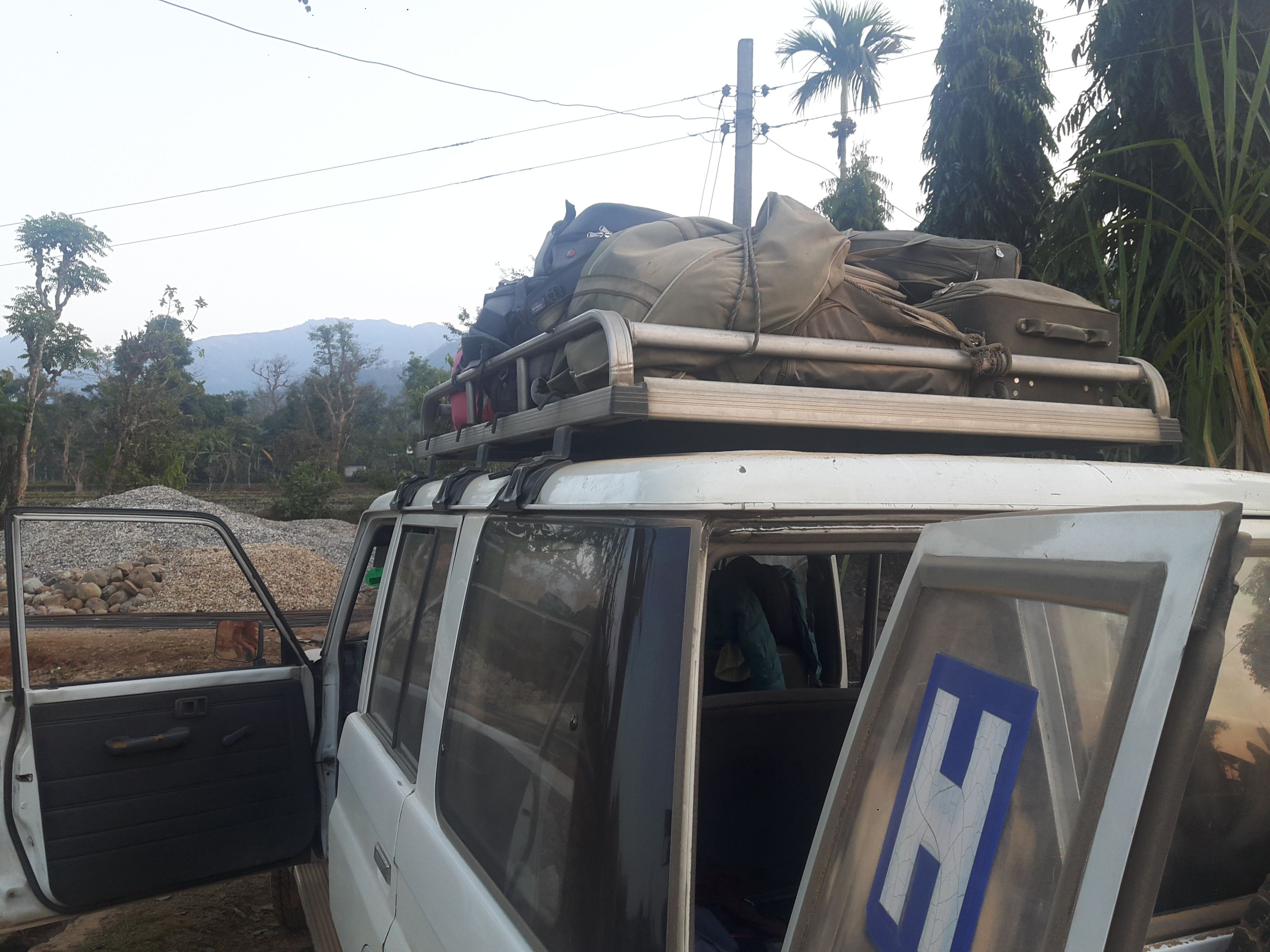 Time to unpack the instruments for tomorrow. 
By the end of the day , we had examined over 1600 patients, registered over 50 patients for cataract surgery, taken glasses prescription for 36 students , provided near vision glasses for over 200 patients . We also provided clothes and education material for the students - which was not part of the screening program but was donated as earthquake relief for them.
The day was very fruitful and successful.
Day 3 and Day 4 - Surgical and Followup days to be uploaded in the next blog.

With Regards and Love,
Dr.K.C.