Hey steemians!
This will be my last post about my vacation to Mexico and it will be a bit different.
But I told you before, I'm going to live in Mexico for a while.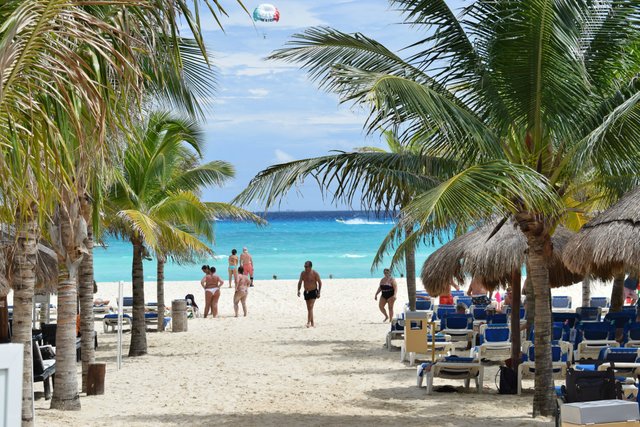 Right now, I'm back in Playa del Carmen since the 1st of January.
Actually, I wanted to finish these posts about my vacation, but n the meantime, I was in Germany. It all took a bit longer then I thought.
BUT! Today I want to show you last few pictures from my vacation last year.
In the next posts I will start to show you my new adventures in Mexico.
These two weeks were amazing!
Mexico is one of my favorite countries.
I have a small Photo collection of towel animals. The service staff left me a new animal every day.
Lots of really cute ideas!
I tried to take a picture of them everyday.
On the day of departure, I went to the beach. For the last time.
And that´s what happened.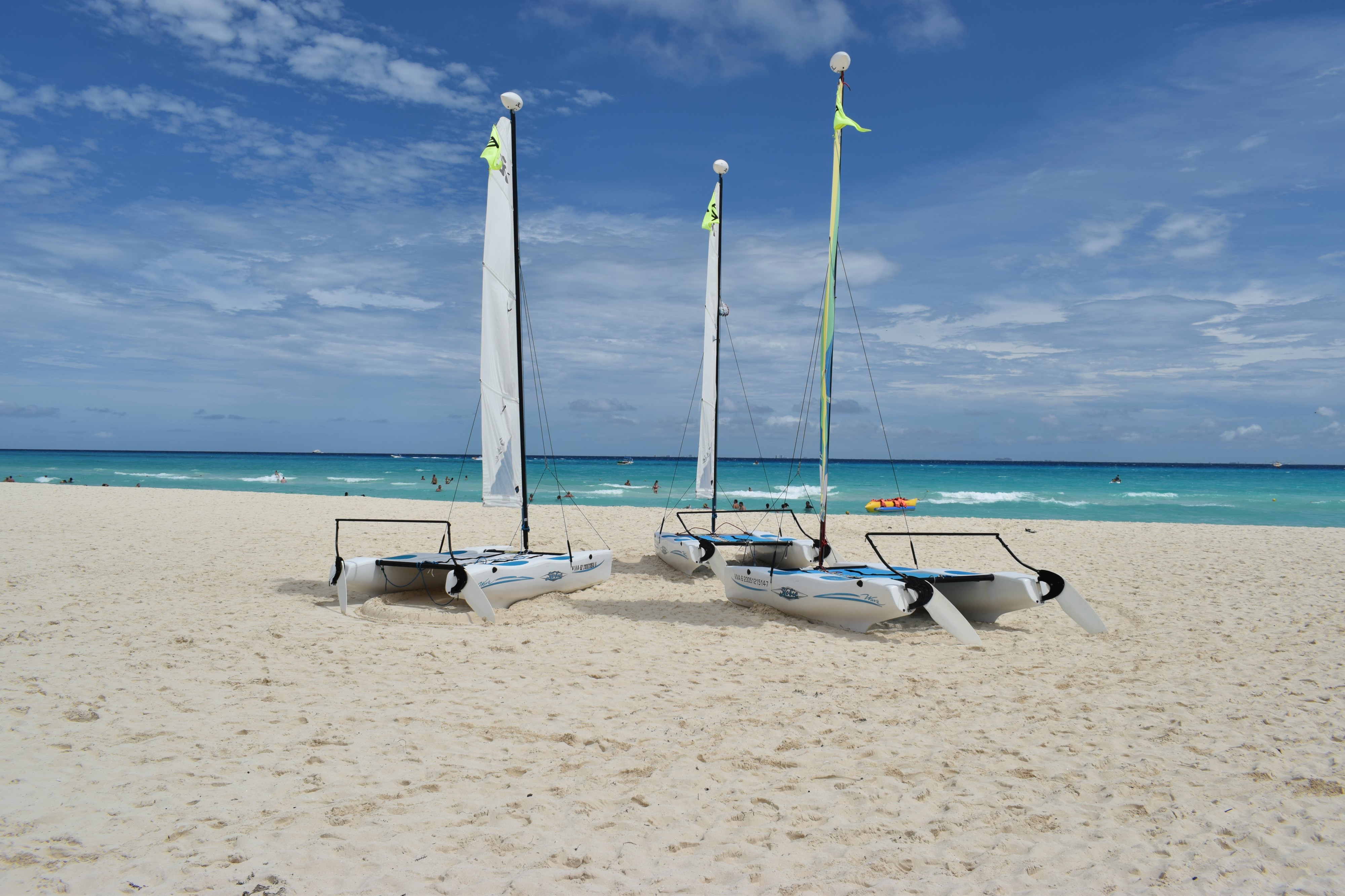 At that time, in early September, my decision was already made. I wanted to return in January 2018.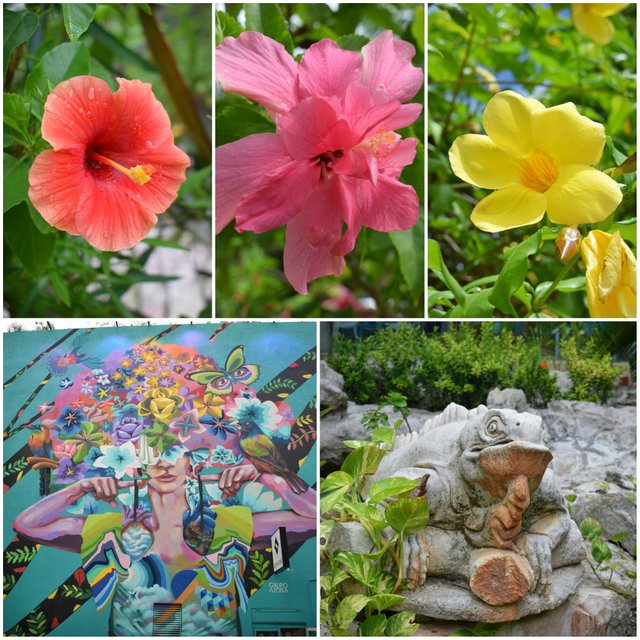 Mexico is such an beautiful country. Flowers, paintings, statues. It will never get boring.
I would like to show you many beautiful paintings, like the one above, in a separate post.
This experience was just indescribable. I just don't wanted to go back to Germany knowing that I wouldn't see this beauty for a very long time again and being apart from my boyfriend.
And here I am. Enjoying my life as it should be. Viva Mexico!
I want to share everything I've experienced and what I'm going to experience, with you.
A completely new phase in life.
It's already March ... I know. But it's better to start then never, right?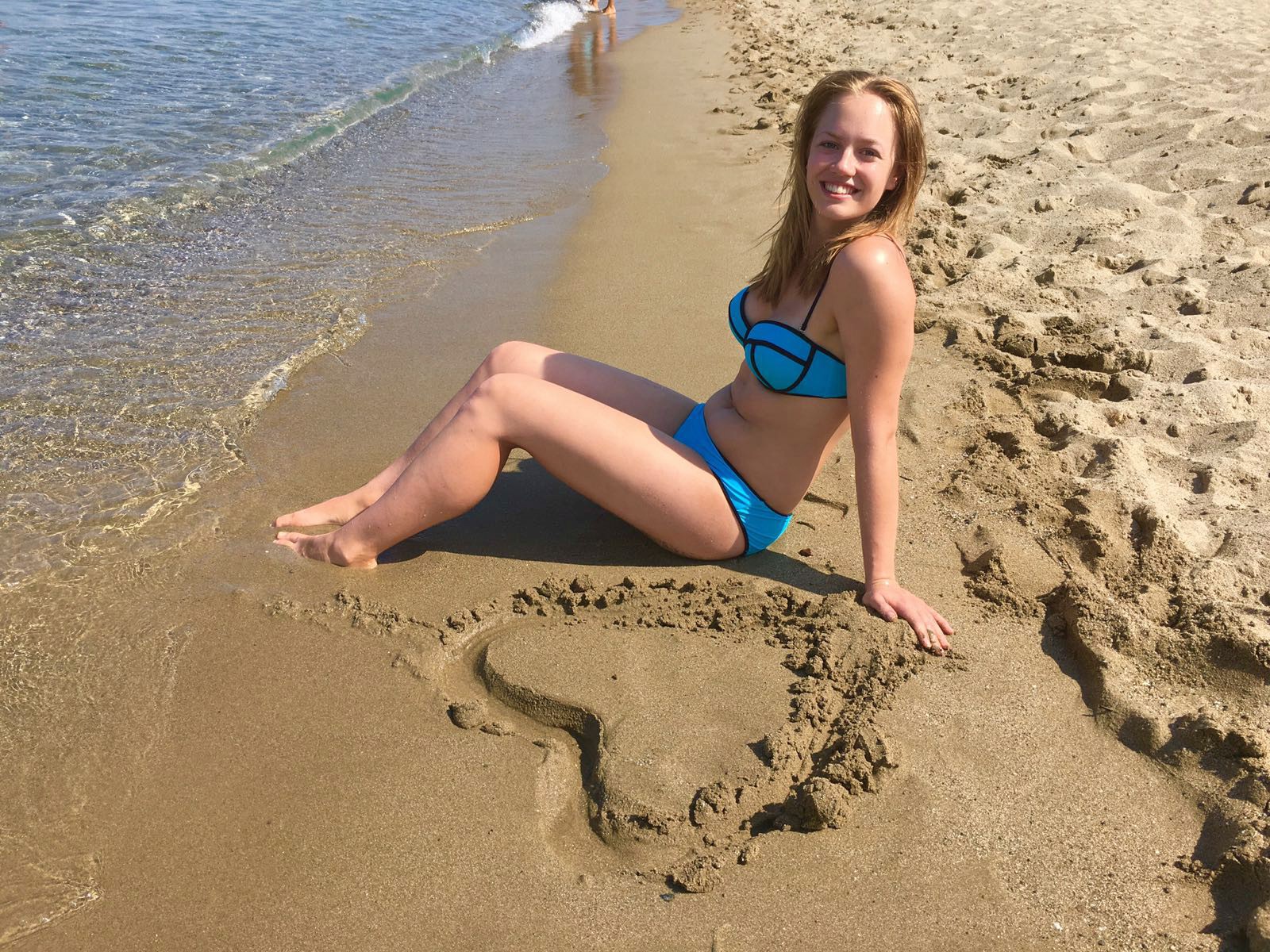 Do you want to see what my next adventures will be? Then stay tuned!
Like to leave on upvote there. Followers are welcome.
And if you have any ideas on how I can improve my posts, text me and let me know.
I'll see you at the next page ....