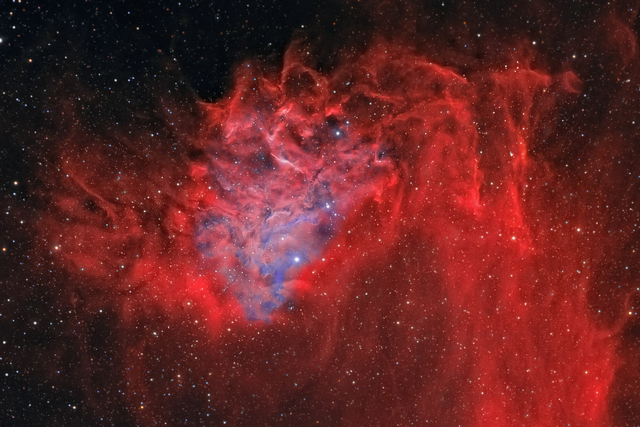 Source : http://www.astro.cz/
It is considered a warm color, and is located in the color circle between the orange, yellow, purple and violet, which is a basic color,
It is characterized by strong radiation, and when placed against a white background appears dull and warm, while showing all its firepower when placed against a black background.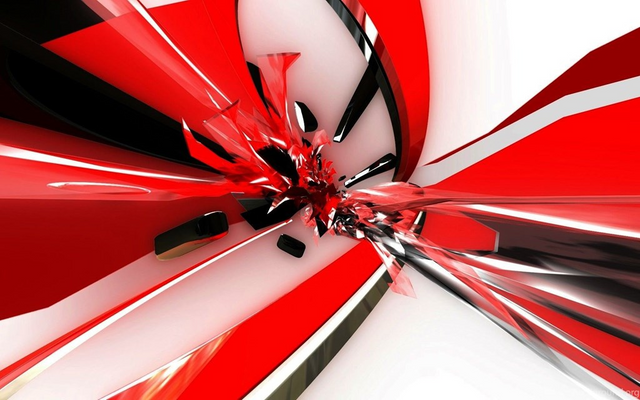 Source : https://www.desktopbackground.org/
The red color in general attracts the eye to the mechanism without resistance, this color has a certain symbolic in each location, in the signs indicates the prevention, but in the middle of the fire raises panic.
As for beauty, it is one of the most common colors of beauty, especially over the lips,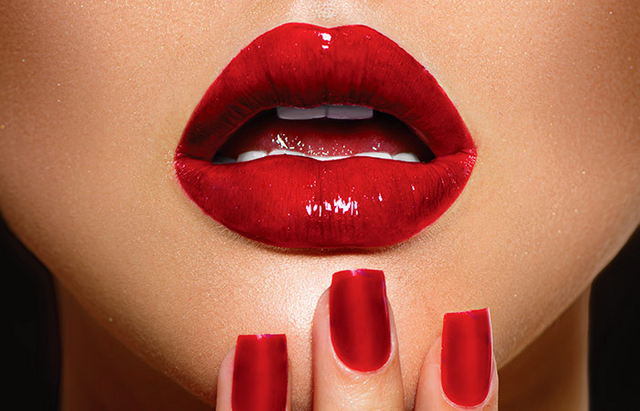 Source : https://resize.indiatvnews.com/
but if found in fruits is a strong stimulant for appetite, for example melons, apples and strawberries.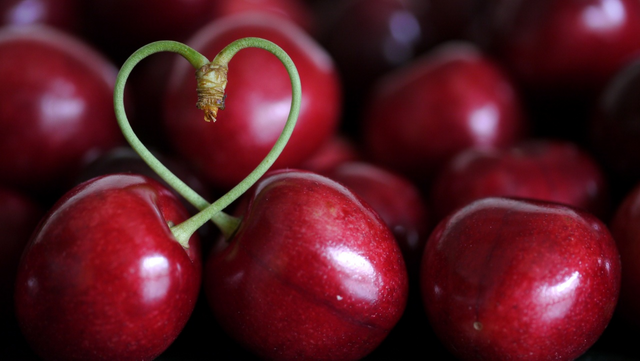 Source : https://www.lumixgexperience.panasonic.de
His common uses are to express love and strong love. When choosing a bouquet of flowers, or a gift wrapping for the lover, it is the most common color of Valentine's Day.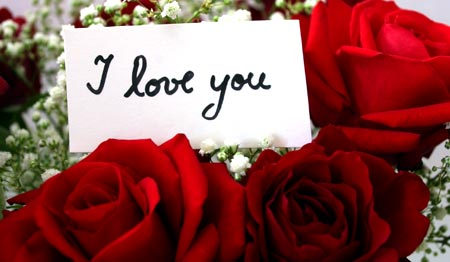 Source : http://i.123g.us