What has passed, must not be forgotten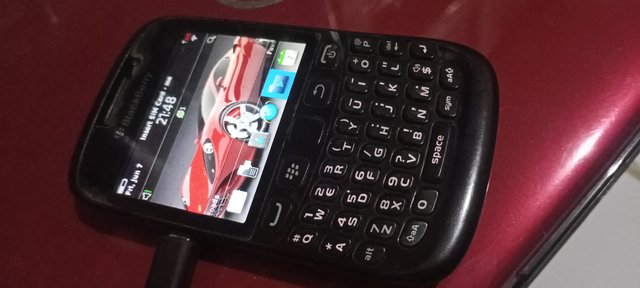 If we look at what happened in the past,
Everything seemed to be fleeting.
A memory that happened will be stored in the history of a person's life.
Will in the future be a dream to get a better life.
Jika kita melihat Apa yang terjadi dimasa silam,
Semua terasa berlalu dengan cepat.
Sebuah kenangan yang terjadi akan tersimpan di dalam sejarah kehidupan seseorang.
Akan kah di masa mendatang akan menjadi impian untuk mendapatkan kehidupan yang lebih baik.