Shopping For Family Cute Members!
Hello everyone today we have a special shopping for our kids and i am so excited to share to to my steemit friend !
Why we went for shopping today it was for my nieces and nephews that we went for shopping.
Where We Went For Shopping?
For shopping recently we went to the "HI 5" tore which is very famous in my city. I have got few dresses for my niece and nephew I love my family and I wanted to have some gifts for Eid so I will give it to them on EId Night so that they will dress it on the Eid day and and we have some fun and it will give me a pleasure to see them in new dresses I hope they will be happy to have these dresses for the Eid day.
There Names Are with dress pictures !
1) Hubaib Jan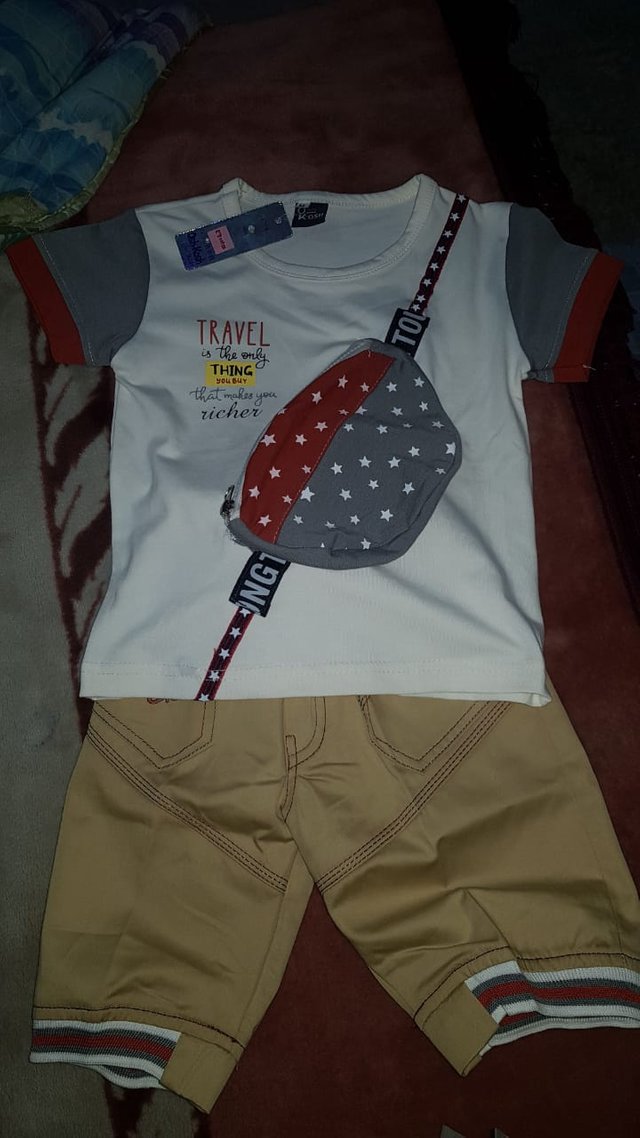 2) Zarwa Rani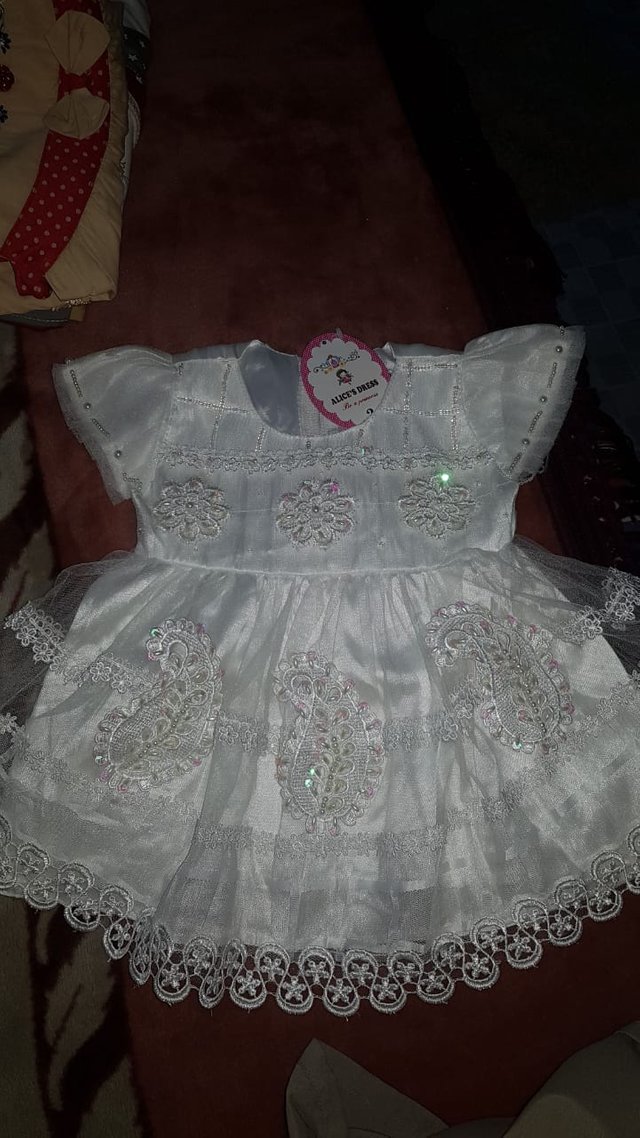 3) Hamdan Jan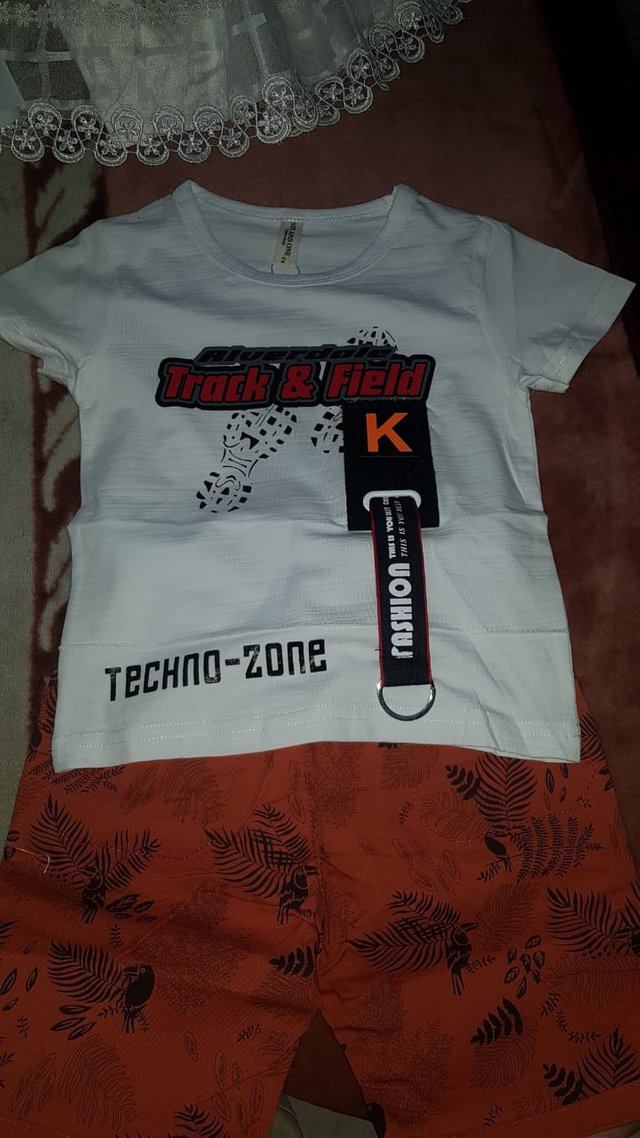 Thank you so much for visiting my blogs have a good day thank you