Short Nails? Yes! But absolutely beautiful ||Nail Designs||
If you are a very flirtatious person and you like to be fashionable and look cute, it is a good idea to decorate your nails trying to find a style that represents you and that combines with your personality. Bringing neat hands and beautiful nails is a necessity for many women, not only to attend an event, but for every day of life.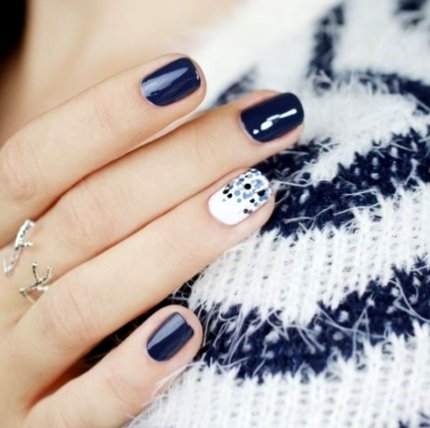 You can choose a nail design with enamels with bright colors, pastel colors, with satin colors, and with thousands of shapes and drawings to use to make incredible designs. There are also many techniques you can use. This is why I wanted to make a selection of images with nail decoration designs for short nails.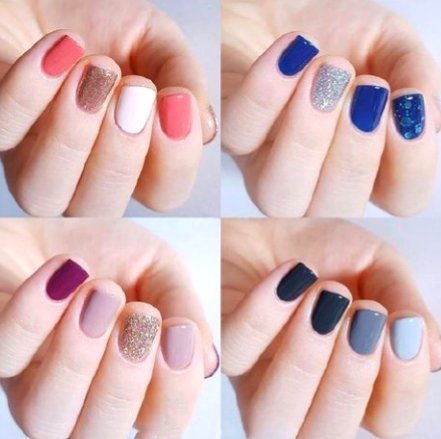 These designs will help you get ideas about decorating very beautiful nails on your own nails, to use at an event or every day.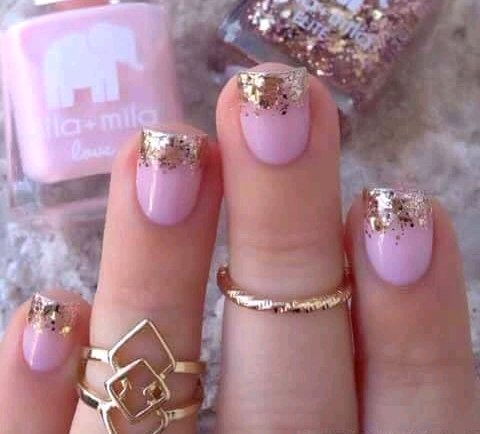 ---








To decorate your nails is a good idea to follow the advice I give you below, so you can create beautiful designs and have beautiful nails to look every day.
The first thing you should do is buy the basic tools to make your nails look neat. You should look for scissors to cut nails, nail files, cuticle remover, enamels of the colors that you like, adhesive tapes, stickers of the designs that you like if you want to make designs with this technique, top coat to give a good finish to your designs, and everything you need to create the design that you like the most.


The second thing you should do is find a comfortable workplace to make the nail decoration design you have chosen. It must be a space that has a lot of light. There should also be a flat surface that is suitable for painting your nails without problems. It is advisable to keep the work space organized so that you do not have problems when painting your nails.


The third thing you should do is prepare the nails before beginning to embellish them. For this, we must ensure that our nails are perfect to be decorated with the chosen design. It is important to soak them so that the cuticles are softened. Then you should cut and file the nails of the length that you like the most.


The fourth thing you should do is start with the design you want to make on your nails. It is a good idea to start with easy and simple designs if you design yourself, you can follow some step by step in photos or videos published in YouTube tutorials or any that you find on social networks.

Choose the designs that you like and try to make them on your nails.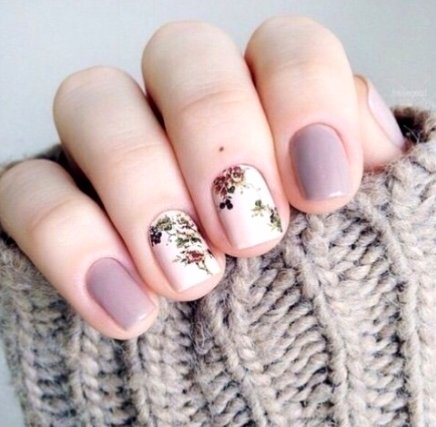 Images sources: web.
Greetings and kisses,
🌻Katy🌻