Keep Being the Beginner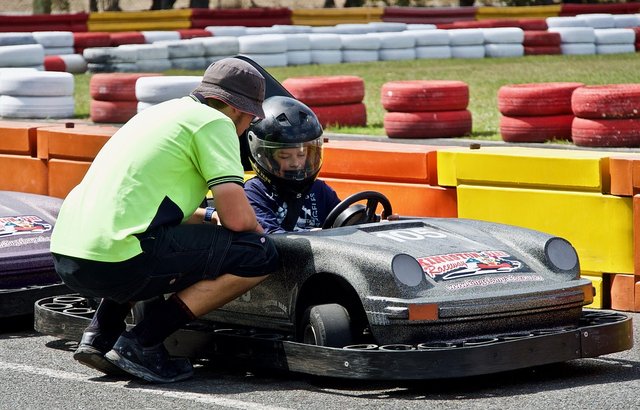 Learning never stop in life either it is our professional life or personal life. nobody knows everything but everybody knows something that you can learn. if you have achieved expertise in some areas then still you have to treat yourself as a beginner to learn more than what you have learned already.
During my career starting stage I got chance to work with people who gain expertise in some areas but very polite in nature.
When we do anything for the first time we have no any fear in our mind regarding failure. the only key is to learn from anything from someone else is being polite so never stop learning.
Thanks for reading...
"Pardon my grammar, English is not my native tongue."
If you like my work, Please Upvote, Follow, Resteem and Comment!...You may also continue reading my recent posts which might interest you: