At the moment I am struck by how society becomes more and more a plastic and superficial society, this tendency can be seen very shaped in young women, who from an early age wear makeup and when they reach the age of majority they usually undergo To plastic surgeries to improve their figure.
Social networks have collaborated in creating this superficial mentality in young people, today it is very difficult to find a photo in any social network that does not have filters and edits in order to make people see better, losing the essence and naturalness Of it, maybe this is generating that our society creates prejudices about the appearance of the people.
The prejudices and so many editions in personal images make us lose our essence, the naturalness of who we really are, I have heard girls between the ages of 14 and 15 who refuse to leave their homes without makeup, stating that they do not look Well and do not want to be disarranged, I have also been able to observe this trend in men who are obsessed by the care of their aesthetics, take care of hygiene and personal image seems very positive however I think it is becoming a much more superficial trend Than the simple care of the personal image.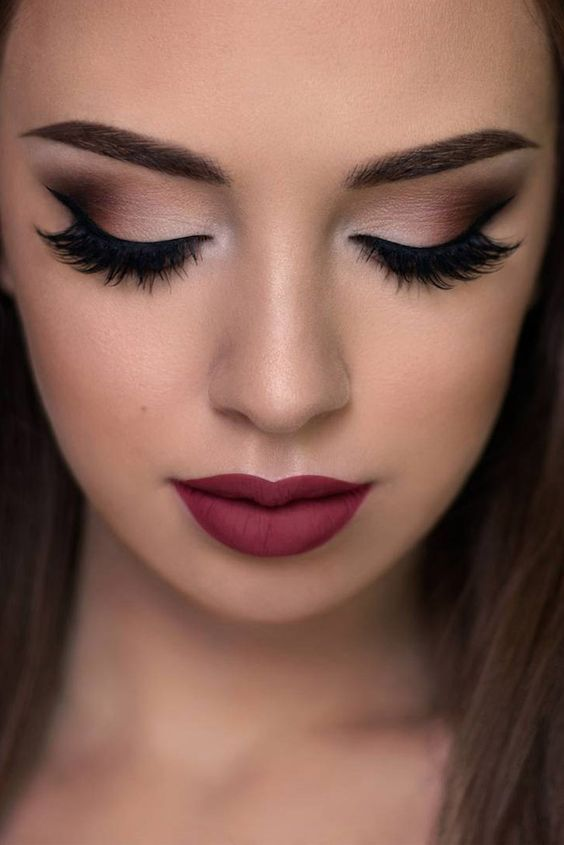 Cosmetics products advertise with models of very good physical shape, trying to make the consumer believe that this can look like the model if you use their products, the marketing of this type of cosmetics in my opinion has also collaborated with this nuance of Opinion, women want to look like bikinis models and undergo forced diets, men try to dye their hair and edit their photos on social networks to seek to be equal to the models that appear in advertising these cosmetics and products Of personal care.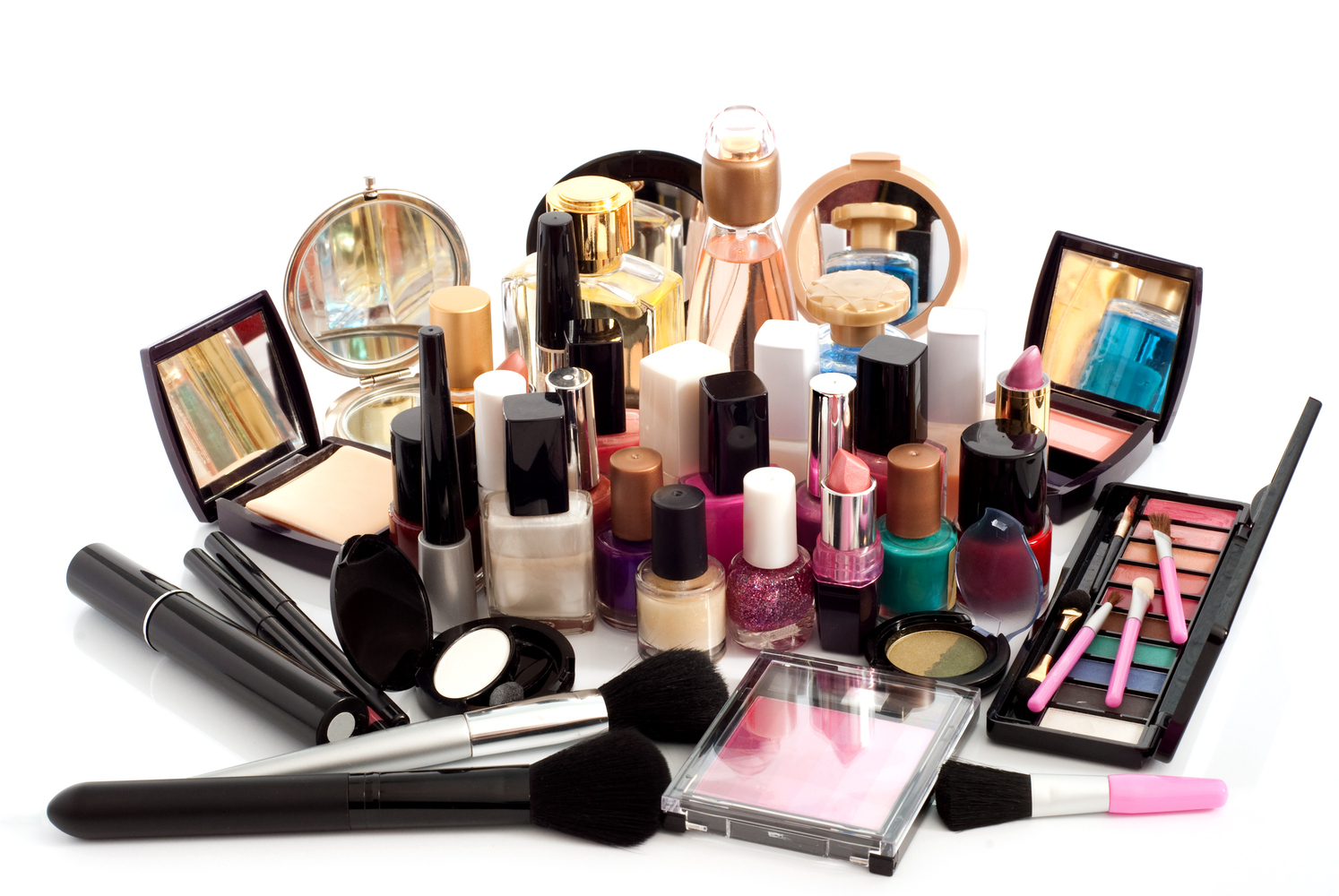 Taking care of our image is very positive however we should not let the young people take a wrong idea of personal care, we can not lose the essence and the naturalness of ourselves, it is important to clarify to the girls that they do not need to resemble a model of bikinis To be beautiful, so we avoid creating these plastic and superficial prejudices in our young people, especially in women who are more exposed to this kind of prejudices.