HAPPY EASTER FRIENDS!!!
I know I haven't been here for a while, it has been super duper busy as always!!!
How has everyone been? Who is still here on Steemit? What's happening? I've been behind crypto and steemit and all to do with it!! I need all the latest updates!!
But I also wanted to wish everyone happy Easter!! Here is my table of food :))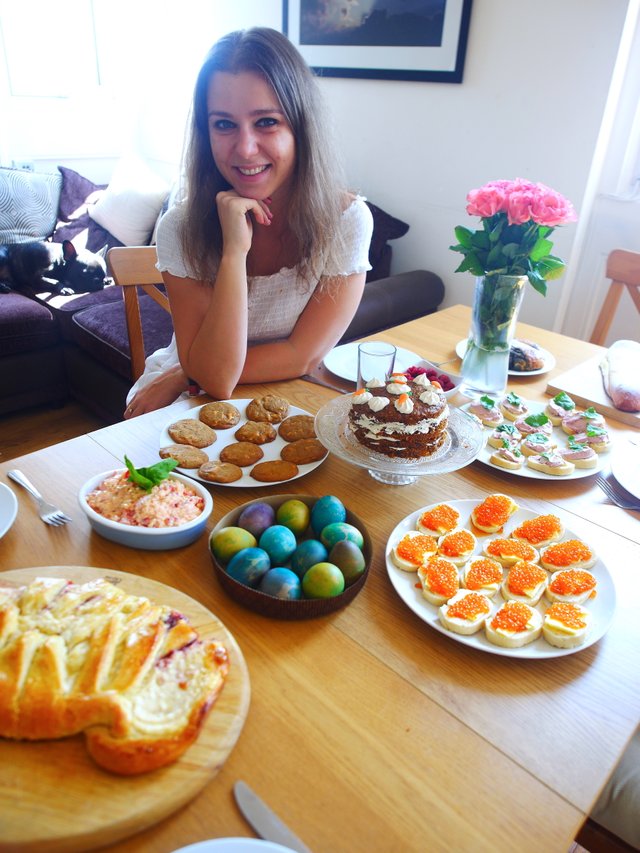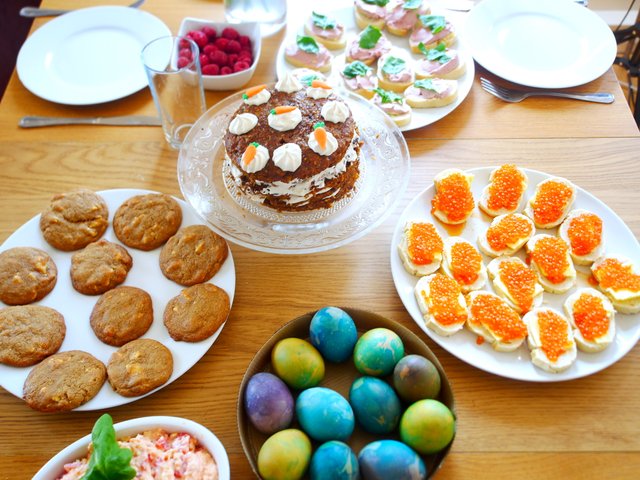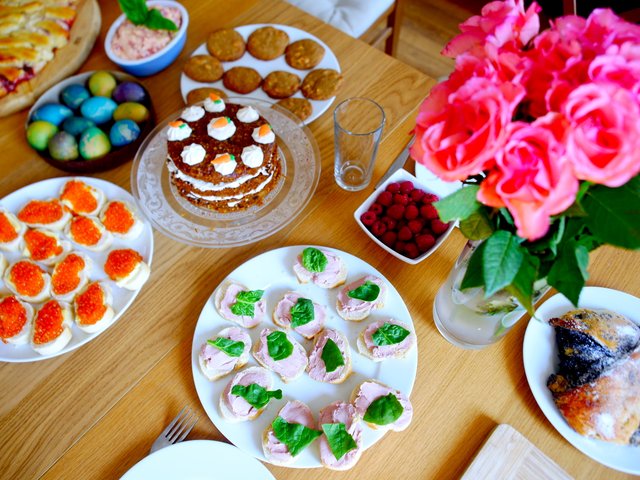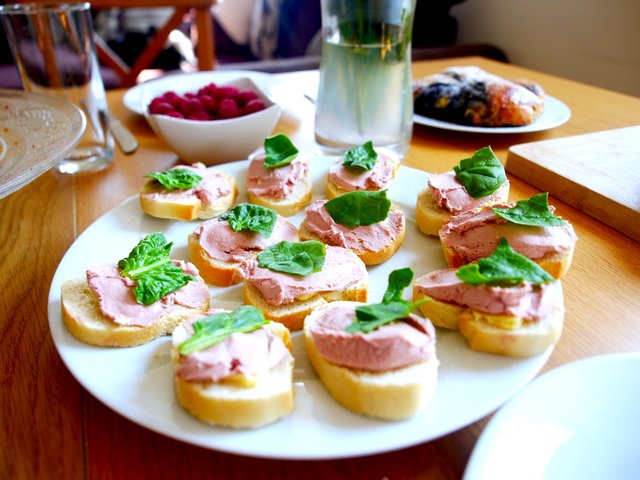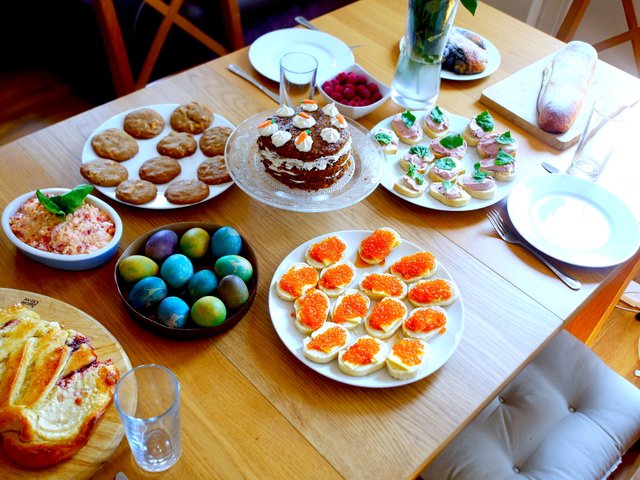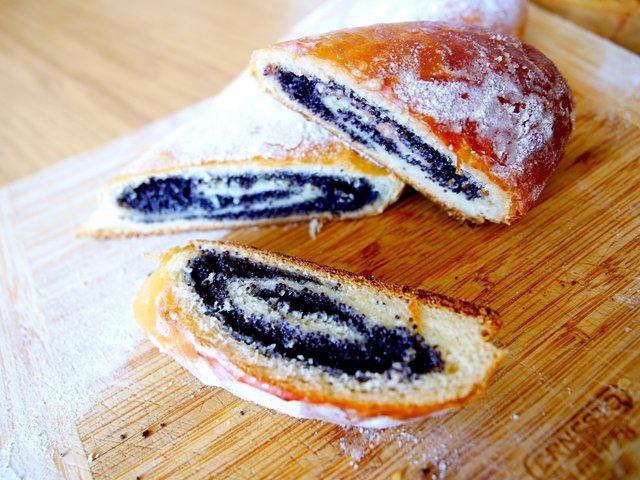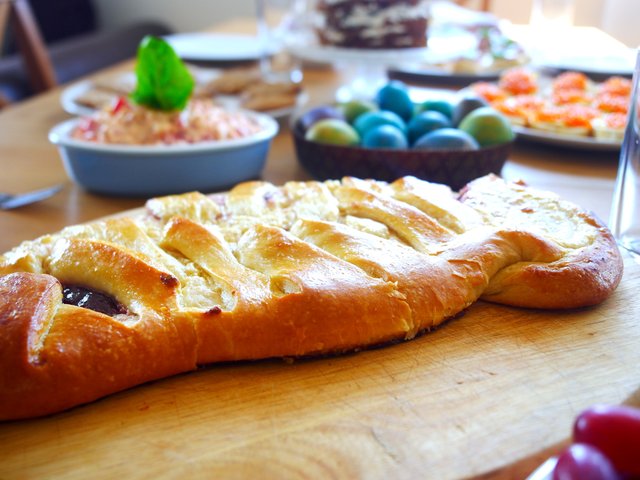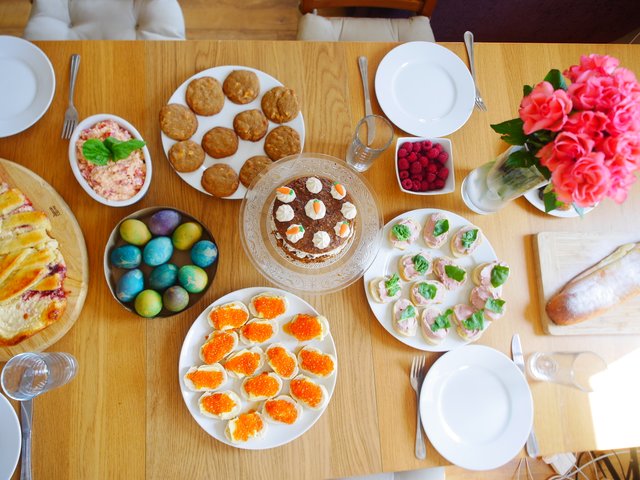 How did you celebrate?:) Lots of love and hugs!
Alla !