How to convince someone in your opinion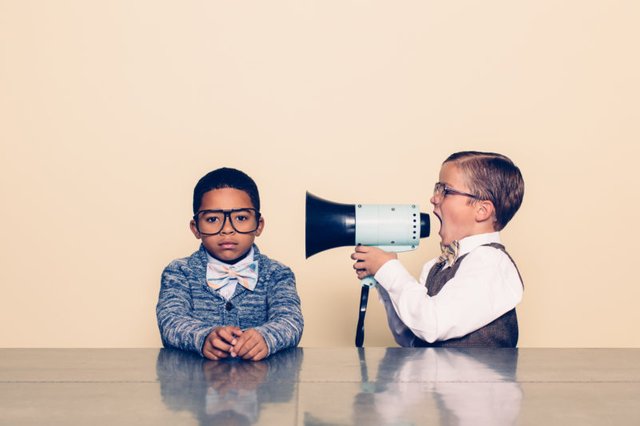 How to convince someone in your opinion
The importance of persuasion
Many of us need the ability to persuade in many situations that are exposed to them and can be difficult to overcome only with the conviction of one of the parties to the other opinion, as many things and problems can not tolerate half solutions, regardless of social life and the discussions and debates on various issues , The fields of business require great skill in the process of persuasion acquired by many of the workers through the accumulation of experience, but nevertheless young newcomers to the labor market must be aware of the most important means of persuasion proved to be effective and taught in self-development lectures about the world M, and one or more of these methods can be used in all discussions that require persuading someone in your opinion. The method is chosen according to the nature of the subject and the person you want to convince.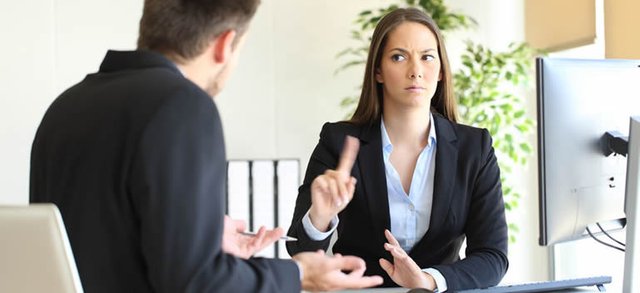 Ways to convince someone in your opinion
Repetition: The influencing factor in the repetition process is the memory that forces the other person to repeat the words. The sentence should contain the words that the person who is discussing you want to remember, and repeat the important sentences more than once in more than one place , Where he will remember and automatically attached to his mind.

Question: This method is used to motivate the attention of a panelist. Anyone who is asked a question during a discussion will be waiting for an answer he does not know, or waiting for the reason behind this simple question. However, it is not advisable to allow your discussion to answer questions So one keeps his attention with you, the subject you want to convince the other can be divided into simple and logical questions that lead to the result you want.


Refutation of the other opinion: This process is very difficult for many people, as this requires a strong focus on the opinion of the opposition person and then divided into small ideas and denied by reason or by numbers, where can be shown contradictions in the opinion of the other person And to demonstrate their opposition to reason and logic, or to the compelling facts that that person must be aware of, otherwise the debate will enter the empty debate.


The use of simulations: This is a successful way with strangers who do not have a previous relationship with you and therefore do not know their mental abilities and the ability to receive your opinion and reaction to this opinion, especially in the thorny issues. The analogy is used to remove real names of things from names, places, and other names that are close to the mind and are connected to the city or people around it.

By Layla Alajib