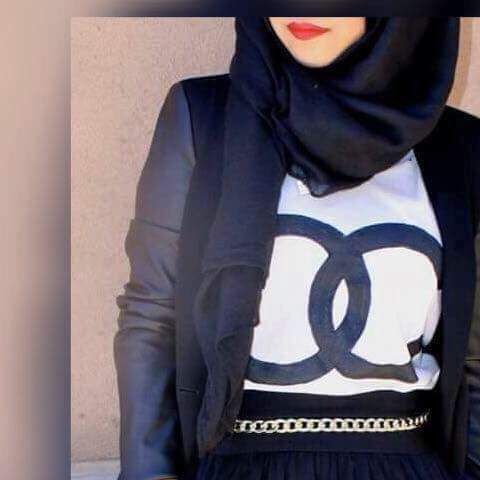 You know I'm new to this family. So I want to talk about something more about me. I am a student, as well as a part time job. In a super shop, the super shop is very nice, I enjoy working. I'm giving a picture. If anyone comes to Dubai then you will see.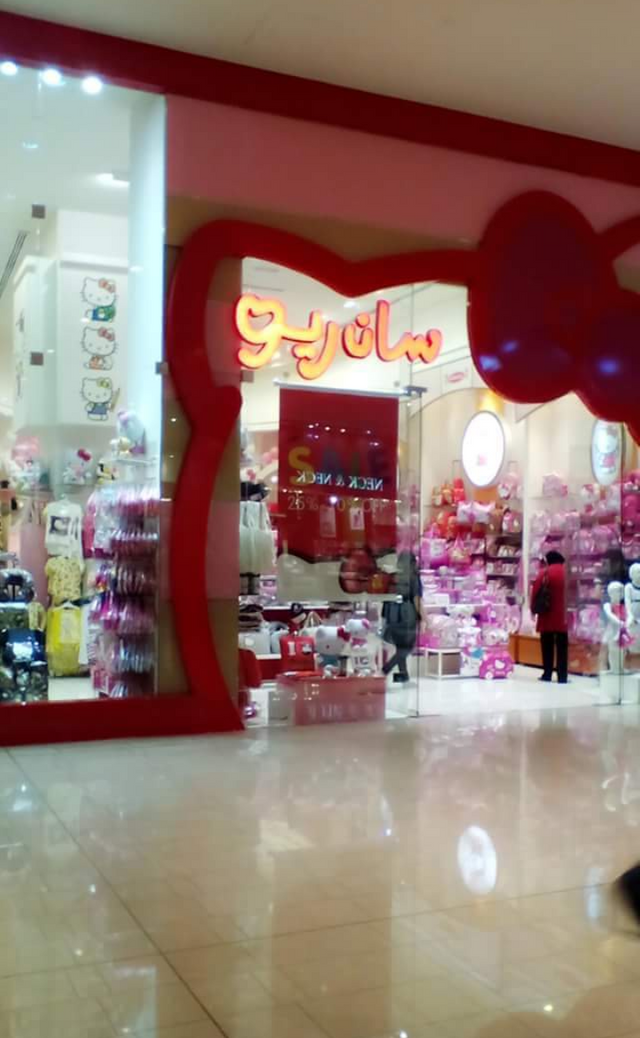 We have some beautiful places here, I will try to show. Hope you enjoy it. I do not know how to write very well but I'm trying to write something for you. I will always hope that you will be with me. We always want your support.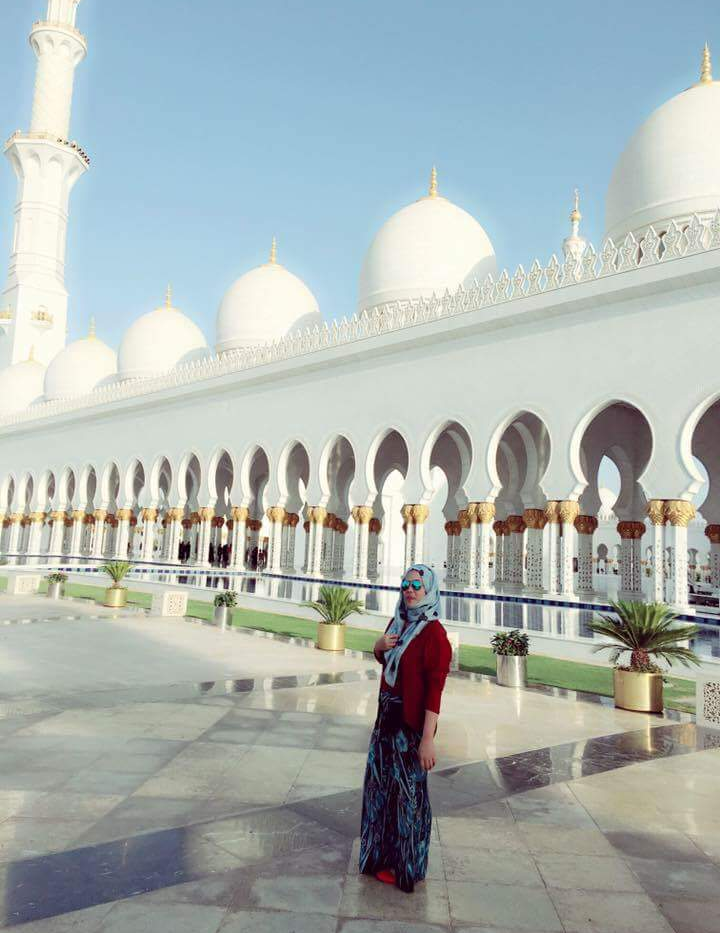 A biggest thanks to my Honorable sir @r2cornell. He is one of the good man i have ever seen.