When do you know that it is over ...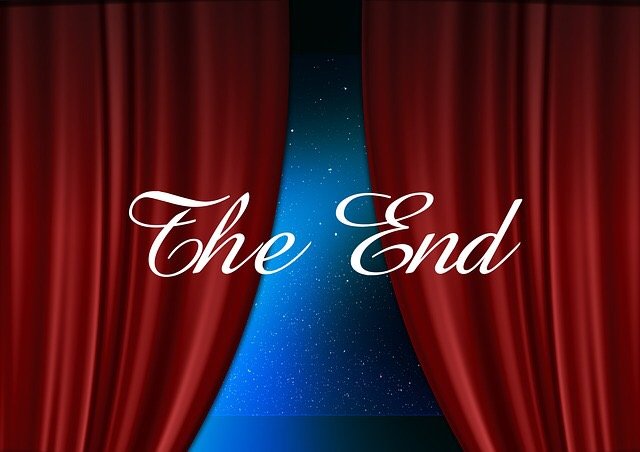 In November 2018 I stopped giving a fitness class. It never occurred to me that it was really the end of me standing in front of a group of music lovers willing to learn some movements and dance as a form of exercise.
Somehow I had an internal agreement that I would find a new fitness center to keep on burning calories. After 5 months that has not happened yet.
Last week I had the opportunity to join a class at my old gym. Sadly I was not able to attend due to a recent arm injury that restricts my mobility considerably. That is when I realized that those days are really over and I have started a new chapter in my life.
For the time being I get some physical activity by taking care of the garden. Surprisingly I get a lot of enjoyment out of it, although the calories part is not as successful as I hoped for.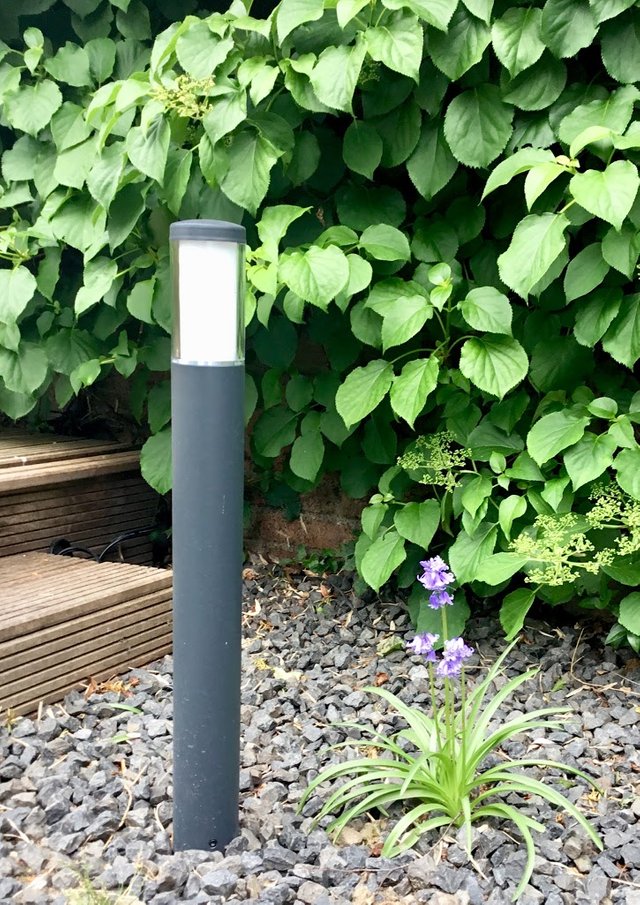 I believe that cryptocurrency projects have the opportunity to generate a lot of wealth that can reach a wider range of people than ever before. Here's a link to an interesting crypto project Bitcoin Hex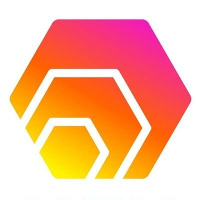 I frequently buy my cryptocurrencies on Coinbase, try it!
Posted using Partiko iOS
---
Sponsored ( Powered by dclick )