Open your eyes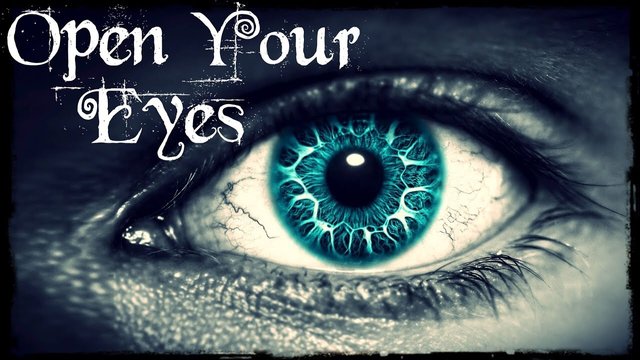 I have heard the expression "Open your eyes" many times, sometimes directed at me, and somehow I intuitively knew what it meant.
This week I have been organizing some drawers and saw some "old" photographs of me. It was kind of shocking to see that my younger eyes were more open, literally, than in the most recent photos.
I realize that with the passage of time my eyes seem to find it more difficult to keeping on seeing more. Maybe be it is the price of getting wiser or the need to give into the "world" as it is. Either way, I'm glad to see that version of me living a life with my eyes wide open.
How about your eyes?
---
I believe that cryptocurrency projects have the opportunity to generate a lot of wealth that can reach a wider range of people than ever before. Here's a link to an interesting crypto project [Bitcoin Hex](
https://bitcoinhex.com/?r=0xedb301cb3e6288914bf204599169e85adfb8240d
)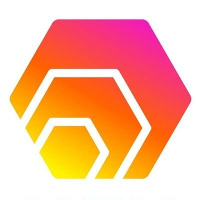 ---
I frequently buy my cryptocurrencies on Coinbase, try it!
Posted using Partiko iOS
---
Sponsored ( Powered by dclick )