https://steemit.com/@alexsandr👍
to vote as a witness🎁
https://v2.steemconnect.com/sign/account-witness-vote?witness=alexsandr&approve=1
Steem Power Delegation Manager
https://steembottracker.com/delegation.html?delegatee=alexsandr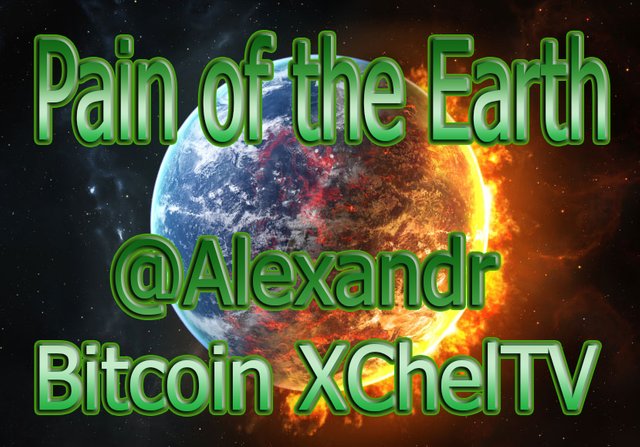 Earth will tear to shreds, everything will die: scientists announced a new reason for the end of the world - details
According to scientists, the Earth is on the verge of a new danger that could lead to the end of the world and the death of mankind. The catastrophe can be caused by the so-called black holes, which occur anywhere in the universe and, in particular, closer to the edge of the Earth, "Dialog.UA" reports. According to physicists Frans Pretorius and William East, the appearance of holes is caused by the interaction of two gravitational waves. Scientists have proposed a scenario for the appearance of a black hole, according to which it is feasible when a curved front of a gravitational wave meets the flat front of another wave. Physicists say that in order for space to curdle into a black hole and the end of the world, a large amount of energy is needed. If this happens, our Earth is guaranteed to tear to shreds. While the scientists calm and add that at the moment there is no danger. According to available data, the recorded perturbations of space-time do not exceed the proton scales. Recall, researchers found in the ancient manuscripts of Newton's striking forecast with the exact year of the end of the world. Let's add, scientists have told about signs of approaching apocalypse.
#Earth and its pain №3 Cataclysms for the week from 29 January to 4 February, 2018
https://steemit.com/life/@alexsandr/earth-and-its-pain-3-cataclysms-for-the-week-from-29-january-to-4-february-2018
(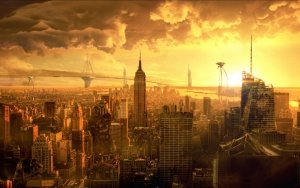 )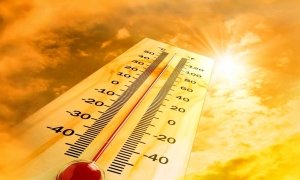 Charitable Foundation #Bitcoin XChelTV
https://steemit.com/life/@alexsandr/charitable-foundation-bitcoin-xcheltv
According to the researchers, by 2050 the average temperature will be +35 degrees. Scientists at Purdue University are sounding the alarm because of the dramatic climate change on Earth. Their latest study concerns urban residents. Researchers are convinced that in 30 years the number of urban residents, who will be exposed to adverse effects of high temperatures, will increase 8 times. And this is more than 1.6 billion people, reports "Dialogue.UA" referring to the "League of News." According to scientists, the average air temperature in 970 cities around the globe will be +35 degrees Celsius. But more shocking is the fact that this year such indicators are fixed already in 354 cities. Professor Dev Nyegi said that now the scientific and political community faces an important question: how to cool mankind. At the same time, it is necessary not to damage the environment, so as not to worsen the situation. Recall, scientists reported on the "first bell" of the upcoming Armageddon. Earlier it was reported that a giant object with powerful gravitation is approaching the Earth. Also, scientists frighten the offensive of the comet-killer "The Incredible Hulk".
#Earth and its pain №2 Cataclysms for the week of January 22-28, 2018
https://steemit.com/life/@alexsandr/earth-and-its-pain-2-cataclysms-for-the-week-of-january-22-28-2018
https://steemit.com/@alexsandr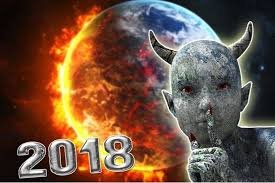 Get a link for the delegation of ps @alexsandr write a comment and I will give a link
EXAMPLE; I want to delegate 100 PS