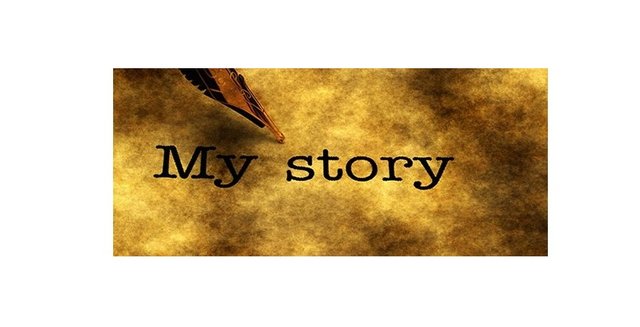 Does this life make any sense to you?
What is it that you want from life?
What is it that the creator wants from you?
Have you made any sense to anyone in your life?
Is you being judged on your past the right thing or is it how you plan on the future makes you?
And what if you fail in your plans? Will you be judged on it or will you be appreciated for what you have achieved or what you have attempted or will you be disgraced for your failure?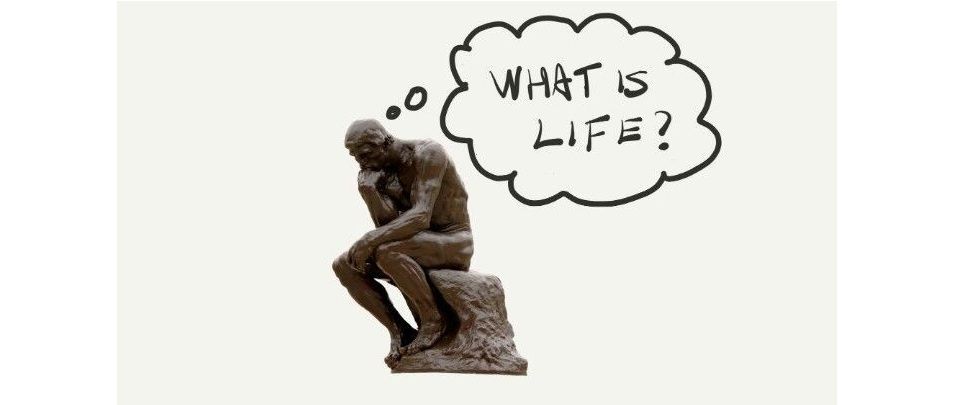 There are many questions that keep on coming into my mind day in and day out! I sometimes do ponder over these and then when i dont get any answers i be like f*** it and move on and then couple of days later these things come up on my mind again! Honestly leaving these questions as it is really bothering me.
However I also understand that looking for answers for this is utter idiocracy and I somewhere realize that in this life atleast these questions will be left unanswered and i be going ignorant to the next place the creator is taking me.
Then I look at all the religious idiologies and various quoted beliefs passed on from generation to generation. All these according to what is claimed by those who profess portray ideally a selfish version of the divine. Most faiths demand God to be feared, many who profess claim over to generations and generations that if what they say is not followed the God is going to be unhappy and they going to suffer!

I remember when my family met with an accident in 2012, I was sitting home getting ready to get drunk early in the morning since I got an off that day and my family had already left to our native place from Bangalore which is approximately 11 hours drive! Around 12 in the afternoon when I had showered and done with like 4 pegs of Brandy and a couple of joints, I recieved a call from my friend who was coming to pick me up, so that we could go hang out at another friends place and he asks me for my dad's car registration number and i am wondering why he needs that and then he says my family met with an accident! I collected the number he got the call from, called the number and it reached a police station and they say dad is no more and if i want to save my mum and sister i need to be there as soon as possible.
I was 23 then. I had no f****ng clue what do i have to do, i had a family of 4 till a few hours ago that day and all of a sudden one is gone and the other two may also leave if i dont reach the place more than 200 kilometers far; on time!
I didnt even have enough money to travel there, it was the 25th of Nov and I am still 3 days far from my pay day. I did not know what am i to do! My family is a middle class and i dont even know if there is any money in my parents room, very likely no; and that was true, there was none!

I had to call my relatives who dont particularly like me because of drug problems. And i will be forever thankful that they came and took me to the place and they had arranged the transfer of the hospitals and money and everything.
As I looked at my dads face all crushed unrecognizable I could not hold it. I hated that man, half of my life! I used to call him weak because I believed I am a result of his techings! If you remember the last post on my life I told you about how i feel 'inadequate' all the time.
I used to hate him because he made me that I believed and I have told him that several times during several arguments and on that day when I looked at his crushed face, I realized that kind humble generous man has left the world of misery leaving it all to me!
I wanted to tell him that I am sorry! I could not, I have to leave with it forever now! I could never thank him for taking care of me till the time he died even when i was calling him incapable loser. And hes gone and I have to live realizing the amount of pain he had go through because of my words.
Mum and sister were in the hospital for an year. I who never believed much in worshipping the manmade god was praying day in and day out. I used to dose off the hospital reception chairs and floors in the night on most occasions for an year. And i am thankful to all the relatives who took up the expenses all the time to keep my mum and sister alive.
I had never felt that helpless in life and I became sure I am inadequate! I accepted it! I was hurt enough emotionally in life, I just hated myself to the core that I just didnt want to live anymore.
And almost 8 months later one day during one of my relatives and some people pop up and during a talk at the hotel lobby they say that my family failed to recognize the power of god and were living with our own philospohies and that is exactly why this happened to us! And I didnt say a word!
And they looked at me and said "What you are going through is a result of your sins and now start going to church, god showed you what will he do if you neglect him, you should thank god that your sister and mother are alive!
I didnt say a word. It just honestly entered from one ear and went out through another. I went and sat down on a chair in the lobby! And one of my elder cousins she came to me and everyone else followed and she said 'Kid dont worry, god punished you because of your sins but you should learn from it and start worshipping him, promise me that once mum and sis are okay you all will start going to church! You need god in your life!"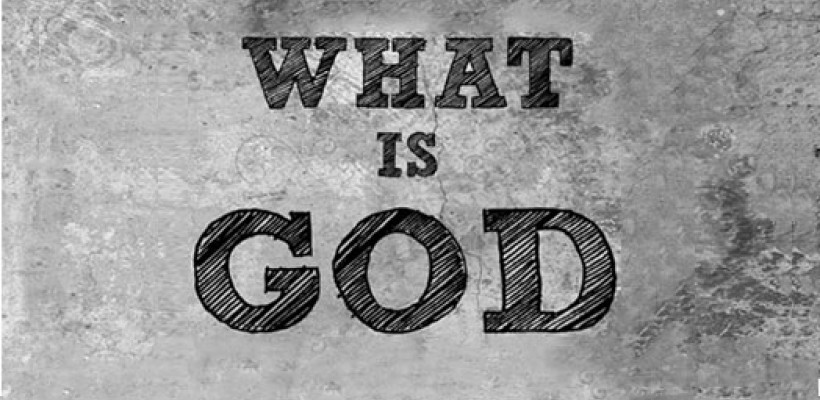 And I thought about it for a second and let it sink in and then looked at every one in anger and then took another minute and laughed out loud "God punished me for my sins? That man who died never drank in his life. Never smoked ciggeratte, I am sure never been with another woman in his life than my mother, he died for what? Just because he does not believe much in the church and he's living life with own ideologies of truth, social respect and kindness and generosity and all that crap he taught me because of which I feel like failure myself! What did my mum do and what did my sister do? We are all good humans! We have never harmed anyone in our life, never thought ill of anyone in our life, we were always taught to live in harmony with other communities, we were taught to forgive and forget and we are punished?" And I said to them:''You say I should thankful to god because my mum and my sister are alive! Did you say he could have killed all the 3 good people but instead he chose to kill only one and left the 2 struggling on bed for so many months?' And I laughed and said 'Your god is selfish!' And I walked away!
I dont know what happened that day but I do believe in god, I have started going to church once or twice in a month and I read bible whenever I can because I am scared of God now! Because I have realized if he does not get enough attention then he may show his wrath on us! The God humans believe in just beyond my understanding!
I believe in the divine and I am today constantly trying to improve myself as a human being but the questions I asked in the beginning of this post haunt me!


Oh lord, Forgive me for my ignorance, if what I say offends you, I ask you for your forgiveness, forgive me for I am a sinner and forgive me for any evil I commit, I pray to you oh lord give me the strength to go through this life, become successful and to face the troubles and importantly lord give me the courage to be a caring compassionate human being! Amen!


If you liked the post,
❤♡ UpVote & RESTEEM ❤♡
❤♡Follow me @alexkoshy❤♡
♡❤♡ All your support so far is sincerely appreciated and all your support will be forever needed!❤♡❤