Why does Elon Musk keep writing 'these' tweets? I think I might know the answer.
What exactly is happenning?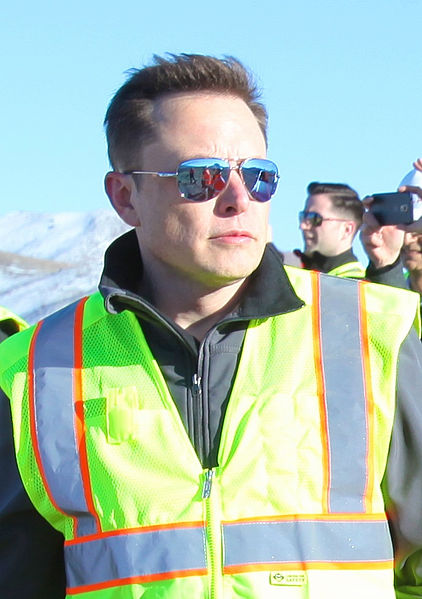 img src
Tweets of Elon Musk always seem to get him in trouble. Starting from the inappropriate tweets about cave diver that helped rescue children trapped in the cave in Thailand (Musk called him 'pedo guy' because he doubted Elon's submarine could be useful for rescuing children) and ending with the tweet that cost him 20 million USD and a chairman place in Tesla (I am considering taking Tesla private at $420. Funding secured.). In his latest tweet, Ex-Tesla-chairman's called SEC 'Shortseller Enrichment Commission', which led to drop in Tesla shares' price.
So what is forcing him to keep tweeting?
Three reasons
One word; Hype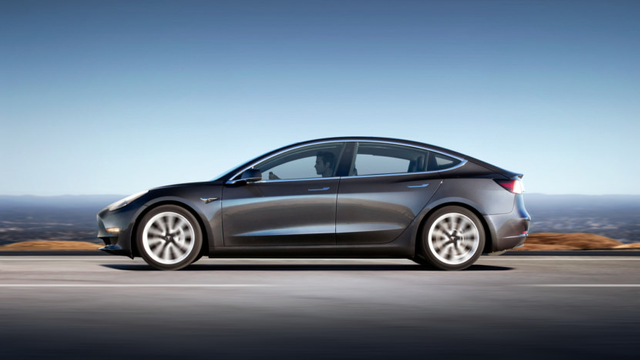 img src
As Tesla continues to struggle to give profits or improve the quality of the Model 3 and people are losing interest in its production, Elon is trying to create attention around the company by sparkling controversy with strange tweets and loud announcements (remember the flamethrower? Or a car in space?). Tesla needs attention, and Elon creates it.
He just doesn't care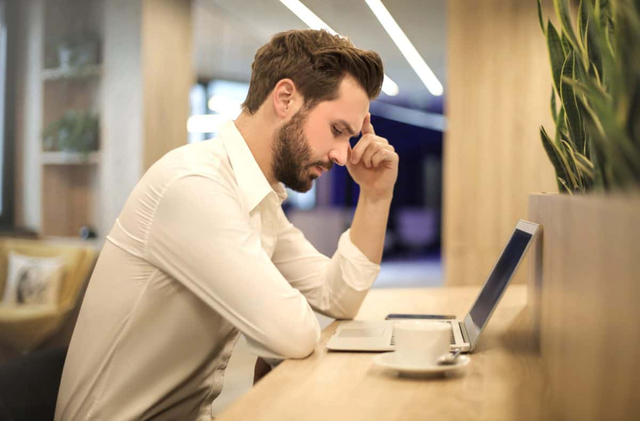 img src
Mr. Musk is an insanely hard-working man. He works 100 hours a week - as opposed to standard 40 hours. That's 2.5 times more. He is looking tired at most interviews (which are pretty rare, by the way). He is just too tired to care about what he is tweeting and while he never tweets complete bullsh*t, his posts are sometimes too brave.
He likes investors and hates speculants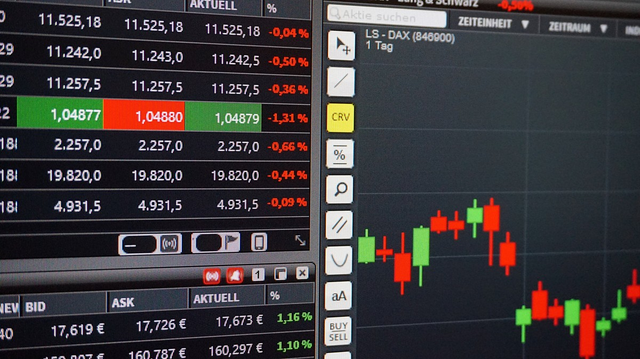 img src
Elon seems to be playing on the nerves of people trading TSLA shares all the time. Each his movement, be it the interview with Joe Rogan where he smokes weed or another post in Twitter in some way related to Tesla, iniciates a wild swing in TSLA share prices, which should infuriate traders. Isn't that what Mr. Musk likes to do?
Next time you read about a random Elon Musk's tweet in news, think if it really is that random.