Dave Grohl, lead singer of Foo Fighters and drummer of Nirvana, is a really fucking awesome dude.
It doesn't matter if you listen to his music. Heck, I don't either, not that much at least.
But from his quotes alone, he's super fucking awesome.
It's so inspiring because he's so real about life and music itself. He's also super funny.
Check it! I hope this makes your day: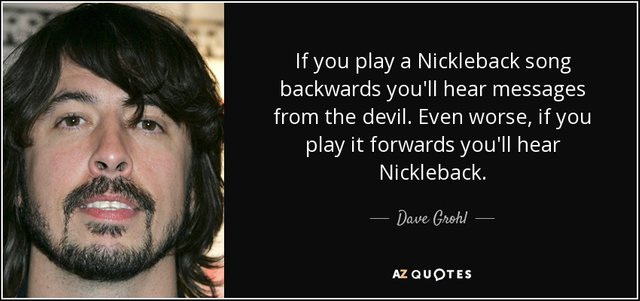 Yeah he hates Nickelback.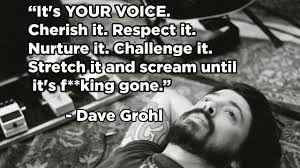 Protecting your very soul/source of art, source of passion.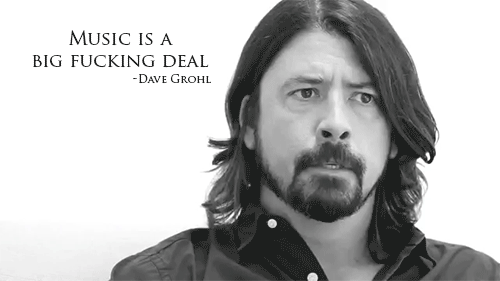 Yep.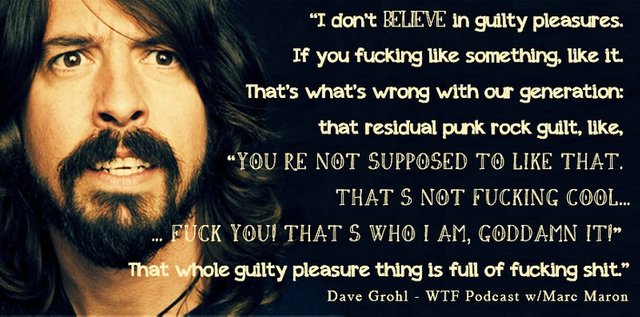 Feel what you wanna feel!
Passion.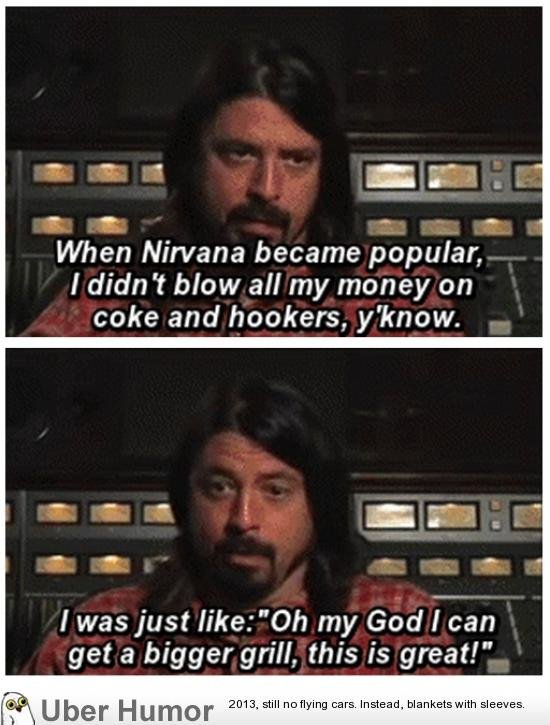 Being real with money.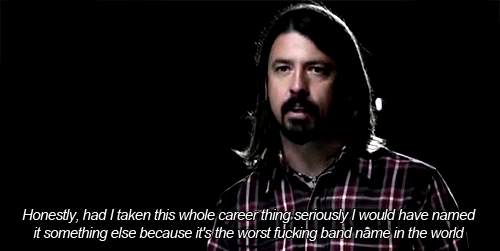 Self-deprecating humor. I love it!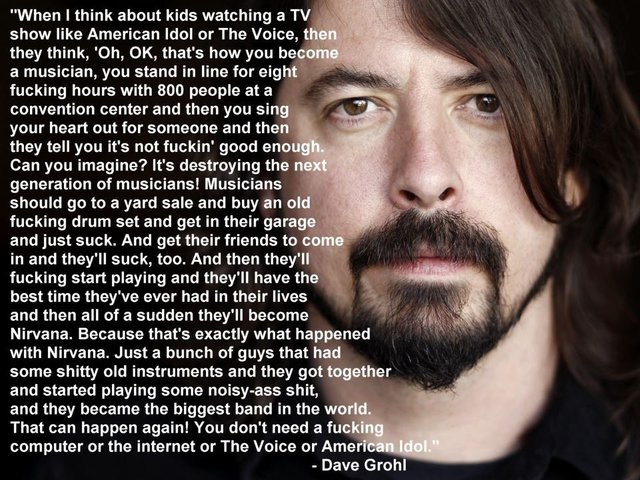 Kids should be kids.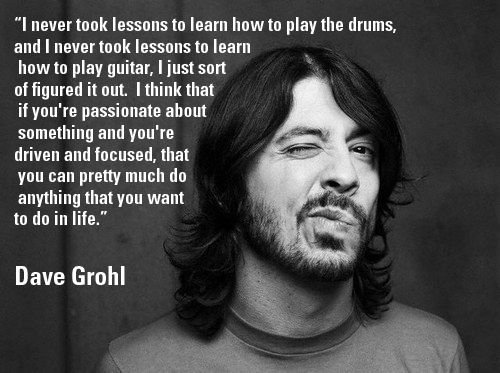 I agree. I think with technology today, people are spoiled into thinking that they need to be taught by the best to be the best. But nah! You just have to figure it out along the way.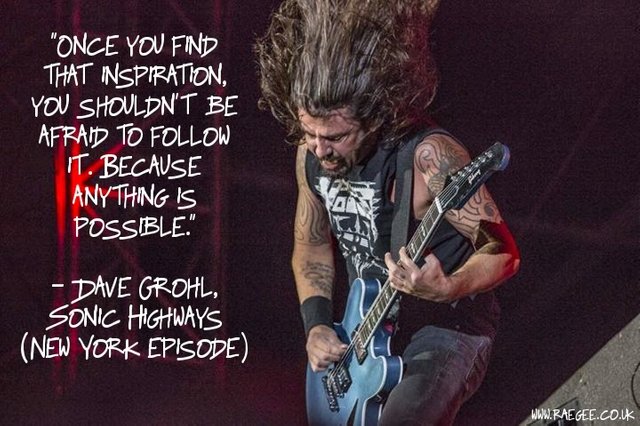 Don't be afraid.

And the best ever... on his AMA on Reddit lol.