Sorry, But Nothing Beats Real Mail Being Delivered To You
Fuck your email.
Fuck your e-vite.
Fuck your DMs (direct messages) on whatever social network.
Fuck cool new infographics sent to you.
Fuck a tag.
Fuck being linked to some funny video or whatever.
Fuck being sent cryptocurrency even.
Because nothing beats the mail! Wut! Look what just arrived!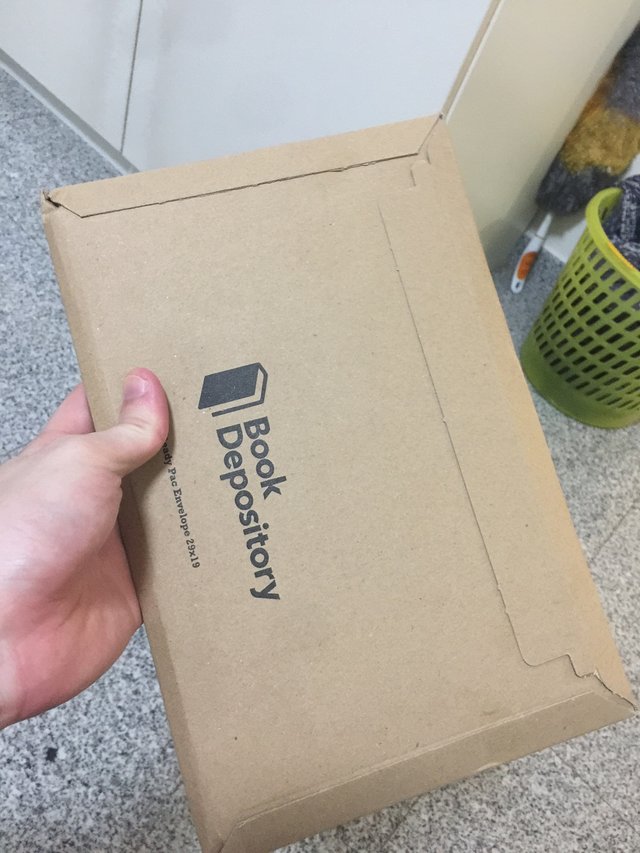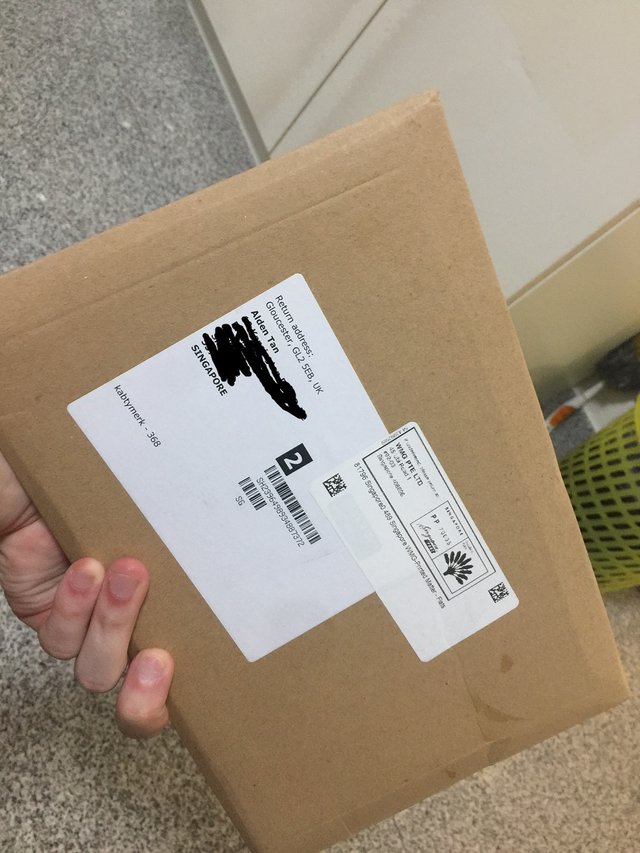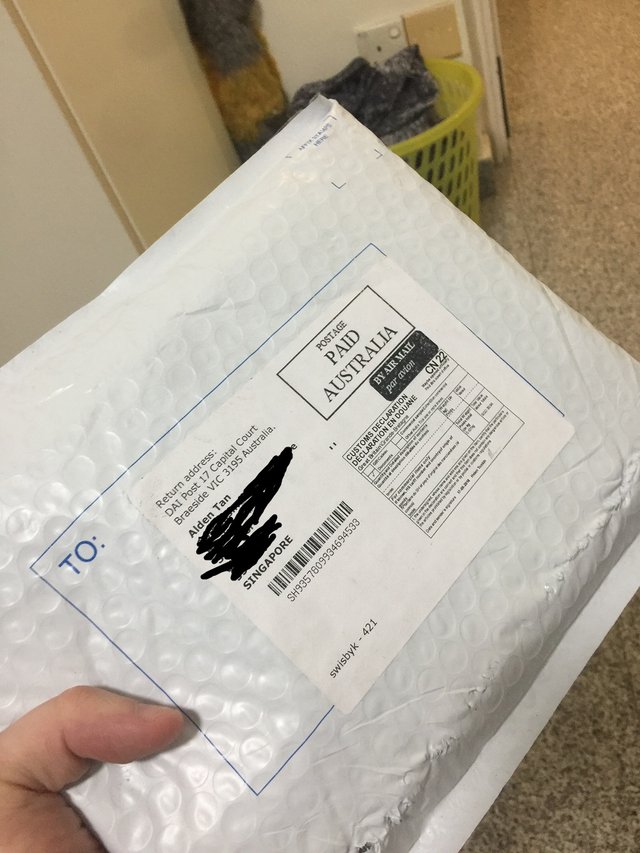 My books from Books Depository finally arrived!
I was worried it got delayed, so much so I wrote in asking about its status.
Turned out, the delivery person put it in my mailbox downstairs instead of bring it to my door this time, which they usually did.
So imagine my surprise when I found it all neatly tucked in the box.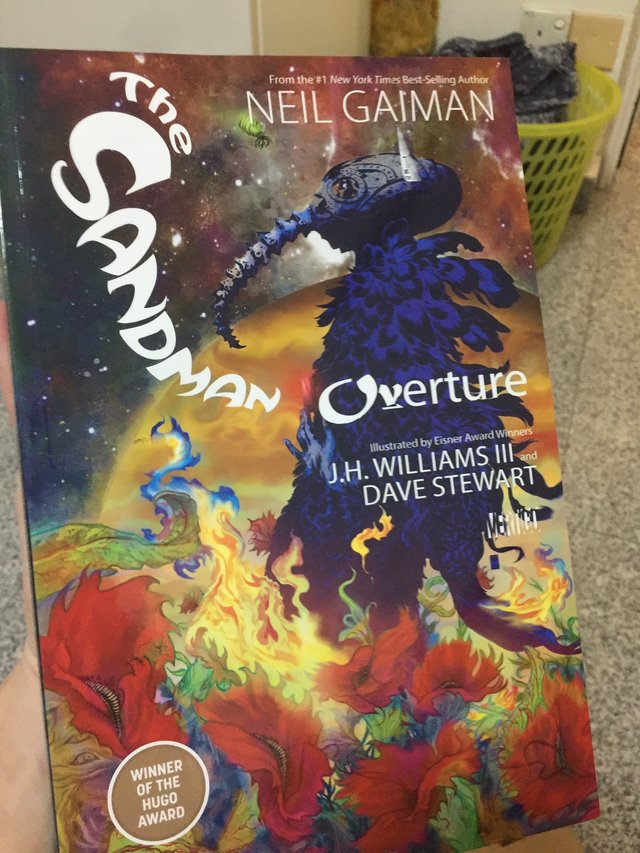 First up, we have Neil Gaiman's latest venture into the Sandman series, Overture.
It's actually prequel. I read it last night in one sitting and as usual, I have more questions than answers. That's Neil Gaiman for you.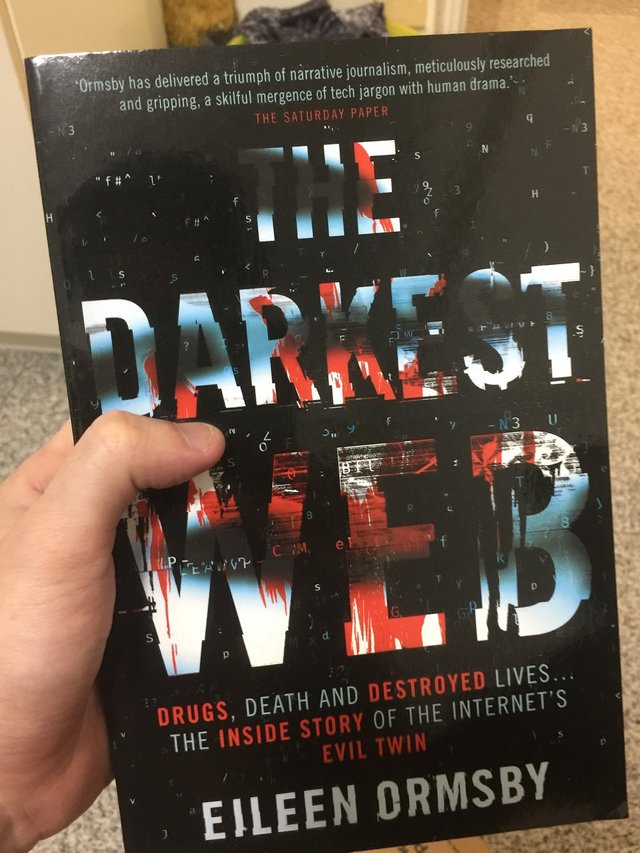 I found this gem from stumbling upon the author's AMA. 
If you don't know what's the dark web, just know that it's a lot of dark shit on the internet that reflects humanity's most evil.
And I like reading about dark shit.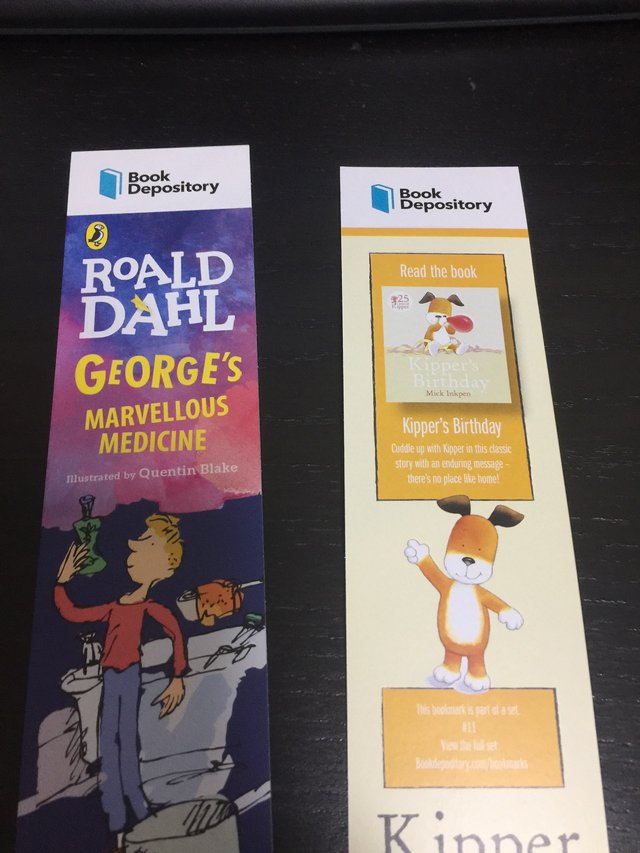 And as usual, Books Depository gives you some neat bookmarks along with your books.
"WHOA! Such great marketing! Recommending books on FREE bookmarks?! This definitely boosts your sales by X%!"
Fuck that! I am just going to enjoy my books.
Not everything needs to be an entrepreneurial trip.