I've made a decision. It's a heavy decision. So much so that is going to take me awhile to fully grasp how I am going to implement it.
Life changing.
Big statement.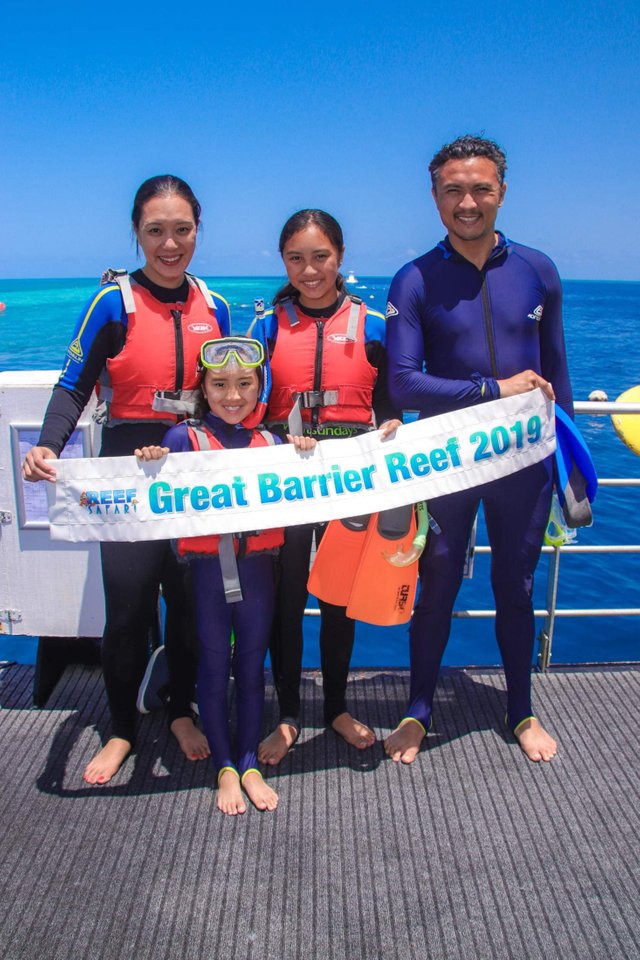 Personally and internally directed. A look in the mirror.
Reflection.
Taking deep breaths. Calming the nerves. Becoming at ease. Softening the gaze.
Making decisions requires moral fortitude. With lots of will power to get the changes decided on done, once and for all. Nothing should be taken lightly unless they are for major things.
The conundrum is whether the change is small or major. Who decides. What to that into account. Timing is everything.
A single misstep can change worlds.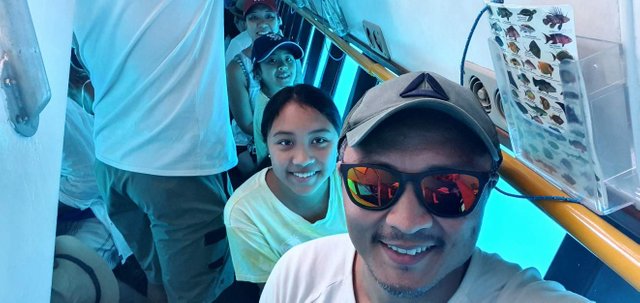 Will this matter? Or anti matter. Fabric of existence. Time and space. Nothing is ever destroyed only transformed.
What is this decision then?
The melodrama today makes anything small, minute and tiny seem so ground breaking. Almost akin to a watershed moment. All for the benefit of the audience. The grip of marketing so entwined with the psyche.
It gives pause to the common man. The mere male. The biological male. Not the fairy floss made up feeling.
The mirror these days are far too blurry to even allow anyone to clearly see who they really are.
This pause is making me pause.
The act of not acting.
Decided
Posted using Partiko Android