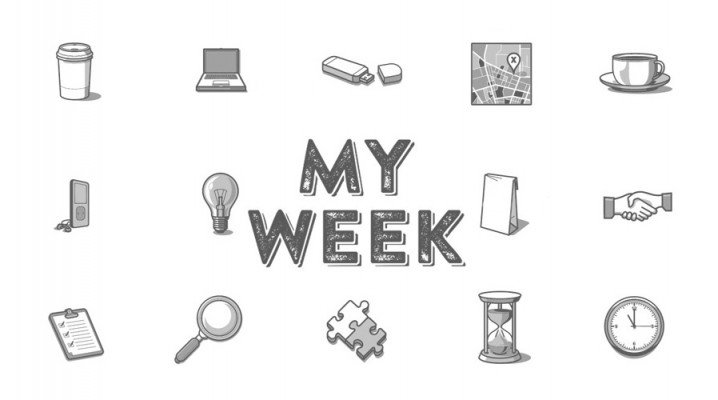 Where Do I start from?
I have not been eating too well. Blame coding, the need to cook and the far distance of where I stay to the closest restaurant. More importantly, blame the fact that coding is a game of concentration, leaving your laptop to do other things could strip you of completing your project on time.
What else Happened in my week?
Crypto keeps on staying on the low side. there are a lot reasons why things are like that but no traceable reason stands still date.
More so
I have been doing some app coding on the android platform using cordova, I am eyeing react native as my next tool for code expression.
Also
I recently resurrected my blog again. it has been scanty for a while. So here am I blogging again. All thanks to my upvoters. I really don't think they want to be mentioned.
What's Next:
I am hoping for the best.
What Else:
A lot of ideas are rolling out there about building stuffs on the blockchains but I think the investors are looking out for how the crypto market turns out to see if they will have an edge. Just my opinion, though.
What Else:
thinking... Nothing else.
Lesson of the week.
Push Yourself, and be sensitive to the times
Best Day of the Week
The Eighth Day
My Song of the Week
Alagbada Ina by Nathaniel Bassey
Image Source: swai.ie