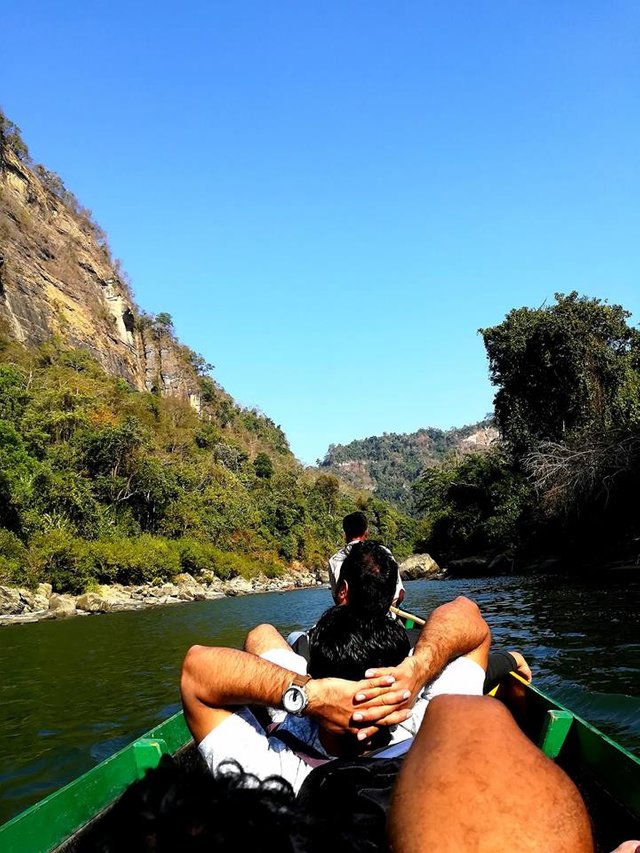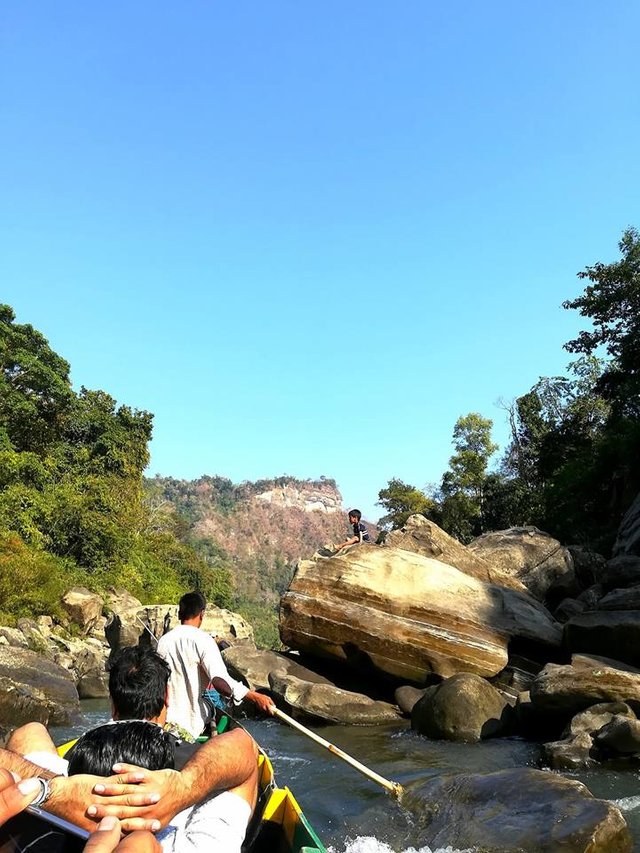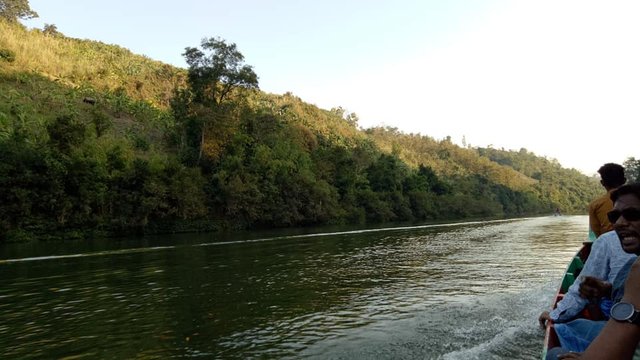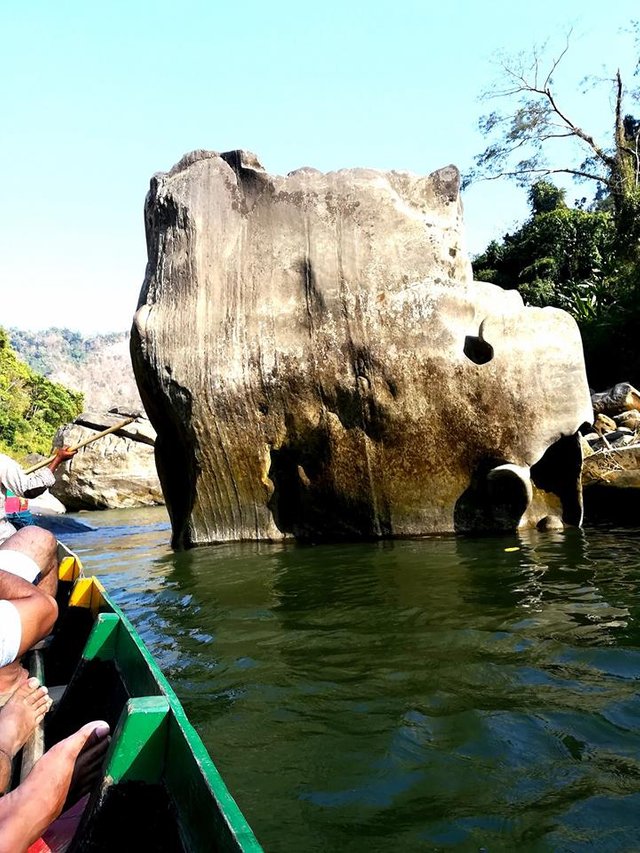 Nafa-Khum
The Beautiful waterfall in Bangladesh. It flows on Sangu River. By volume of water falling, It is the largest waterfall in this country.
It is wild and hilly.
In the language of Marma tribes, the meaning of khum is the water falls.
This is the way to the main waterfall. This route has not yet reached the main waterfall.