Hello steemers!!!!! hows your day ??? if its boring then have a look at my second post on steemit even if you have a wonderful day boost your energy by my second ever post on steemit .
 First I am in love with this platform that is what making me to contribute more for the community.At first I got the idea for this post when my one of friends posted a life story of the women who have achieved her dreams even being a crippled person. For her story we can learn that Never Ever Give Up In LIFE. Thanks to my friend @shanzaylizay  for that beautiful post :)
Life is the best thing 
Life is the best thing that the god in fact our mother given to us.It takes 9 months of severe struggle by our mothers to give us the best Gift called LIFE we have ever got in our entire living. Thanks to all those mothers in this entire world.
                                                               Mother is my first god
                                     
But many people are unable to know the importance of this gift given by the god and are giving away their life in the form of suicide even though they have all the resources that can help them in achieving their dreams.The reason for their suicide is due to the race of life, they will start comparing with others which causes depression and loose their peaceful mind that will spoil their entire life .
So how to live a life????? Many of us will just flow and live with time they will never know the importance of life. I will suggest you some of the inspiring ways to follow which I have learned and achieved by reading a book called **THE SECRET** by Rhonda Byrne. I hope you will love them :)
Life Lessons :
Lesson 1 :
                                                             " Thoughts become things "
The most important thing what most people don't know is every thought of yours will come into reality . You may be directed involved in it or not .The best thing is you can  make thoughts come into existence by deliberately        thinking .Yes what u have read is right, just give it a try and thank me later :)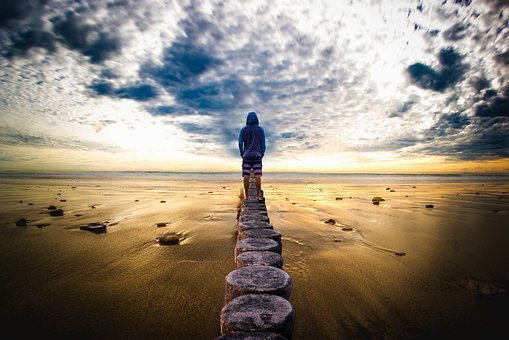 Lesson 2 :
                                      A negative mind will never give you a positive life - Anonymous
 So the first thing is you have to develop a positive thinking .Develop yourself to look everything in a positive manner in other words turn yourself into a optimist guy. Whenever you have a negative thought it is you who are spoiling yourself, so deliberately shift and replace that negative thought with a positive one :)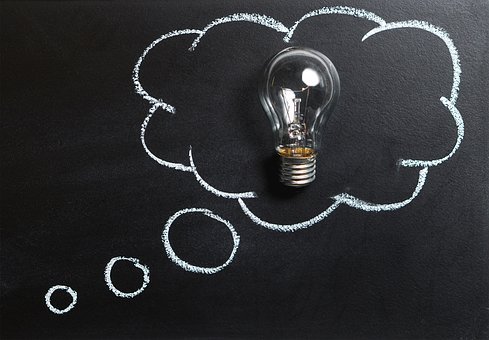 Lesson 3 :
                                       If you believe in yourself you can achieve anything - Anonymous
Just keep believing that you have all the power in you. Just be patient for your success to appear. Don't discourage yourself .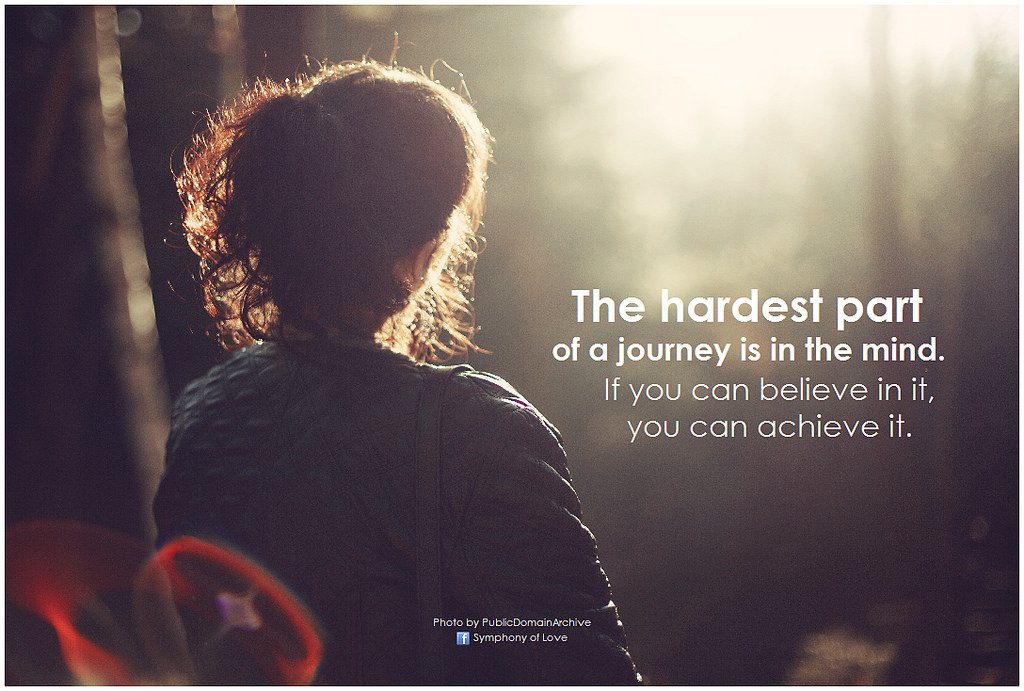 Lesson 4 :
                       Records are set by people who say "" FUCK THE LIMITS "" 
There is no word called limit in this world. Whatever you want think of that in such a way that's its a UNLIMITED quantity for example money, time ,happiness, friends etc. Just believe blindly everything is unlimited.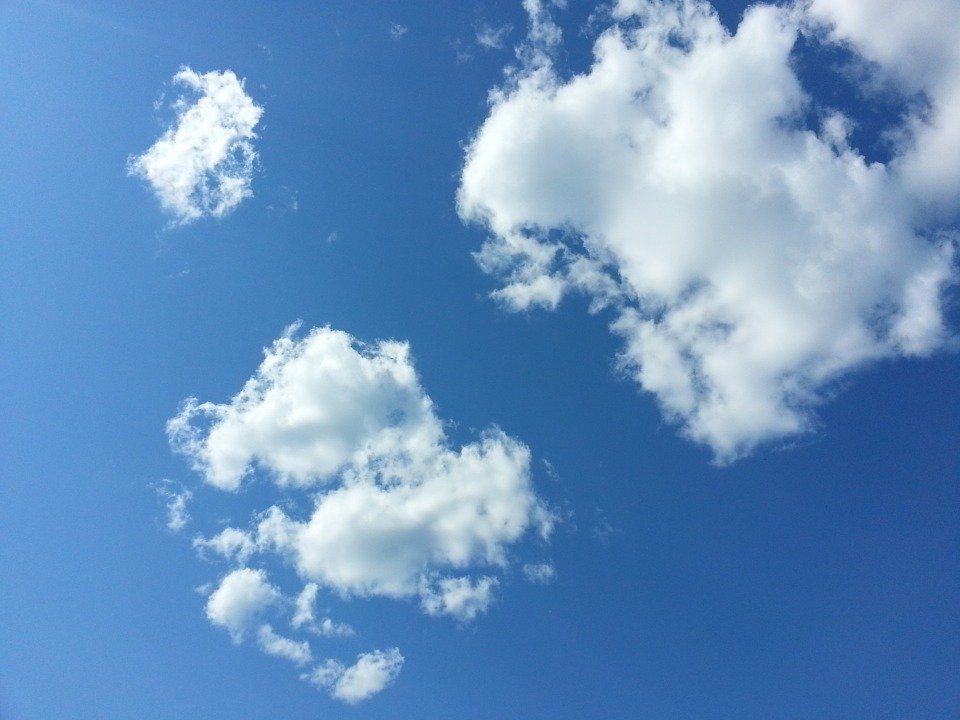 Lesson 5 :
                                              Never leave the Smile even in tough situations 
Smile the important thing that makes you to understand the meaning of your existence in this universe :)...
                                                                            Smile - the beautiful thing :)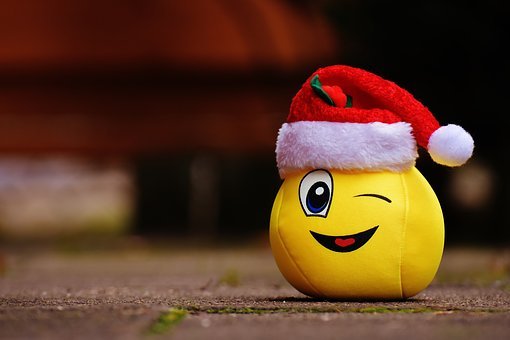 Don't think that these are the only lessons to be followed but I am sure by following these will make your mind to have its peace and which makes to enjoy the life that we have been sent here for.
 Just follow these lessons for atleast a week and the results will be awesome.Just give it try for happy life :)
I wish each and every reader of this post a happy and prosperous life 
                   All the images are taken from google under the column "Labelled For Reuse"
                                                                                          Follow Me :
                                                                                                                   @akhil80     :):)