Hello Steemers,
This post is for all those people out there who can't know the importance of their mother in life. This is the situation happened when I have attended meeting that is held in our city. The meeting is a kind of one in which helps students to motivate themselves to achieve their dreams.
As usual the meeting started with a few procedures like introducing the guests and the motive of the meeting. But to say frankly the meeting would have failed if this situation did not happen. This is the dialogue by a mother in response to the statement by his son.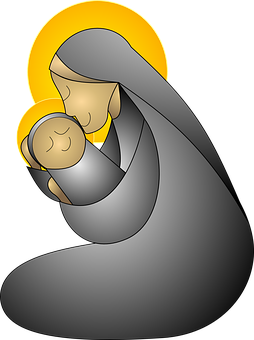 The situation :
The motivator who in fact the guest of the meeting has been saying inspirational quotes trying to motive the students and parents out there. He has then understood that the meeting is quite dull and thought to raise it and so he has selected a student from the audience to come to the stage. The student at first hesitated to go on the stage due to his stage fear I guess, but the encouragement from his mother has made him to go on to the stage. The conversation went in this way :
Anchor : what is your name ?
Student : ******* (didn't  want to mention...kiddingggg...didn't remember)
Anchor :  where are you from ?
Student : *******
.
.
.
.
.
.
.
.
.
.
.
.
.
. (this continued with some basic stuff some of those I have mentioned above)
Anchor : what is your father occupation ?
Student : God is not on my side, he has expired 10 years back(with a sad voice)
Anchor : Sorry to ask.......God has planned something big for you :) 
Anchor : What is your dream ?
Student : I want to become a person where my mother should be proud to say about me. I want to be grateful to my mother for all her services she has done to me all these 23 years and added 23 years 3 months to be more specific.
Then suddenly a hand raised from the audience interrupting them and that hand belongs to none other than the mother of the student.
She has been handed over the mike......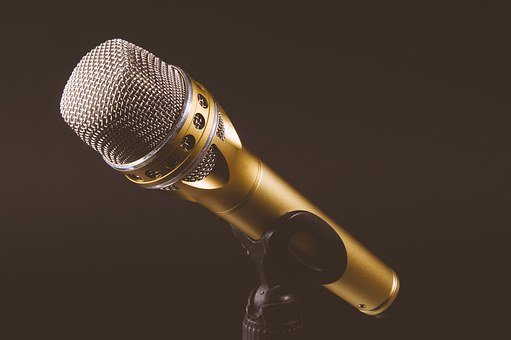 Mother : She said
"My sweet heart I want to correct your statement , it's 23 years and 11 months to be more and more specific"
(I think you understood she has included the months of her son inside her womb) 
And then the whole audience has stood up and applauded her for her statement ............
Anchor : Bowed down her by being on the stage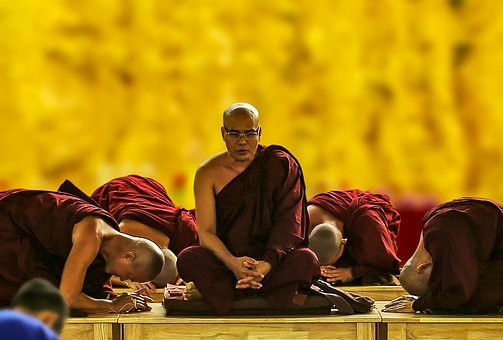 This is how the guest of the show bowed to her on the stage(just a symbolic representation)
Student : Sorry mom, I will never commit this mistake ever in my life and thanks for reminding me :)
The meeting ended in such a way that many people flooded around her to get a selfie or autograph from her .
This the called the purest form of LOVE and this will be available only from our mother :)
I hope this post will help you to now the true form of mothers love :)
                                                         Follow ME :