THE BILLION $ MARKET
Everything we see in this world undergoes a system it follows an algorithm or steps to move the business to profit, why they want to provide offers? Do they have more money so they can spend it in the way by giving away for customers for loss?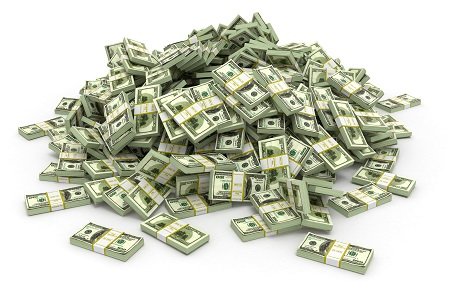 Nope every single ads we see is a planned business that targets you. The largest market for a business in this modern world is Internet, Most of us can't live without internet so the way of interacting and taget customers can be achieved only by Internet.
                        
Example Google, Facebook, stream us Ads during the surfing time, why these ads posted?
Any guess,?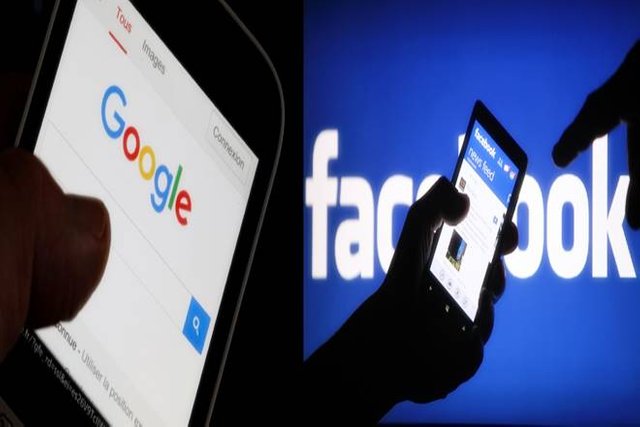 Millions of $'s are invested to provide you the best service in this latest technology, they are paid by the advertisors to provide you the service so they stream you the ads that suits you by getting logs of what we search, what we see, what we type.
                        With those logs collected from us, the algorithms defined by the companies create a profile of our do's, our likes and our behaviour.
                        The profiles are chosen by similar behaviour, likes and targeted to advertise the products to them.(
to be continued.,
)
Upvote, Comment, resteem if you like and want more information about the great bu siness network that makes money with us.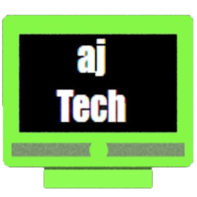 AJ Tech:
Spread Knowledge for better feature
Follow us on Facebook :
https://www.facebook.com/ajtechinfo/
Follow us on instagram:
https://www.instagram.com/ajtechofficial/