A living creature like us
The situation of animals who are eagerly taken and then left to the streets is extremely poor. Many of these animals, which have been preserved and carefully fed in home environments until today, have already lost their characteristics even if they were hunters in time. He can't afford his own food in the open space, and he can't even fight other animals. The breaks are unfortunately very close.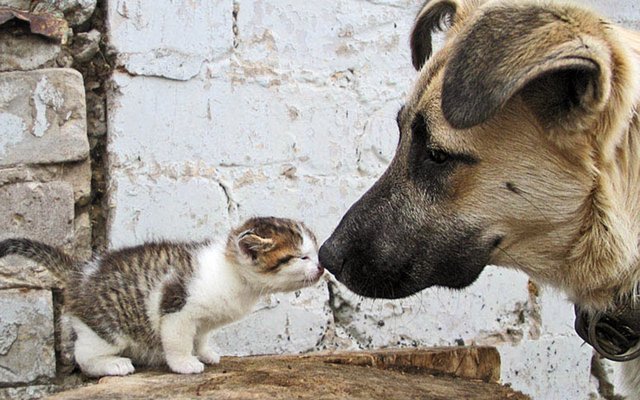 Besides, there are also animals that are not owned and forced to live on the streets. In any case, the animals on the street need attention, love, and food to drink too much.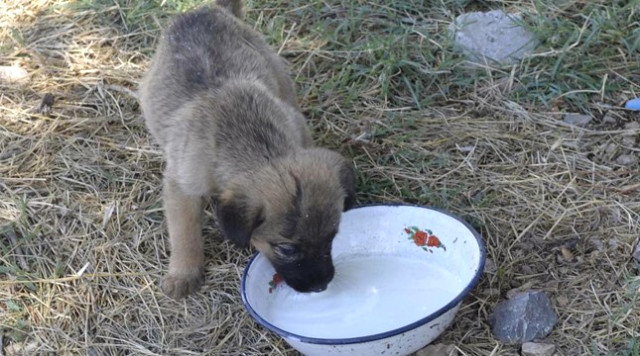 But the biggest problem for street animals is to feed their stomachs. Finding water to drink in extreme hot weather, or finding food in snowy winter days, is the biggest problem of street animals. Life isn't easy for stray animals.
From time to time newspapers and television news are warned about this issue. However, there is now a necessity for everyone to be sensitive and to do their part. Below are a few suggestions that seem very simple but are vital to the animals on the street.: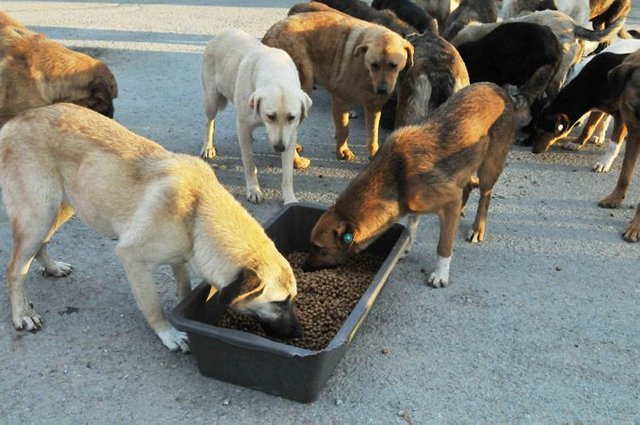 1.Everyone should leave a cup of food in front of his door, where dogs and cats can eat. However, it is not right to leave food residue that has waited, mold, or could be harmful to them.
2.The truth is that cats who are cold are at the greatest risk of freezing to death if they are hungry for 6 hours or 17 hours. For this reason, not just for the sake of saying, the street animals are really hungry in the thought of the appropriate food should be left.
3.Unleaded food can be damaged by rain and snow. For this reason, foods should be placed in protected places or containers should be protected. For example, a plastic water bottle can be opened as a window in the front of the food can be left in.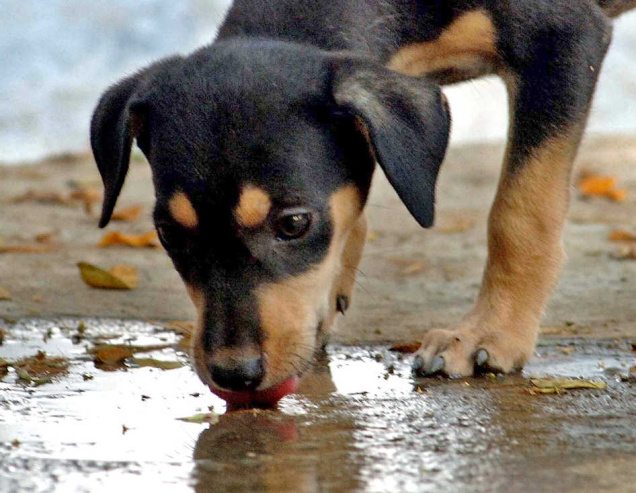 4.Especially in winter, a few drops of olive oil into the water put into a plastic container is useful to delay the freezing of water.
5.Waste cardboard boxes and plastic bags can be used to make shelter for stray animals.
6.Especially cats enter the engine bonnets of cars to protect and warm up the cold weather. The cat can not escape and can not be taken care of if the car is started. Therefore, they should be allowed to escape before starting the car.
7.In very cold, there are people who open their homes to stray animals if possible. Although this is not easy for everyone, it is a unique opportunity for stray animals.