My new t-shirt design - great for DOG lovers ! or party animals! :-D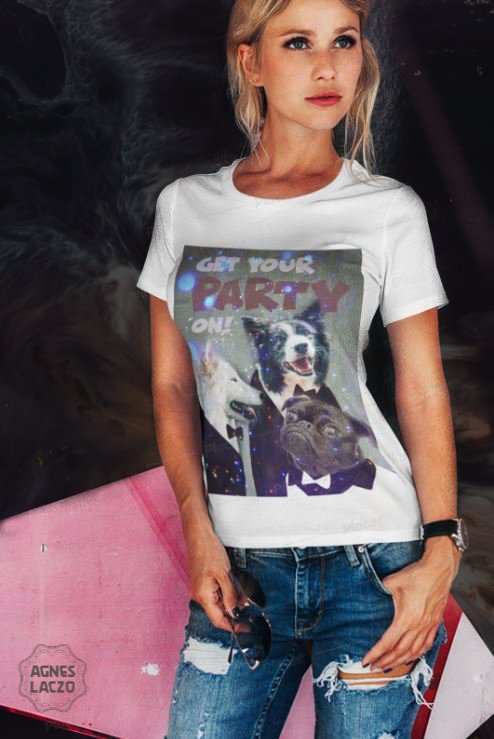 As i just said above, this is my newest t-shirt design.
It is available now here :
https://teespring.com/shop/get-your-party-on?tsmac=recently_viewed&tsmic=recently_viewed&pid=934&cid=103880
I will be back soon with more artwork..
I am just all over the place right now..
trying to catch up with all the things i got to do ..
:-)
Thank You so much for stopping by and for your support !