What and how much could you forgive if you are in love?
A year into her marriage, because she was extremely unhappy, Helen did what was to many people, including herself - an unforgivable thing.
She had an affair. It lasted 6 months, mainly sexting and a couple meetups. It started as a drunken mistake, but she carried it on anyway, as the person she had an affair actually paid attention to her and listened to her dreams, and answered her texts fast.
When the cat was let out of the bag, shortly after one of those 'couple' of meetups, there was much turmoil and heartache at her incredibly selfish actions.
But her husband decided to give her a second chance, to give the marriage a second chance. And she agreed, as just maybe with better communication the marriage could just work.
They made a plan to salvage the marriage, show each other that they still loved each other every day, so that such an event would never happen again and their united dreams could still survive.
Sometimes words failed Helen, but they came out beautifully in poetic form. She was truly sorry and still loved her husband and wanted desperately for him to believe her, so she wrote out her feelings in these words...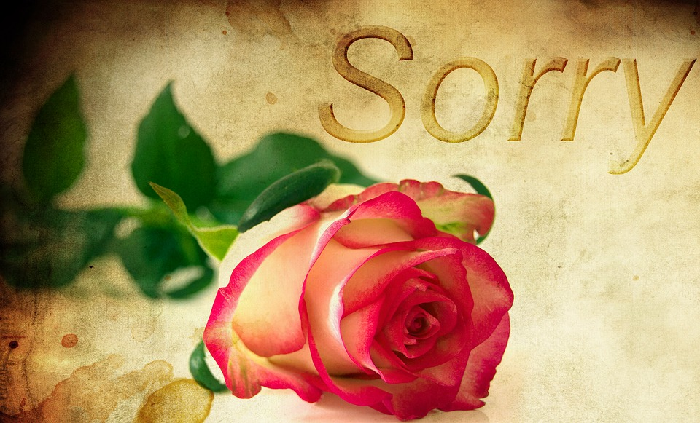 You are the buoy that keeps me afloat
You are the treasure on a pirate boat
And the boat that keeps me safe at sea
You are the best thing that happened to me.
You are my blue sky in the rain
You are the paracetamol to my pain
You are the music that soothes my soul
You are the part that makes me whole.
I don't want a future without you
I want all our dreams to come true
I'll do whatever it takes to make it right
Just to be curled in your arms each night.
I love you, please believe me
I'm on bended knee
It's true
My life isn't a life without you.
Forgive me.
What do you think?
Would you forgive her?
Do you think this marriage survived, or could survive after this?
Is an affair ever forgivable?
Words and Poem by @hopehuggs