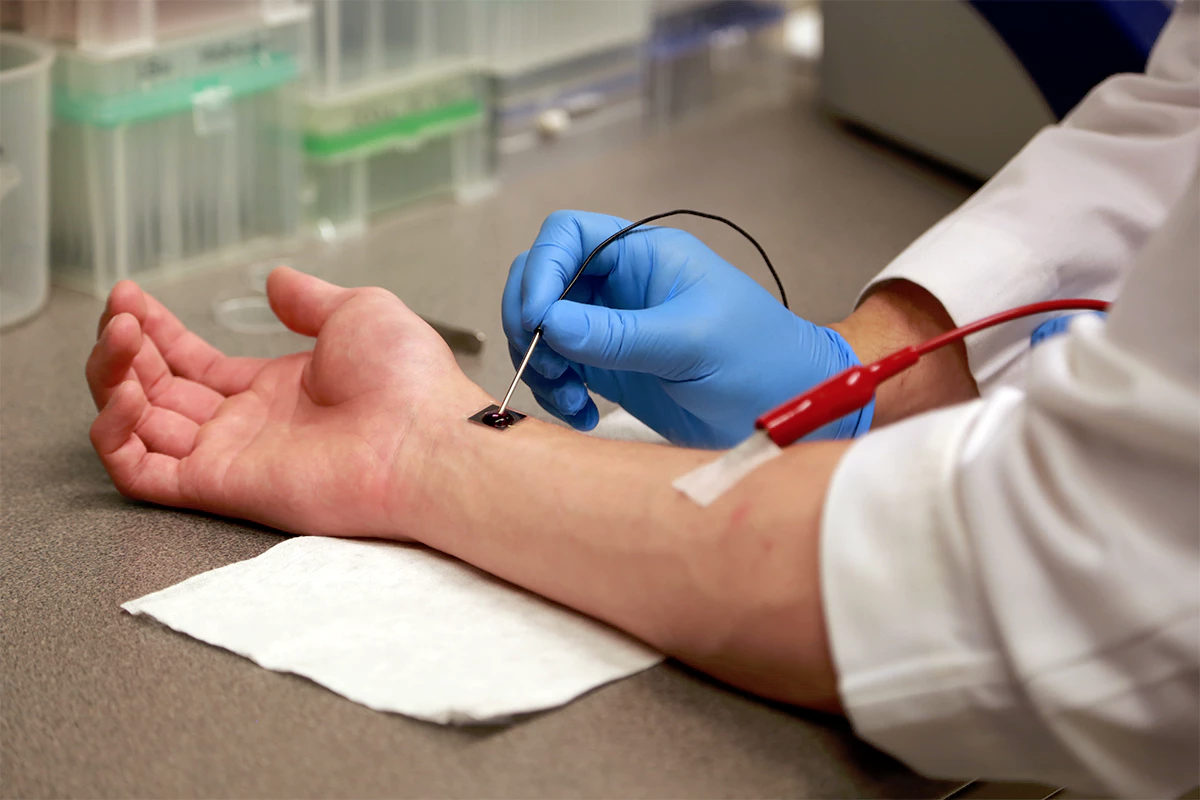 Image credit: courtesy of the Ohio State University Wexner Medical Center
Scientists say 'nanotransfection' technology can transform skin cells into stem cells to repair any type of tissue.
A chip that can adapt skin to generate stem cells to change into any type of tissue required (nerve cells or vascular vessels or whatever), which can then be introduced to injured or degenerated areas.
The chip starts the reprogramming of the cells in less than a second and then you're off.
The nanotech chip is designed to introduce reprogrammed DNA into existing adult cells.
Injured tissues can be repaired and damaged organs healed!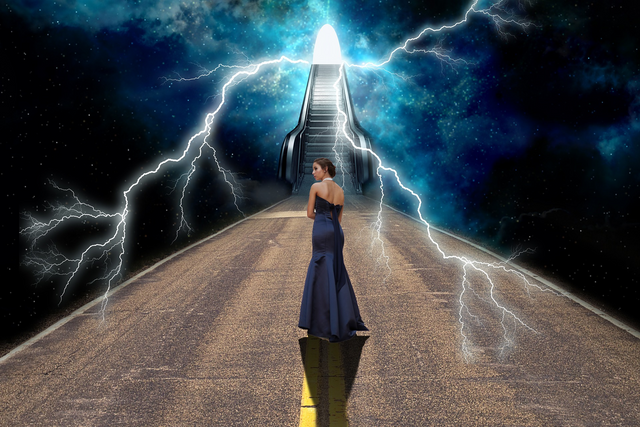 Read the full story here!
---
follow me on:

steemit

twitter