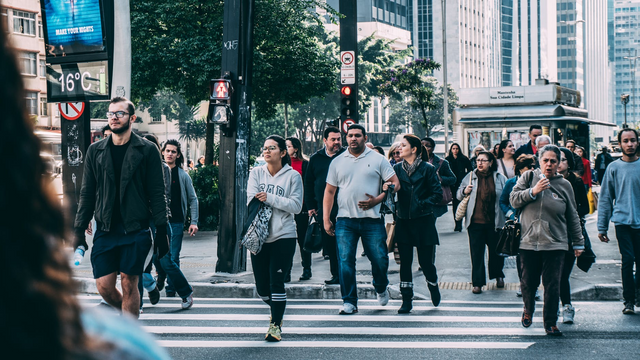 Ever wonder why some students excel in tough subject areas and others don't? Why there are pretty much good athletes with overly good tolerance to outcomes and some are not? And why there are people who excel more in their workplaces and some don't?
Over the years, a lot of mental specialist and psychologists are asked why people behave, think and do the way they behave, think and do but all of them just gave their opinions about what is really happening inside a person and a lot of them came about Mental Toughness.
According to some, Mental Toughness is a term for "the inner quality that enables individuals to work hard and stick to their long-term passions and goals."
Mental Toughness is not developed or acquired in one day or two. It's an every single day life and mental process that you've got to go through for you to have it.
To become mentally tough, a person has to practice a lot of different life attributes. It takes patience. It takes time and it takes a lot of mental conditioning. People who don't have mental toughness will always have a hard time getting into the right way to achieve what they want to get in life. He or she must have determination, must also have a positive energy, persistence, self-starter, and self-motivator. Every person that wants to have mental toughness must also learn that sometimes, you will not win in some races in life. Sometimes things will not go on your way and sometimes people will turn their backs on you and against you but still, you've got to move on and know that failures are okay and sometimes they happen for you to bounce back. People who possess Mental Toughness can handle mental, physical and even emotional hardships and trials and still go on with their lives and don't even complain.