Hello everyone ... meet me again at the post with butterflies that live beautifully in Aceh
This type of Polites Vibex butterfly that looks beautiful with flowers on this beautiful day and I had time to get some style of images from its activities using the Vivo smartphone and the complete macro lens for a clearer appearance in colour and shape.
---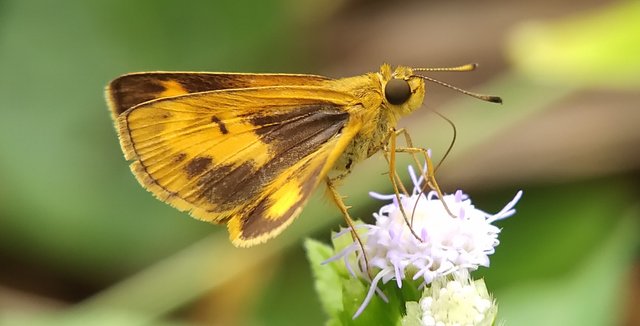 Polites Vibex... on activity and type of colour
The habit of butterflies every day around the nature of the grass that is blooming is to look for flower extracts as foods that are liked by many butterflies. the colour of the butterfly seen from Polites Vibex is very interesting and unique, the wings look yellow and blackish brown and the shape of the eyeball is very prominent showing the characteristics of this butterfly shape ...
---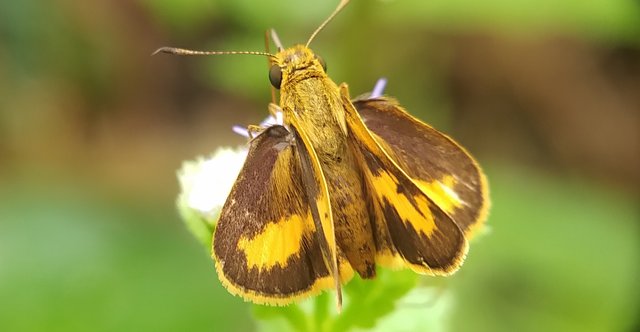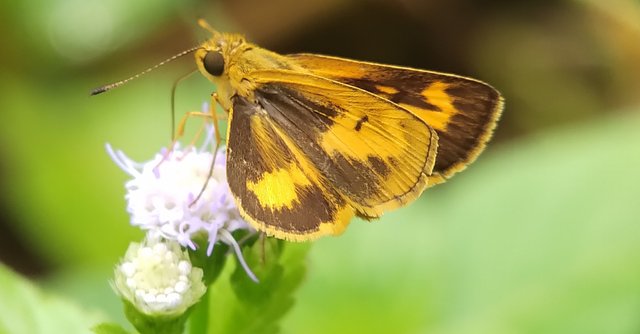 Nature is fertile with various lives
The Aceh nature is decorated with dense tree growth and all types of flowering grass, there are many types of insects or beetles and small animals really enjoy beautiful life every day.
---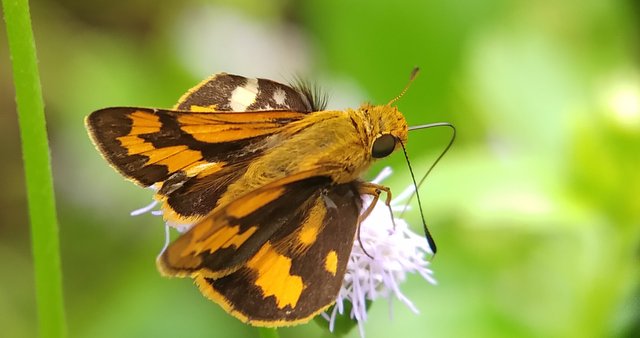 Thank u so many to friends who like my posts in seeing all the life of insects or animals in the world in differences, and this includes my hobby to get various forms of beautiful butterfly images in differences.
Healthy greetings are always for friends there from @ades