My little nephews preparing boats under my supervision as they both are extremely naughty kids and they make my room,table very messy but finally they made their dream boat.let's have a look.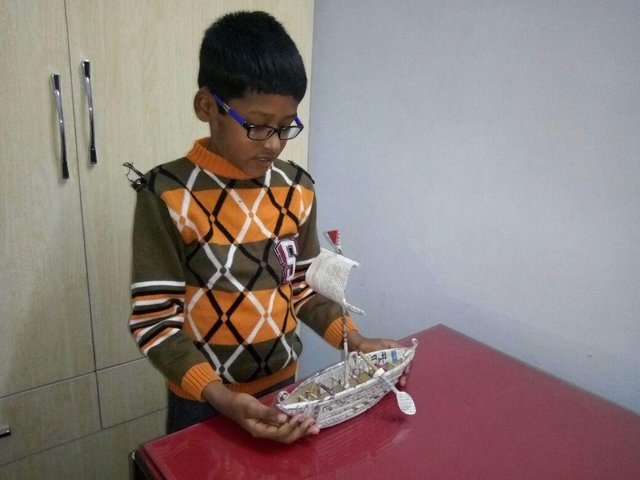 ..
They used newspaper to make this boat..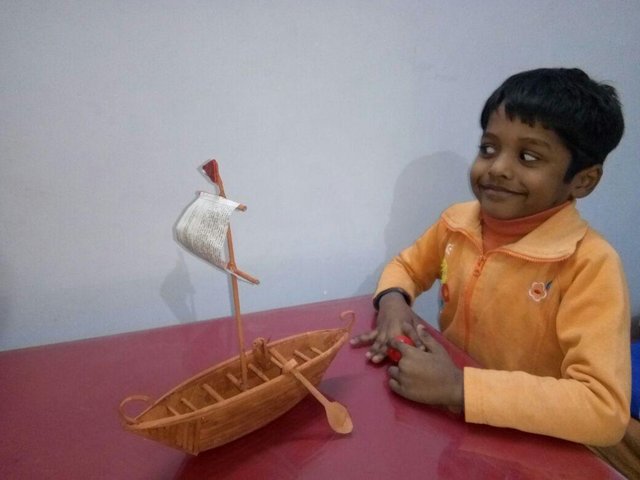 ..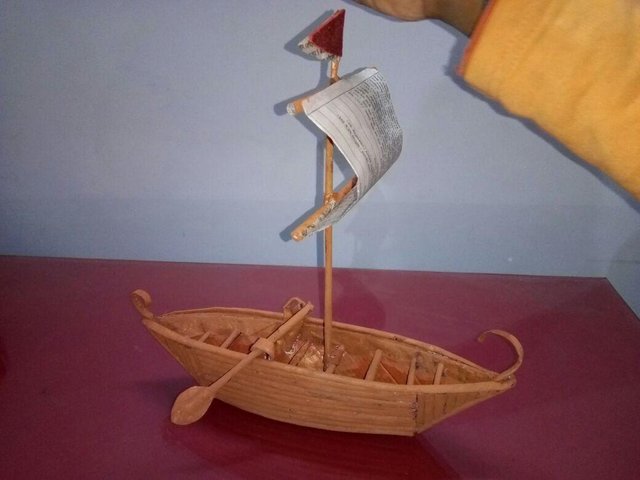 ..and
as they are kids so as usual they have to leave their innocence on the boat so you all can see an angry bird on the top of this boat..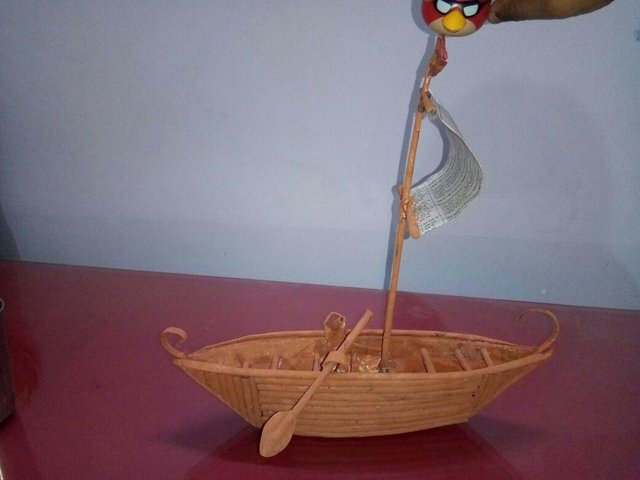 ..and I don't know still that why they choose only angry bird.. ok and when I asked them they say we did this to save our boat from evils eye...awe how innocent children's​ are isn't it.
They are very cute and may they sail their life boat beyond their dreams...