Charity Event – SPS & PDVSA
April 25, 2018
Last week was special. We had a charity event in a community which it is called "El Algarrobo". This community is placed near to the operational area of PDVSA, in the south of Venezuela.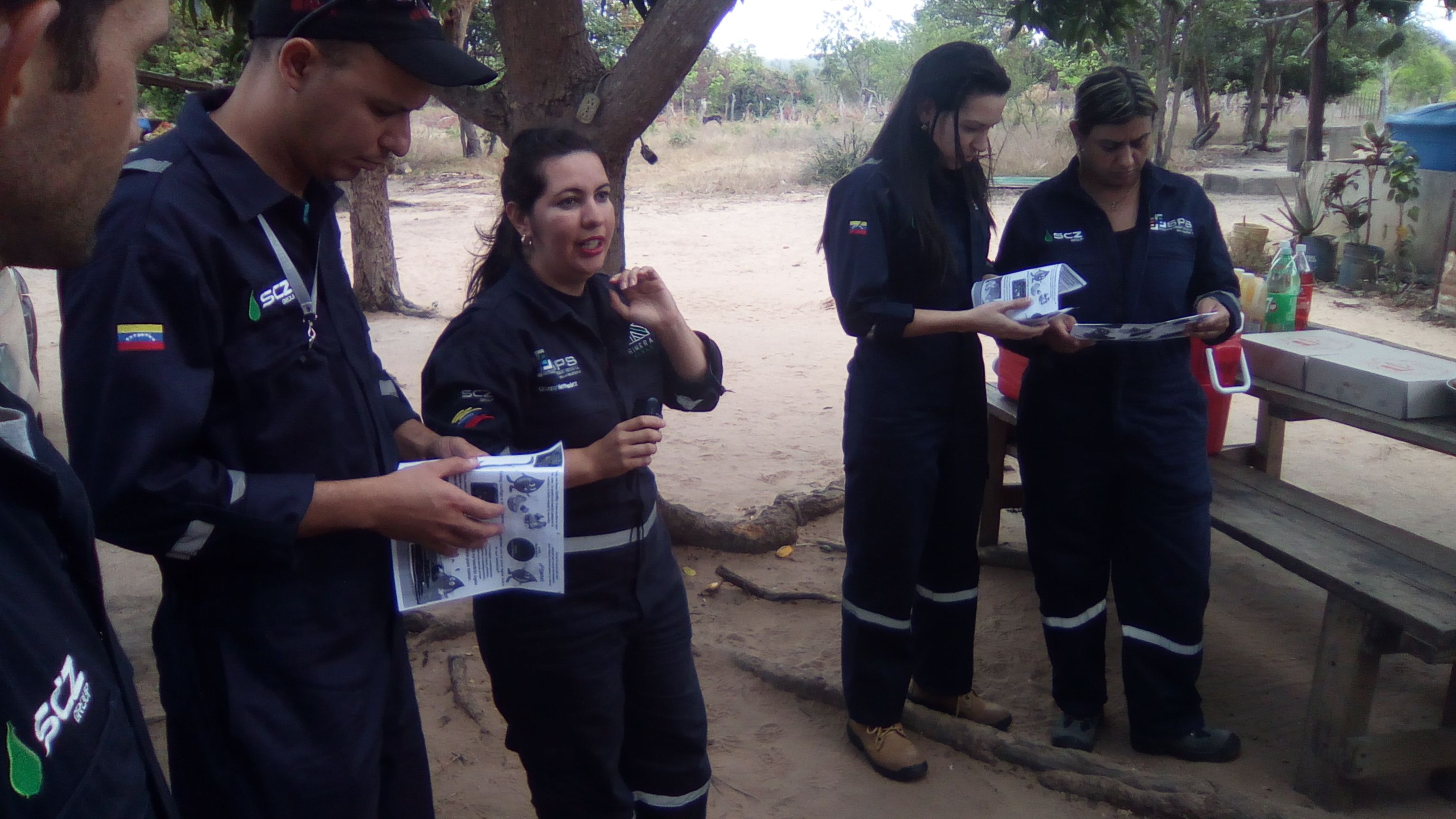 This social event was held with a strong collaboration of the company Southern Procurement Services (SPS), which has several service contracts with the oil operator PDVSA.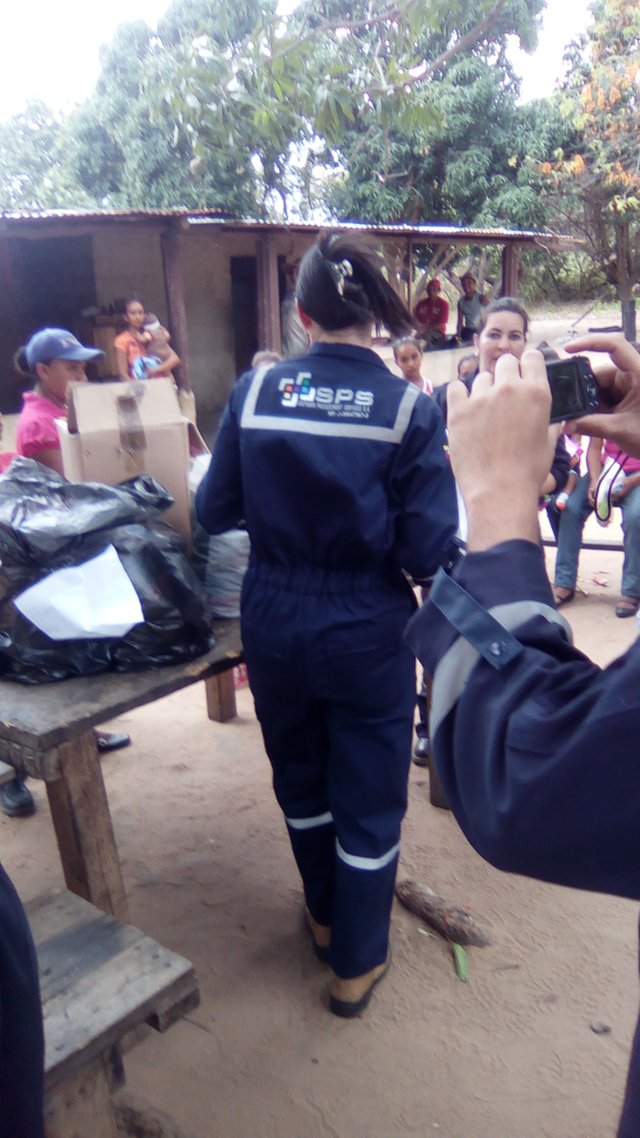 When we arrived in the place, immediately we could feel the good energy of the entire community. Boys, girls and babies, with their parents, stayed together with the expectative of what it was going to happen.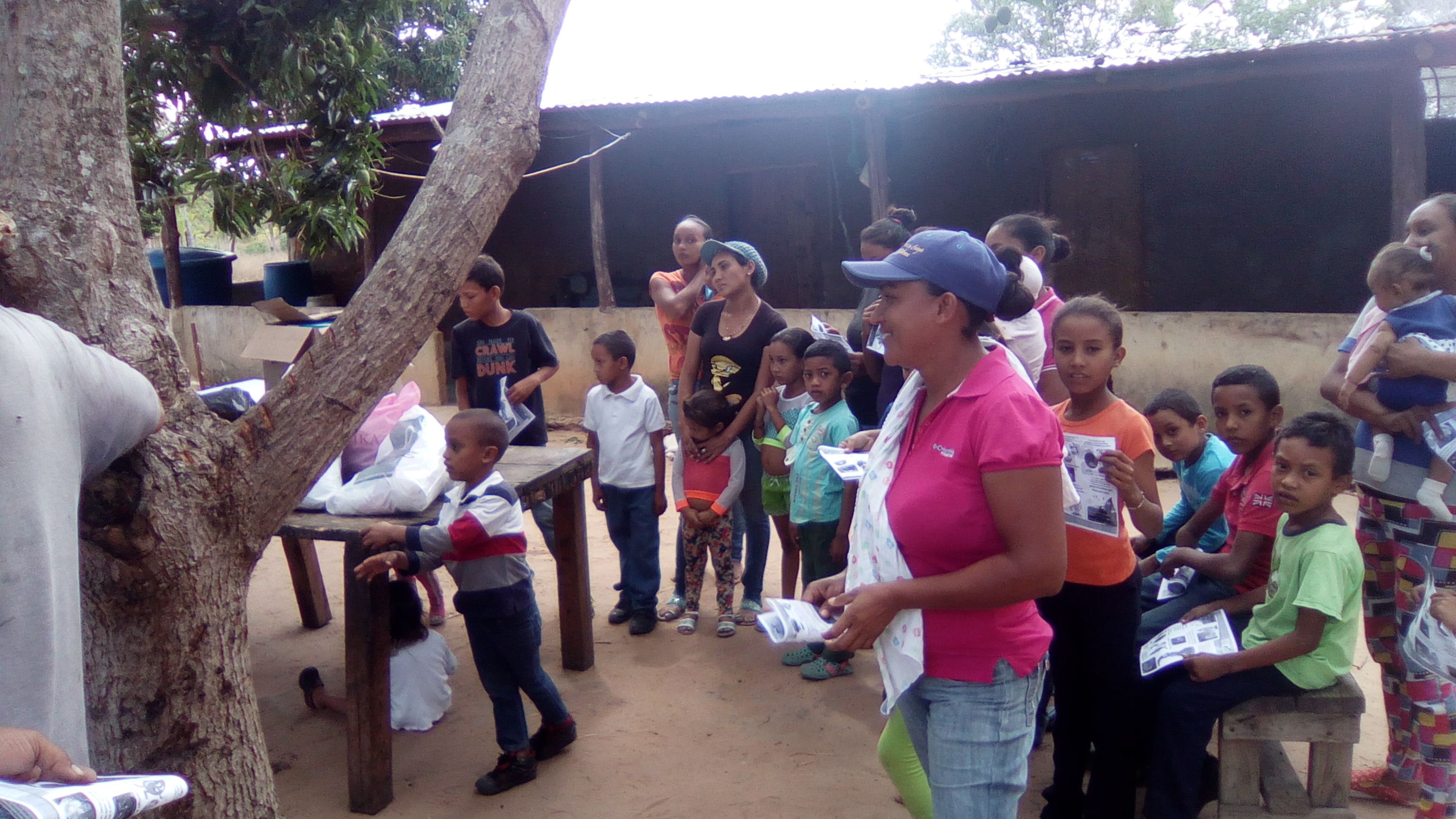 First, we had the pleasure to know the leader of the community Mr. Ramon, who introduced us, each member of the big family "El Algarrobo" and told us all the needs they have had.
After that, the SPS team gave a presentation about the important use of the water, human health, and the important to stay hydrated with contaminant-free water to maintain health and to prevent disease.
Finally, we shared some foods, fruits, and beverages, and gave them some used clothes that we had been collecting and different toys to the children.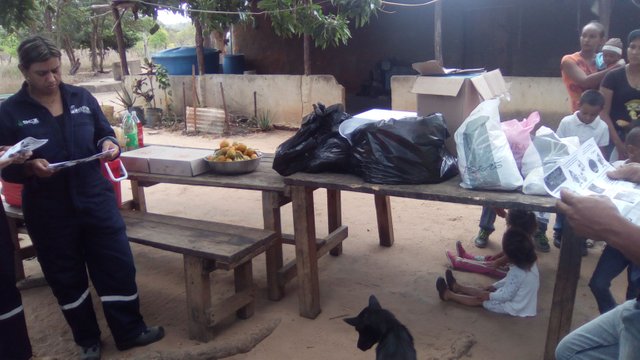 It was a special day with new moments, full of the beauty of nature and the sharing with excellent people who have many needs and require the support of each one of us.