#A SPECIAL WORK TIMETABLE
I have been working during five years in an oil operational area. Due to be working in an isolated and distant area, the work regimen deserves a special schedule. Employees have had to do their tasks, eat the meals and sleep at that operational area. This special work regimen can be during seven days or fourteen days, that depends on the department and the type of work. It consists of seven or fourteen days working and after that, seven or fourteen days free respectively.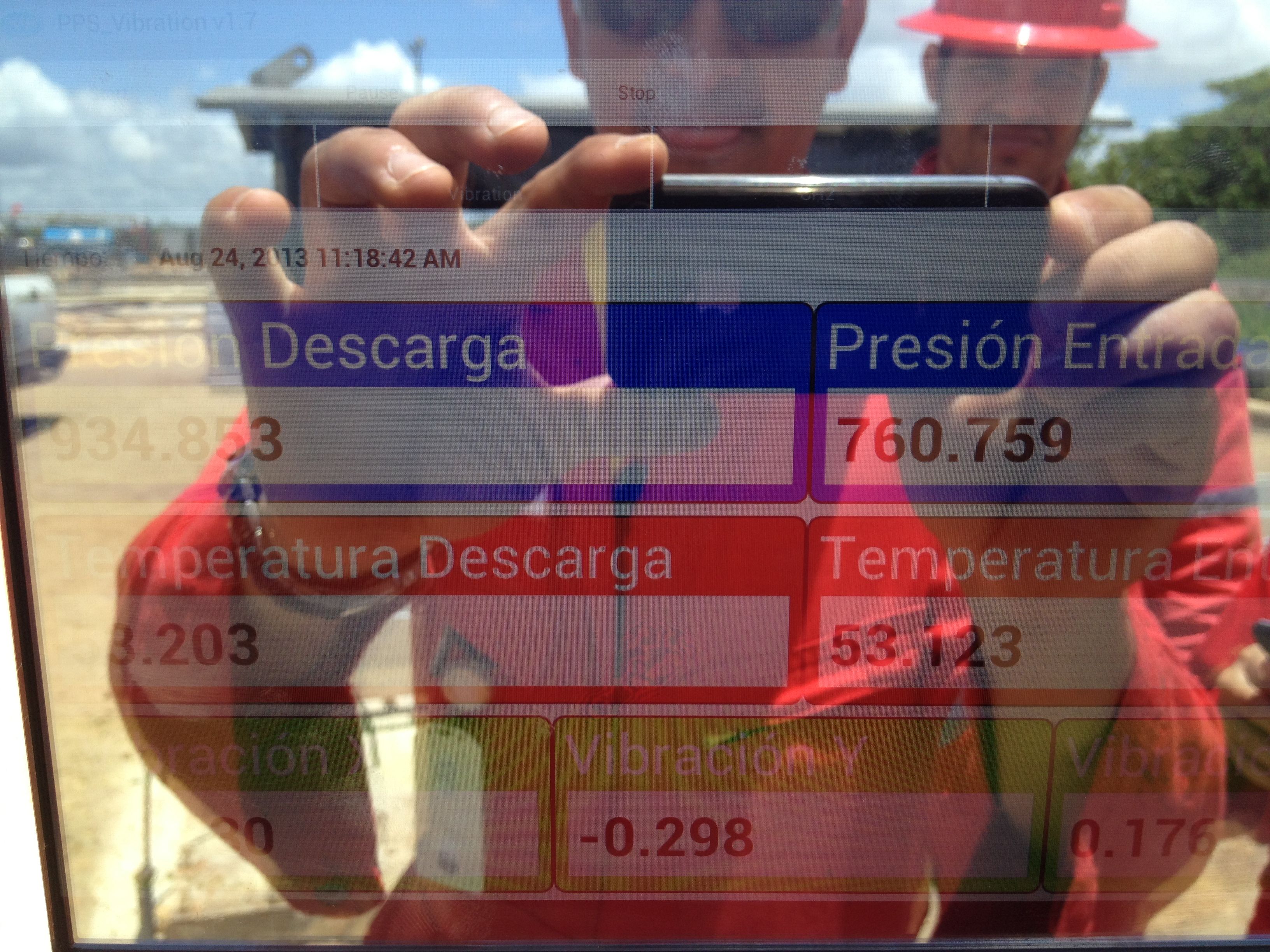 In my case, I have had to work in the special timetable seven days working and seven days free or how is commonly named seven by seven (7 x 7). At the beginning, it was difficult to assimilate and adapt to this new work challenger, because in all my previous jobs I used to work from 7 am to 4:30 pm, and after working I just go back at home to share with my family and friends. In the current work my coworkers have become in my friends and my family too, during seven days we cannot return at home, and the work place is also our home.
During those seven days there is no exact schedule, we have to work in the morning and in the afternoon but if something wrong happened to an oil well at mid night, we would have to awake and go to work without knowing the return time.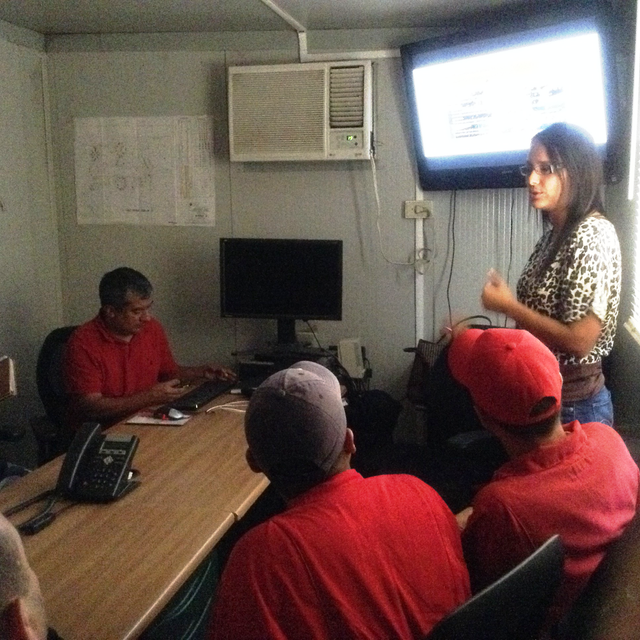 When the work week has finished, another group of engineers replace ours job positions, they are rested and prepared to begin the next work week, and the actual group get out during seven days free. Throughout this special timetable, both engineers groups can share between them one day per week, because when one group is working the other group is free.
However, for some people it takes longer than others to adapt to this special schedule. The keys are keeping the mind busy and enjoy the job at anytime.