What to do in the control of suicide?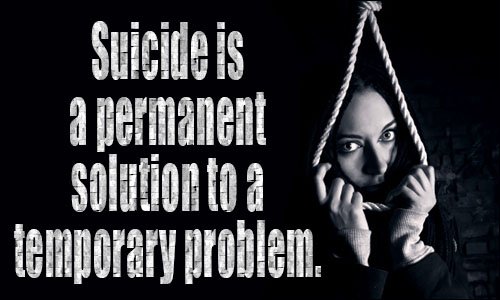 img src
Such incidents are not new in our society. When I opened the newspaper page, news of suicide was due to my marriage dispute. Goes. But the question is, suicide is no solution, No. Suicide is not a solution to solve any problem. Do not know what can be done to control suicide in a bridal fury.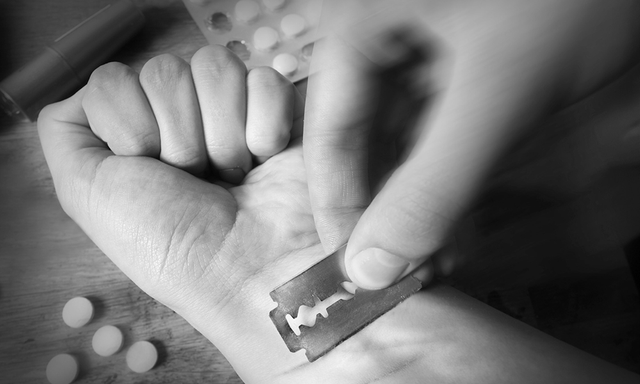 img src
Family Discussion
If the husband and wife are not disfigured in the marriage dispute, then the family will have open discussion. The solution needs to be addressed through discussion. Also close friends or close people will have to cooperate.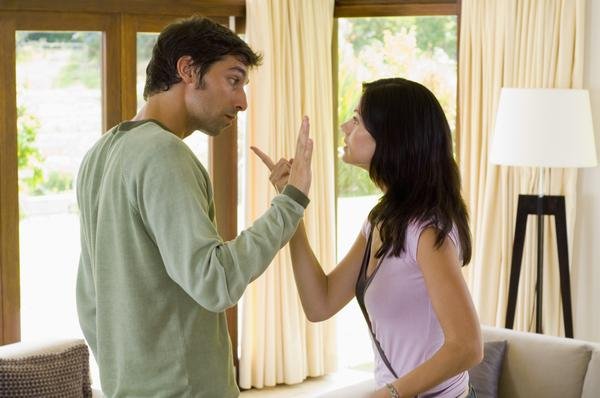 img src
Suddenly Divorce
It is not right to make a divorce decision suddenly. It is normal to get angry at these situations but anger control is important.
Curriculum
Such incidents happen much earlier in Japan. However, they attach the matter to their curriculum and face social and family issues. So I want to say that in the science section of the social sciences, it is necessary to highlight the issue of marital disputes and how it can be resolved.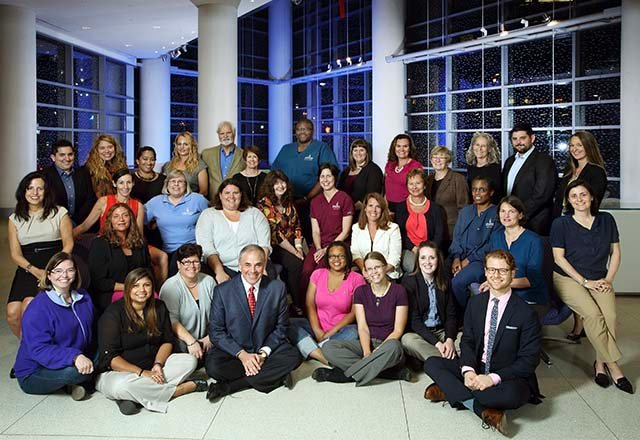 img src
Family and Social Council
It is not lawful and socially acceptable to associate with many women. Family and social council needs to solve such problems. The question of separation comes when family or socially not resolved. But we do not want it. But if the bridal connection goes to suicide, murder, or physical abuse, the separation is good. The media can play an important role in solving this problem.
Sadness
One of the reasons for suicide is sadness. If we have problems of being alone, always being depressed, losing enthusiasm, sleep loss or increased, decrease of taste, increase in weight, weight loss or increase, we have major depressions.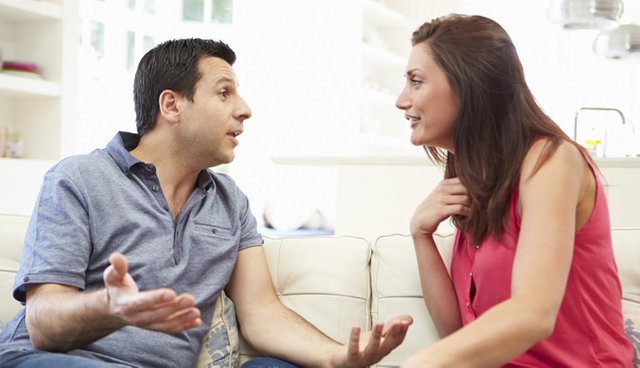 img src
Keep Talking
If a person puts his pain in his own hands, it gradually becomes sadness. At one time he was slow to succumb to suicide. So it's hard to tell your friend not keep down. This will come out the way to solve the problem. You will get rid of the problem.