Death forever
Anyone who dies at any age can be killed. Even then, those who survive until the age of their life goes on different types of regrets. But there is nothing to regret about the level of life you live in. Because if you regret the past, it will not give you nothing except sorrow.Time to cope with the situation is the name of life. It is thought that every step of life will bring new prospects. It has been found that people are sad about some issues when they are near death.
They are-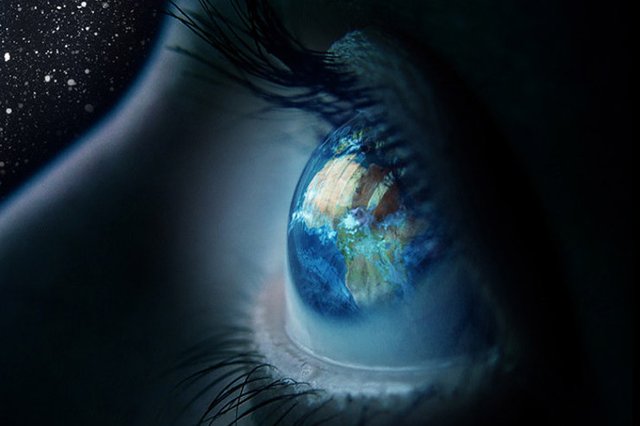 src
Most people came to life and regretting that if they could have lived their life as well. Most people can not fulfill the dreams of life. When I came near death, I often think of those dreams.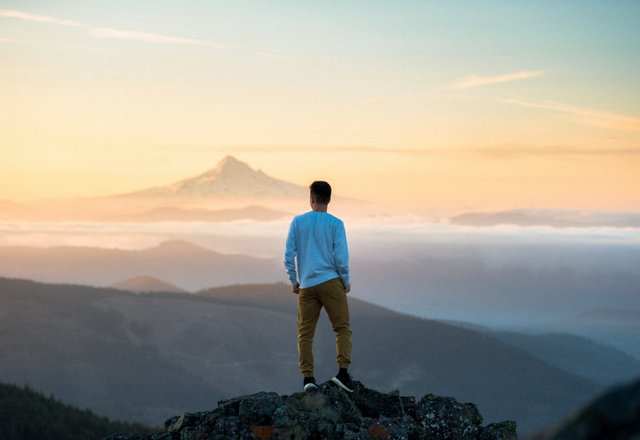 src
In the busy life, people work all day long and stay behind the money. It is also away from family relationships. Even growing children can not feel well. When he came to a stage of life, he felt that the family should have given time without doing so much work.
Many keep their emotions down to maintain peace. That is why they can never do whatever they want or want to express. It also created many physical and mental illnesses. At the end of life, many people think that if they had the courage to express their feelings.
Many people feel sorry for old friends even near death, and some people think that due to the busyness of friends, they are not given time for day. But how many times have they called.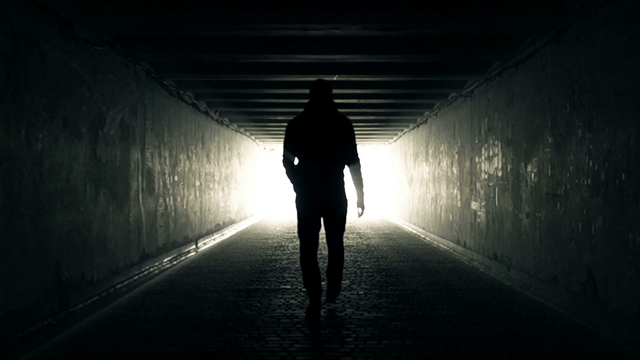 src
What's not always going on, people are running behind him But what is there, maybe it's time to survive before it grows up. They came to the end of their lives and apologized to the untimely left.