Please welcome me I am a new friend of you and other I share my joining steemit story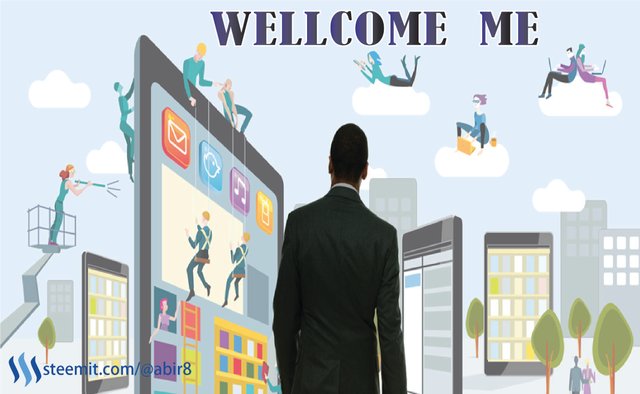 It's a deep forest story. There one evening after the lion smokes, Suddenly, the fox came up and came down. He said to the lion in a loud voice, big brother, why are you smoking? Leave it! Come with me, look, our forest is beautiful! So please king of forest don't smoking and finally Lion quit smoking.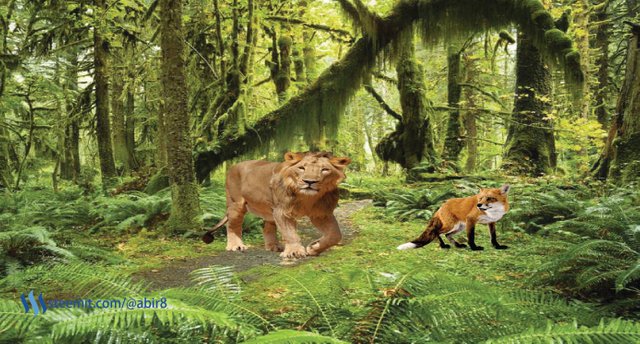 At the same my story,
I waste my time in other social site . I am not satisfied this way, because my others Friends and me flowing this, but no new flowing this. So i fully unhappy but Some days before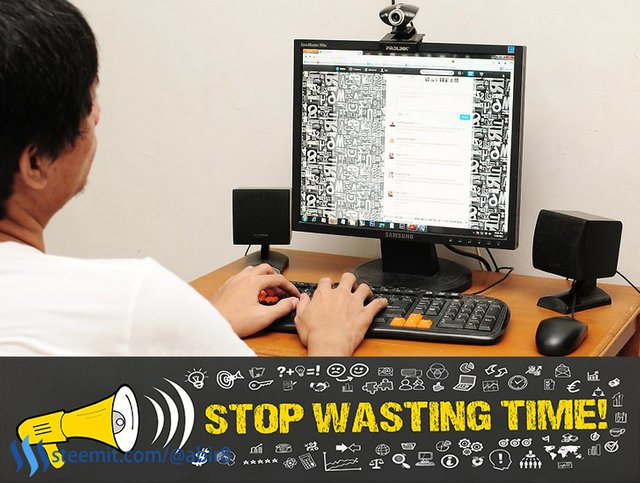 My best friend said to me in a slow voice, My friend, why are Waste your time? Leave it! Come with me, Look, This is Steem!
After 3 hours,
I saw this site everything and I am just surprised ! it's real ? I hope at the same time, I am not stay dream world.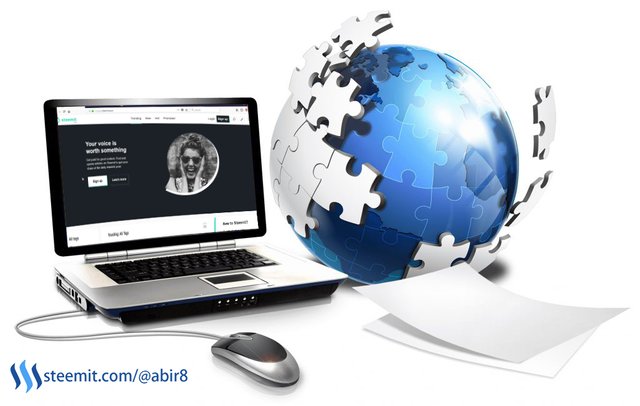 I drinking a glass of water and start my account signup and Finally Given A account in Steem .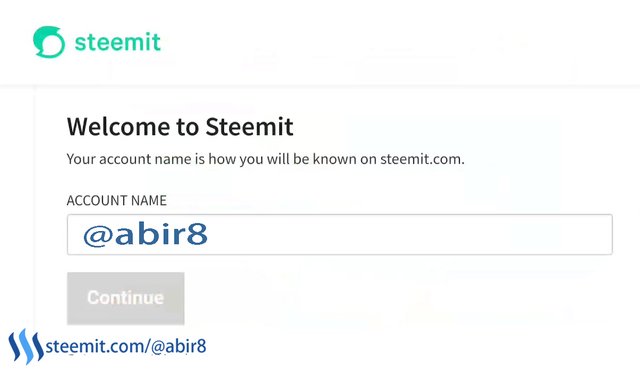 So I am a new Friend You and all steem members so please Welcomed me and Follow @abir8